Texas high school basketball expected to start on time
Texas UIL and TABC met to discuss plans for 2020-2021 basketball season.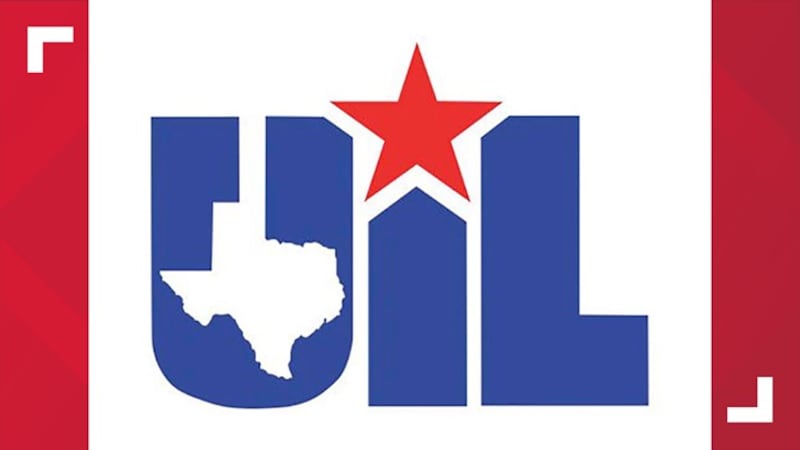 Published: Aug. 20, 2020 at 12:53 PM CDT
AMARILLO, Texas (KFDA) - According to the Texas Association of Basketball Coaches, high school basketball will not experience schedule changes due to COVID-19.
In a meeting, members of the UIL and TABC discussed how to safely begin winter and spring sports across Texas. At this time, state tournaments and championships will be played on their original dates. However, invitational basketball tournaments have been canceled in order to limit contact between teams.
With the elimination of invitational basketball tournaments the maximum number of games played has increased by six games, with a new maximum of 27.
The district certification date for girls basketball has been moved to February 9 and the district certification date for boys basketball was moved to February 16. Many schools are leaving Saturdays open in their schedule in order to accommodate games that were postponed due to the pandemic.
State tournaments for boys and girls basketball will take place during the first two weeks of March and must follow all state and local mandates.
If a school chooses to cancel any part of the season the current eligibility, transfer and residency policies will still apply to students who may choose to play at another school.
Attendance at basketball games across Texas cannot exceed 50 percent capacity.
Copyright 2020 KFDA. All rights reserved.