Taking a look at the transformation of The Citadelle Art Museum
Updated: Jul. 26, 2019 at 1:01 PM CDT
CANADIAN, Texas (KFDA) - People from all over the world, including former presidents, have come to see The Mansion at the Citadelle that has a world class art museum.
HGTV did a story when Malouf and Therese Abraham lived in the home.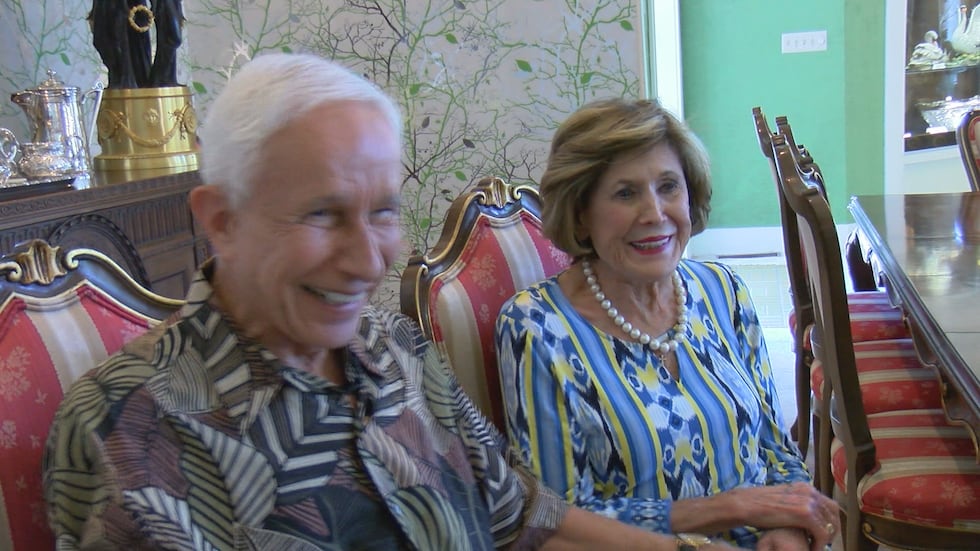 The Abraham's, to this day, loan out some of their art internationally for events like the Olympics, art shows and much more.
"When China had the Olympics some years back, the only painting they wanted from the state of Texas was ours," said Malouf Abraham. "Can you imagine how embarrassing that was?"
The Abrahams continue to joke with each other and everyone around them.
From the time they bought the property in 1977 for $15,000, people thought they were crazy. So, Therese made a sign that said 'We think you're crazy too,' which is now put on shirts and sold throughout the museum.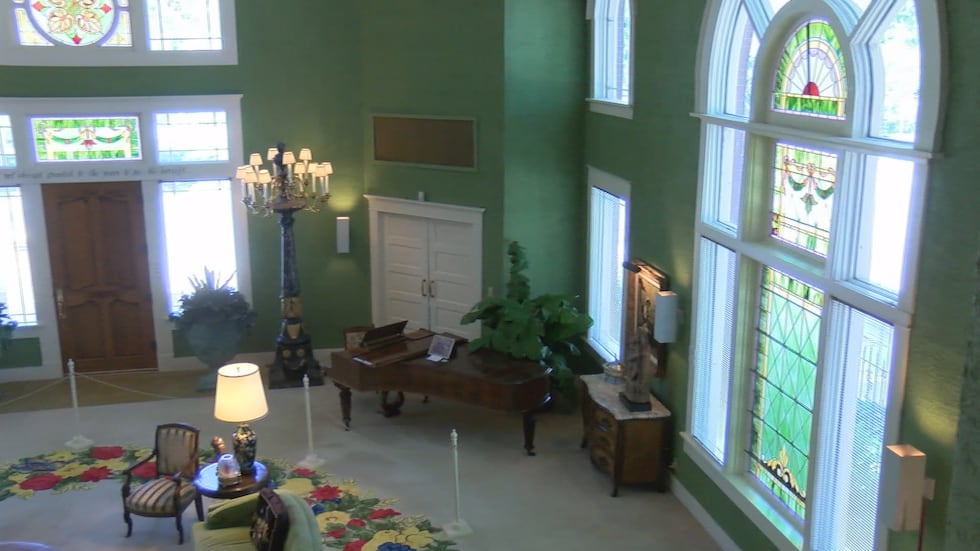 "It's just home sweet home due to our situation," said Malouf.
"Well, we lived in it for 30 years and made it our home," said Therese Abraham. "It was an old Baptist church and we made it our home. And then we turned it into a museum. That's what you see now."
The old Canadian landmark was built in 1910, and in the 70′s it was going to be torn down, but the Abrahams had a different idea.
They knew their dream home was hiding there all along.
"We did a little fix up though," said Malouf. "So, she tells me, 'I want my kitchen right in the middle of the house.' So, I said 'Okay.' They gave a starting point."
The local landmark went under many renovations, along with homes surrounding it, to make it the Abraham's dream home.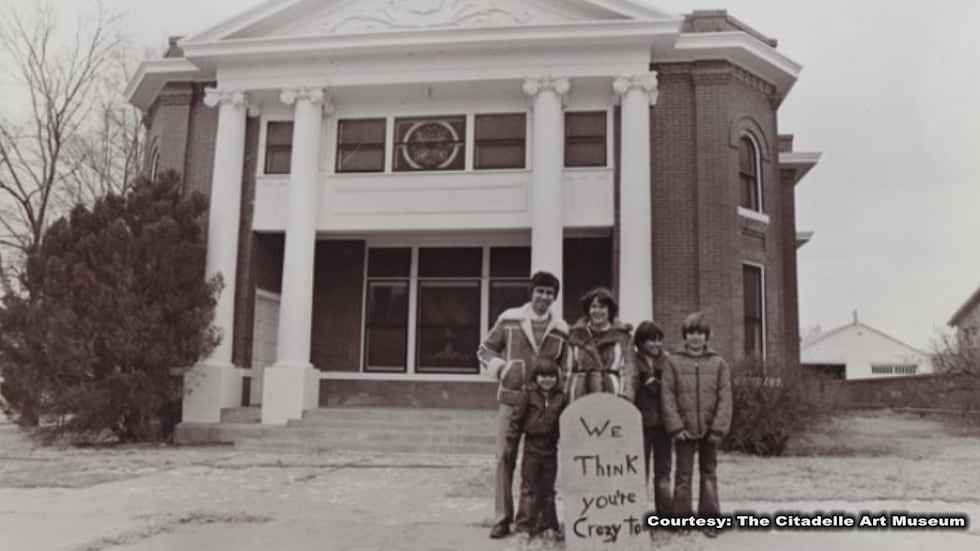 For the past 10 years, it's been The Citadelle Art Museum that houses over 150 pieces of art. The Citadelle has an Art Foundation with an education program where they have served over 5,000 students around the Panhandle to give students an opportunity to have arts in their classrooms.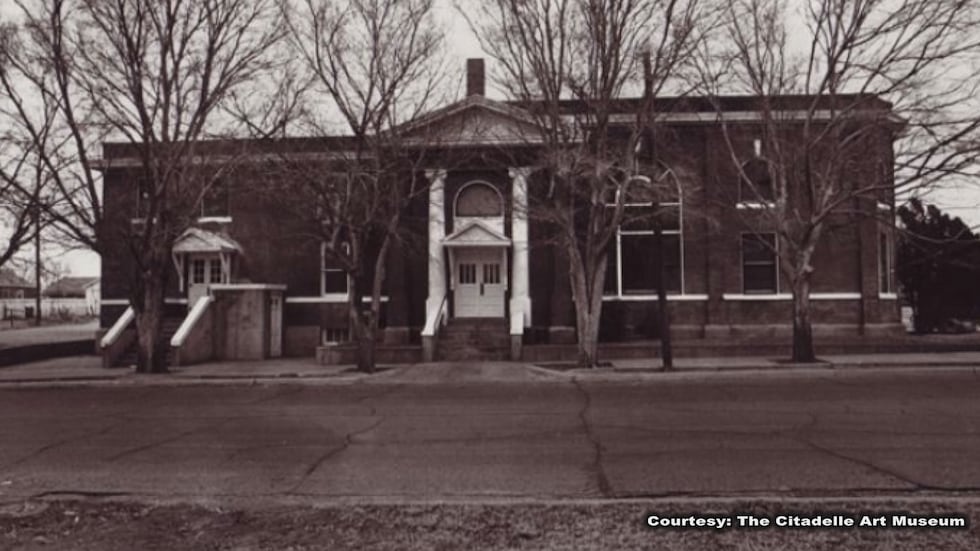 "We bring an art activity and teach them the basic fundamentals of art," said Aspen Edgar, who is the education and communication manager at The Citadelle Art Foundation. "And they get to take home the final project."
The Citadelle Art Foundation's vision is to enhance the broader understanding of our civilization through inspired artistic expression.
Copyright 2019 KFDA. All rights reserved.