Is Ortho-Evra Birth Control Patch Dangerous?
Published: May. 14, 2008 at 11:04 PM CDT
|
Updated: May. 15, 2008 at 12:41 AM CDT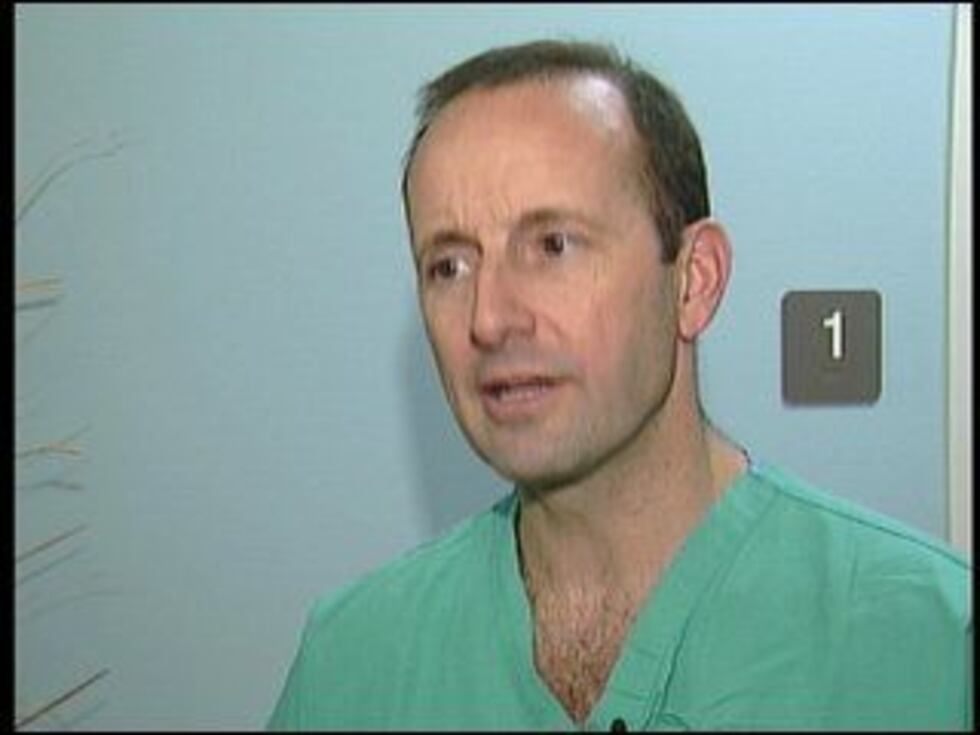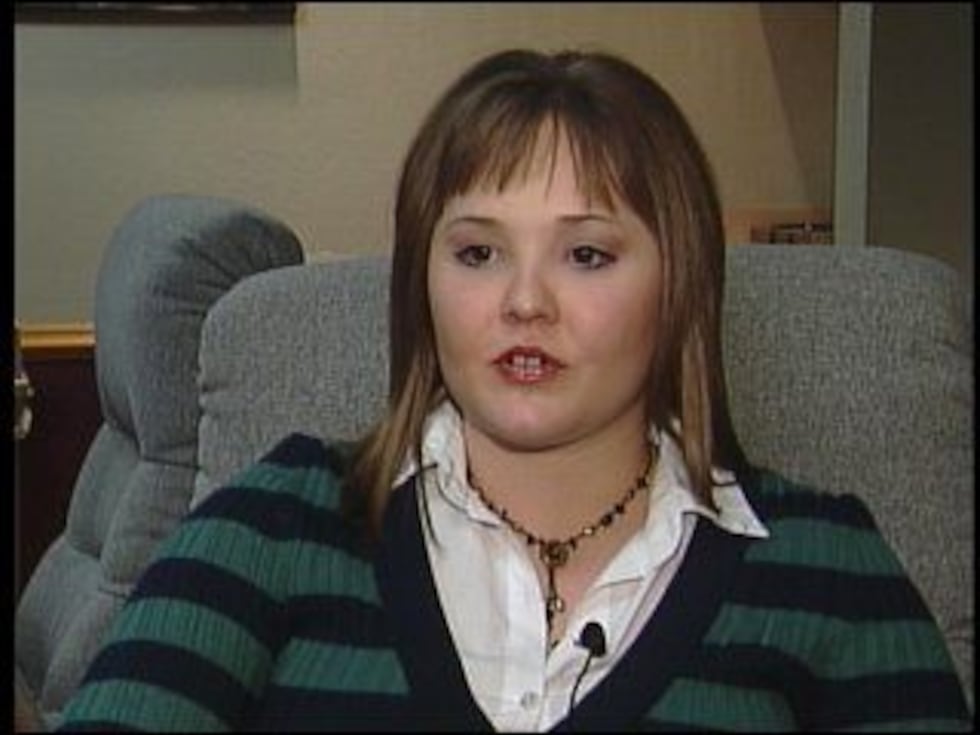 If you use the birth control patch Ortho-Evra, you could be endangering your health. That's what a law suit against Ortho-Evra's maker, Johnson and Johnson is claiming.
Blood clots, heart attacks and strokes, to name a few. These are the side effects the law suit claims Ortho-Evra causes. Thirty thousand people are involved in this lawsuit against Johnson & Johnson, but they aren't the only ones who have issues with Ortho-Evra. Public health Research Group is urging the FDA to take the patch off the market.
Despite all these allegations that may sound serious, one local doctor says, if you're wearing the patch, there's no need to take it off right away. Amarillo OB/GYN Brian Eades says the chances of these health problems occuring with the patch, or nay birth control really, is not high. "I've had two patients with heart attacks in 22 years on the pill, so to put it in proper perspective this is not really an issue that's walking through the door of a medical office everyday. It's a concern. It should be taken seriously, but I wouldn't go and change my birth control method just because of some of these more recent studies."
Chrissye Martin is a patient of Dr. Eades. She's been using the patch for seven months...and has no plans to stop. "I was aware of it [the risk] when I started but it's the same of all birth controls." She's read the studies, but says isn't buying their hype. "I don't think it should be taken off the market. I haven't seen any problems with it." Both Johnson & Johnson and the FDA are standing strong against these allegations, saying the patch is no more risky than any other form of birth control.