Serial Rape Suspect Arrested in Wellington
Published: Apr. 28, 2008 at 10:28 PM CDT
|
Updated: Apr. 30, 2008 at 2:59 AM CDT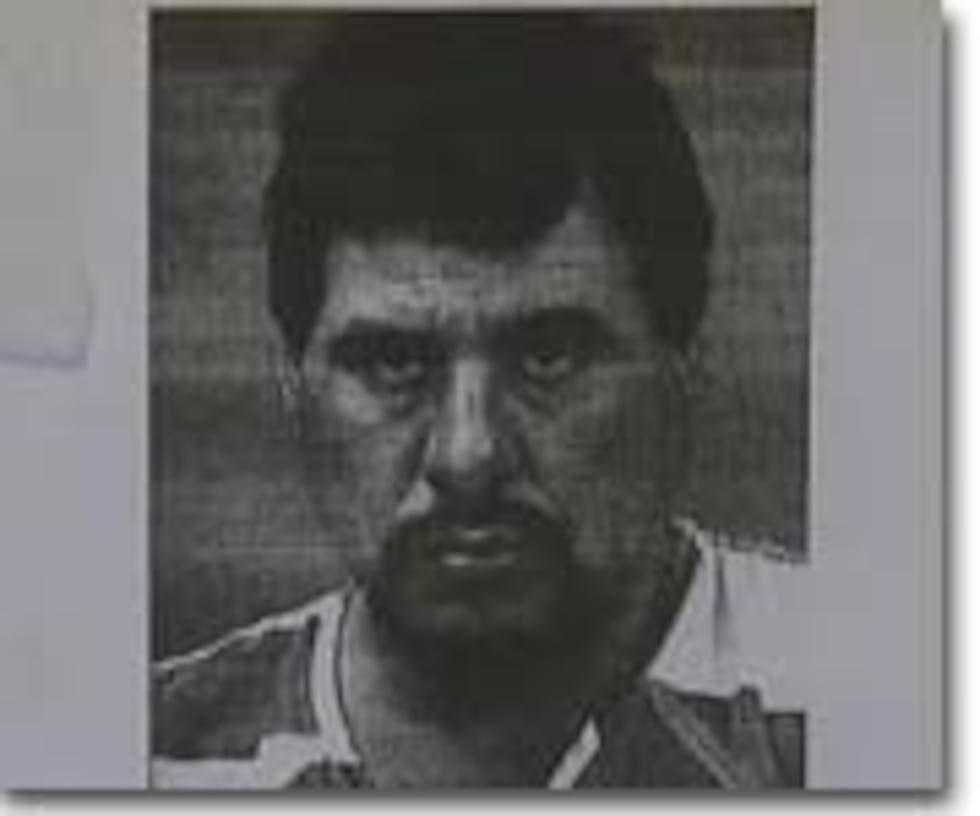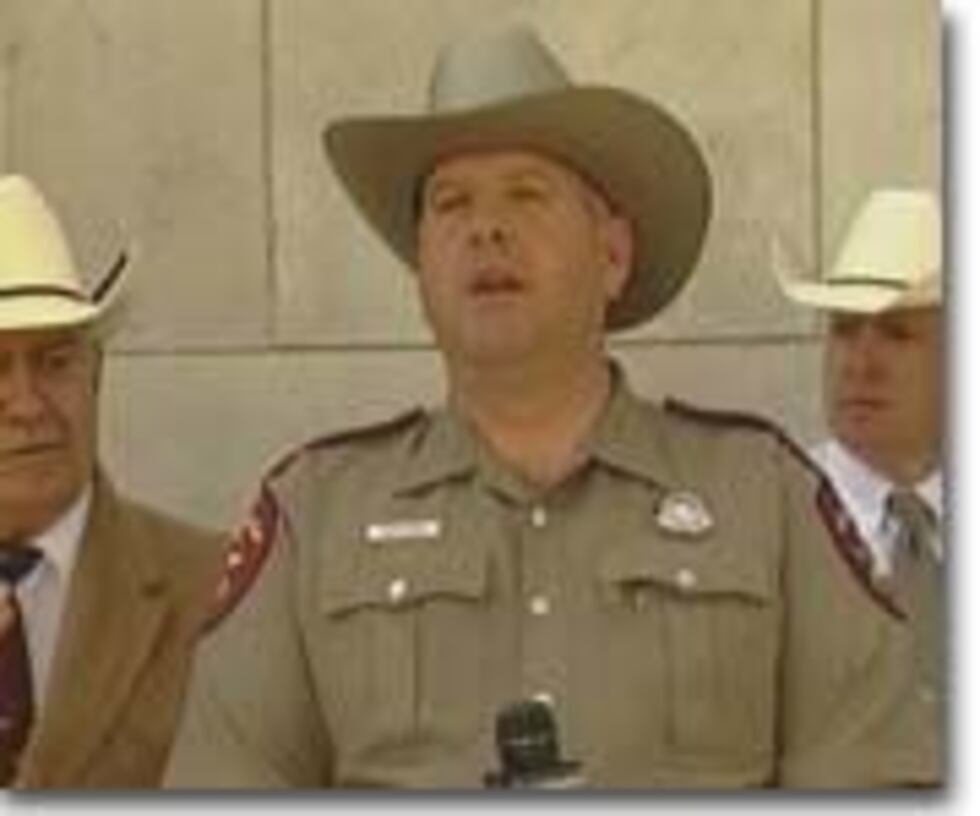 A tip from a concerned citizen leads to the arrest of a suspected serial rapist in an area town.
Now that a suspected serial rapist is behind bars this evening, Wellington residents tell us the town feels safe once again.
Last night around nine o'clock, Texas Rangers, the Collingsworth County Sheriff Department, and many more law enforcement personnel located and arrested Jose Ayala Nunez, a 42 year old from Honduras.
Nunez was arrested for false documentation and later last night was served a warrant for three sexual assaults and burglaries occurring March 17th, April 10th and April 25th.
He is facing 3 first degree felony charges, two counts of burglary with intent to commit a felony, and one count of aggravated sexual assault.
The Texas Ranger who investigated theses cases tells us... All these victims were over the age of 60.
Some residents we spoke with say the past weeks have been a frightening time.
The DA is still building his case against Nunez, so we'll let you know when the suspect will begin making appearances in court.