Ice Cream Vendor Accusations
Published: Oct. 4, 2007 at 2:05 AM CDT
|
Updated: Oct. 4, 2007 at 11:26 PM CDT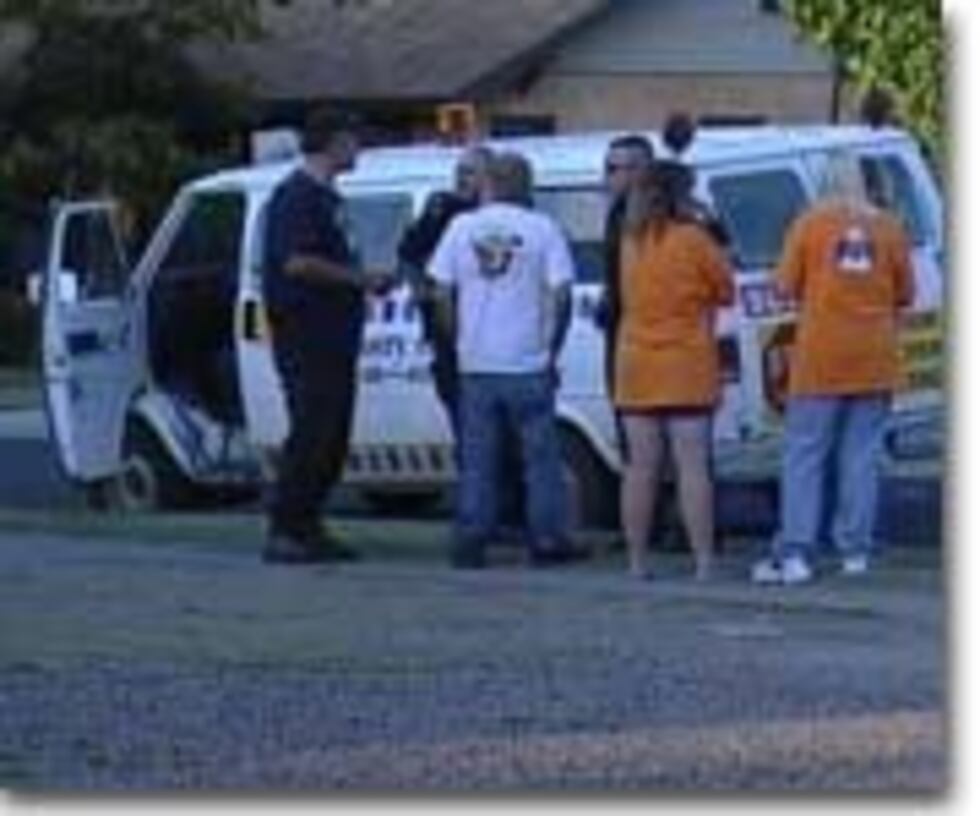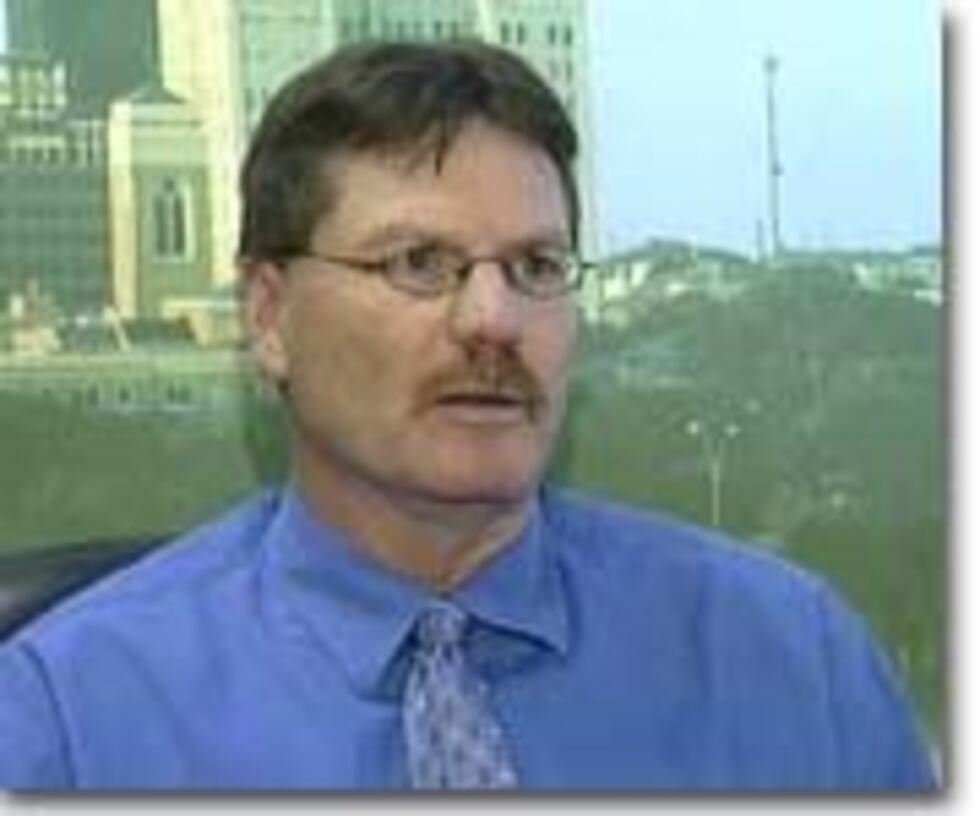 Parents in the Avondale area of Amarillo are keeping a closer eye on their children tonight...
All because allegations have surfaced that the local ice cream man may be taking interaction with children too far.
After seeing our six o'clock report... A NewsChannel 10 viewer called and said he had seen an ice cream man acting suspiciously.
The viewer said the man had been inside his truck talking to kids through the window... After the kids walked away, the man reportedly got out of the van and zipped up his pants.
Police were called to the scene, but could not arrest the man since he was not talking to children when they pulled up and his pants were zipped.
This isn't the first time allegations have been made... Earlier this week, two young girls said an ice cream man asked for their pictures and wanted to know what they were going to wear to school the next day.
Amarillo police say they are aware of the complaints the two girls have made... But they say there is no proof the man has done anything criminal.
Corporal Jerry Neufeld says, "While be it strange, and unusual, and probably inappropriate, by no means is it illegal."
Neufeld says even though they cannot arrest the man on these allegations... That doesn't mean they are not watching the situation.
"Letting the person know that we know who he is and again, maybe what some of these allegations are, and if there was maybe some improprieties that he was looking towards, or something like that, hopefully we have taken care of that."
Neighbors we spoke with say, even though the police are looking out for activity... They still are uneasy about these accusations.
Anita Wheeler says, "Now that makes me feel very nervous, and i have to keep an eye on them at all times now, because he always stop and we buy ice cream from him all the time. Now I'm very nervous."
While we were in the area investigating the situation, we saw several police vehicles, so we do know they have stepped up patrol in the neighborhood.