Our Perspective on stigmas associated with Dyslexia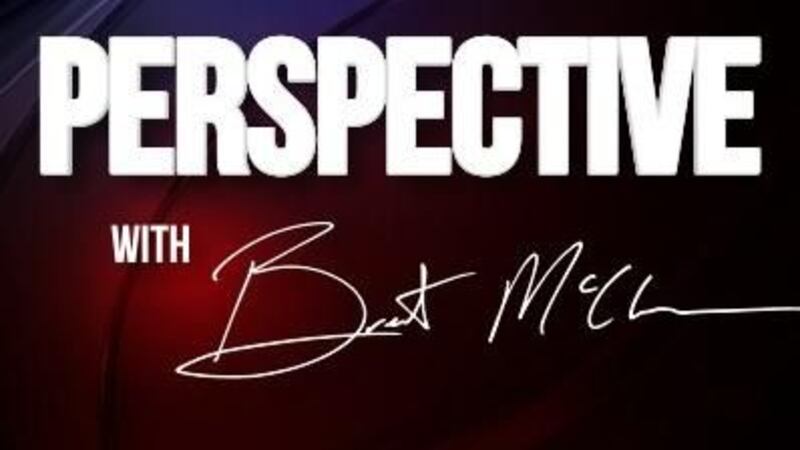 Updated: Sep. 4, 2018 at 3:58 PM CDT
AMARILLO, TX (KFDA) - Dyslexia is a complicated learning disorder that many do not understand.
It can be very frustrating to someone facing that issue and frustrating for their family, classmates and teachers if everyone does not know what is going on.
Get the latest Amarillo news straight to your phone! Apple | Android
Here a few myths to avoid believing:
It's a boy thing. Not True, there is an equal number of girls as boys who have Dyslexia

People with dyslexia read, or see, backwards. Incorrect, Dyslexia is a neurological disorder that is attributed to neuron pathways, not vision.

People with dyslexia need to try harder. It's not about trying, it is about adapting, those with dyslexia work much harder than those without the learning disability to do what typical readers consider simple tasks. The brain is working overtime.

Dyslexia is a sign of low IQ. Not true again, many accomplished people have been diagnosed with dyslexia like famous scientists, medical doctors, actors, attorneys and more. There is evidence that dyslexics have a higher than average IQ.

Dyslexia is curable. Not exactly, Dyslexia is a medical condition that has an educational remedy, however, one never is cured. There are strategies one can use to succeed.
You can find more information on Dyslexia here, here and here.
My Perspective is that sometimes it's about getting help when you need it. It is about trying a task in a different way.
We all need to be open to a new way when we are struggling. Dyslexia is no different, diagnosis and intervention is critical to helping someone move forward.
The earlier the better, because it helps the learning adaptations begin and lets everyone know why things are different.
If you are looking for help with this, there are resources available at the West Texas A&M Center for Learning Disabilities.
Copyright 2018 KFDA. All rights reserved.