Hope Haven works to help single parents better the lives of their families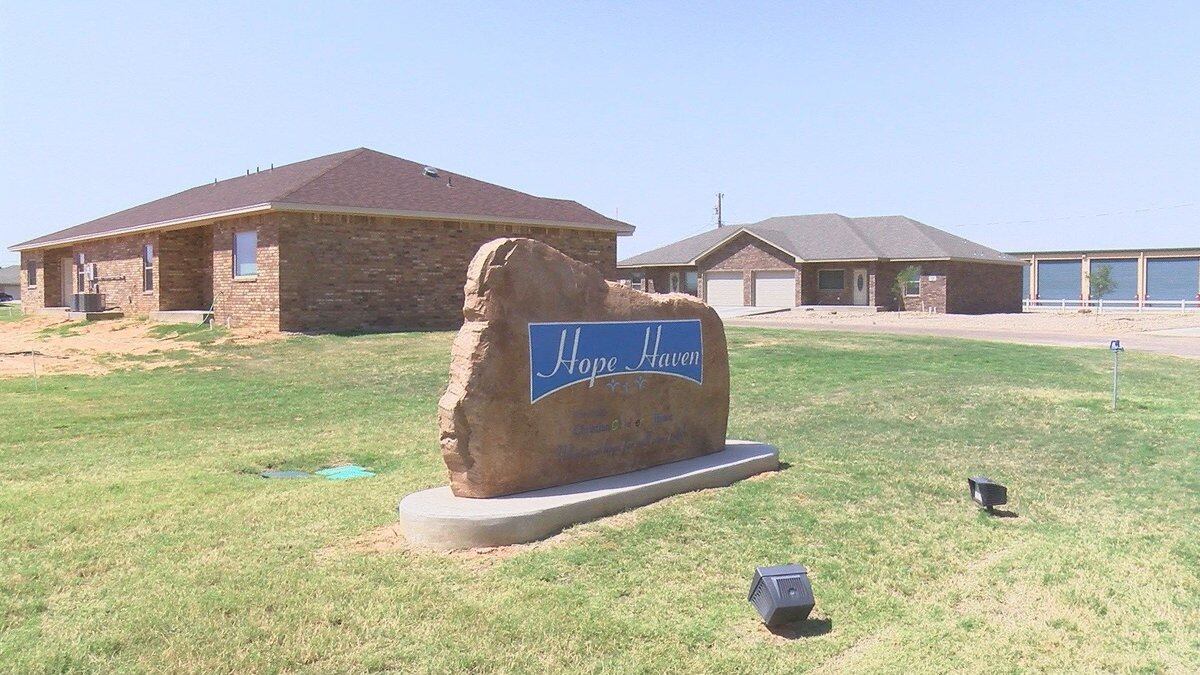 Updated: Aug. 8, 2018 at 5:11 PM CDT
PORTALES, N.M. (KFDA) - With help from The New Mexico Christian Children's Home, qualified single parents receive a new start, a stable home environment in the Hope Haven neighborhood and the opportunity to advance their education.
Get the latest Amarillo news straight to your phone! Apple | Android
"I'm now able to go to school full-time and not have to worry about whether or not I can make the rent," said Single Mother Jacqueline Cruz.
Through the single parent program, Cruz said she is now able to provide for herself and her children.
Single parents are expected to attend church, take personal growth classes and sharpen their parenting skills.
"There's a great sense of pride walking through Hope Haven and realizing the blessing that all of these moms and their children are receiving," said Director of the Single Parent Program Bill Marshall. "And, it's very fulfilling coming to work everyday."
Marshall said the program is a hand-up to help single parents get off welfare and become self-supporting.
"I would tell other moms struggling not to be afraid to ask for help, and seek those who are willing to give and to receive that," said Cruz. "And, just knowing in the future, you can always give back."
For more information on the program, call (575) 356-5372 Ext 106.
Copyright 2018 KFDA. All rights reserved.