Our Perspective on our Summer Celebration tradition
Published: Jul. 24, 2018 at 7:36 PM CDT
|
Updated: Jul. 25, 2018 at 7:24 AM CDT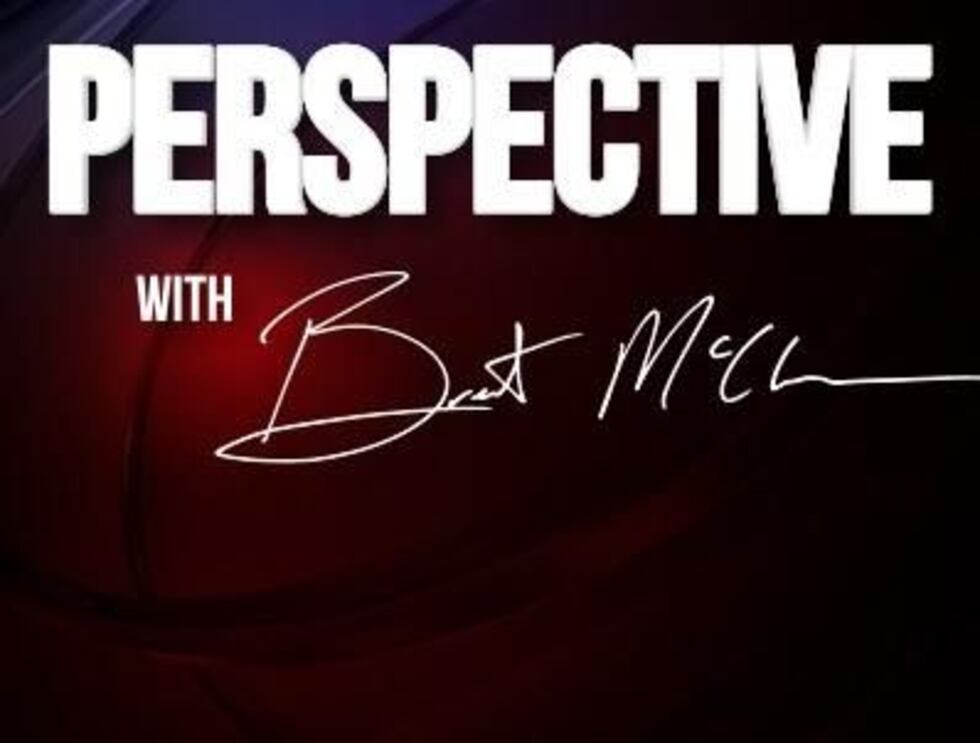 AMARILLO, TX (KFDA) - NewsChannel 10 started Summer Celebration 19 years ago from a desire to meet the people of our area and introduce you our viewers to your neighboring communities.
Amarillo is the Panhandle hub for medical care, shopping, travel and many other things.
Many of our neighbors come to Amarillo, but as people drive from town to town for sports or family and even through towns on the way to somewhere else, many miss the greatness that is in our smaller towns.
Our goal is to tell stories inside a sampling of these towns each year and celebrate their successes.
Get the latest Amarillo news straight to your phone! Apple | Android
Remarkable things are going on, and accomplishments are being made in each community.
We want to be the voice that shares these stories.
This week's Perspective is that NewsChannel10 is blessed to meet great people doing great things and be able to share those great things with you.
The Panhandle is a big place, but we are all tied together and sharing ideas and successes is always a good thing.
I invite you to watch or come and celebrate with us on the road.
We would love to meet you and hear your stories as we continue the NewsChannel10 Summer Celebration in Fritch and Friona this year.
Copyright 2018 KFDA. All rights reserved.