Perspective Monthly Challenge: Tell us what you're appreciative of this Independence Day
Published: Jul. 3, 2018 at 7:08 PM CDT
|
Updated: Jul. 4, 2018 at 9:12 AM CDT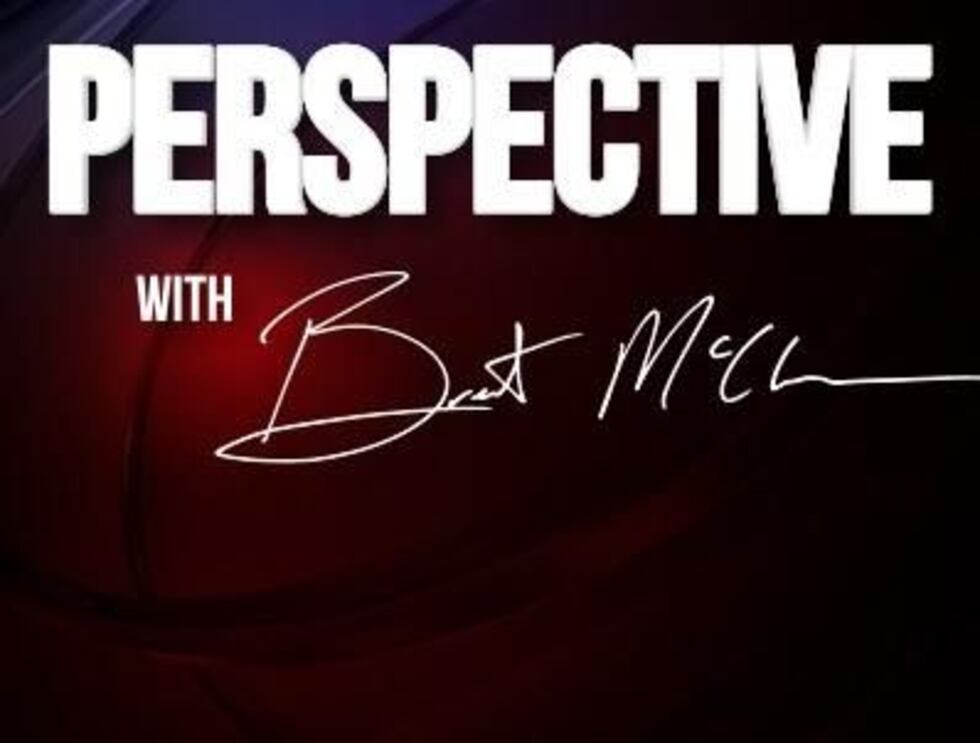 AMARILLO, TX (KFDA) - This is a great time to celebrate the United States of America's independence.
Get the latest Amarillo news straight to your phone! Apple | Android
It is a time to share with friends and family as you go to a parade, cook-out or go out on the town, and of course enjoy the good ole fireworks.
Many have fought for these rights we enjoy, and many are still fighting to protect them.
Today, I have a Perspective Monthly Challenge for you. In person, on social media or in an email to me, tell your Perspective on how you use the rights you are afforded or tell someone one thing you are appreciative of on this Independence Day.
It will be good for the soul to show appreciation and to read all the other things people appreciate around you. We live in a time of complaints.
Let's change that for at least one day.
May you and your family enjoy the freedoms given and celebrate the great things around you.
Copyright 2018 KFDA. All rights reserved.