Guymon hopes to hit the jackpot with Golden Mesa Casino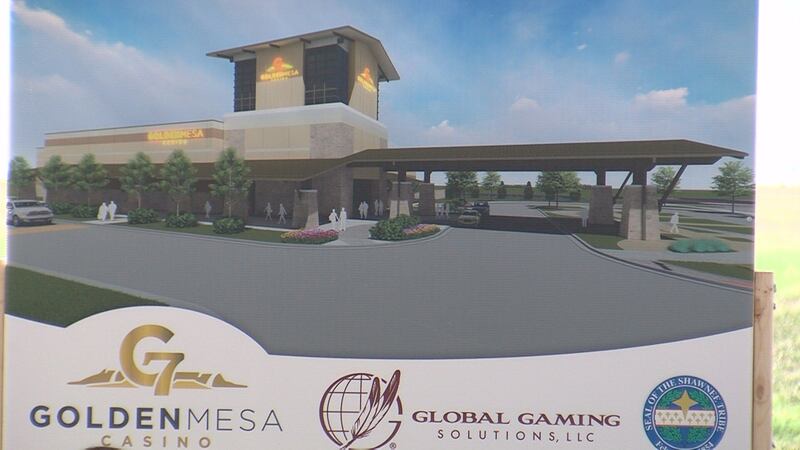 Updated: May. 31, 2018 at 10:28 PM CDT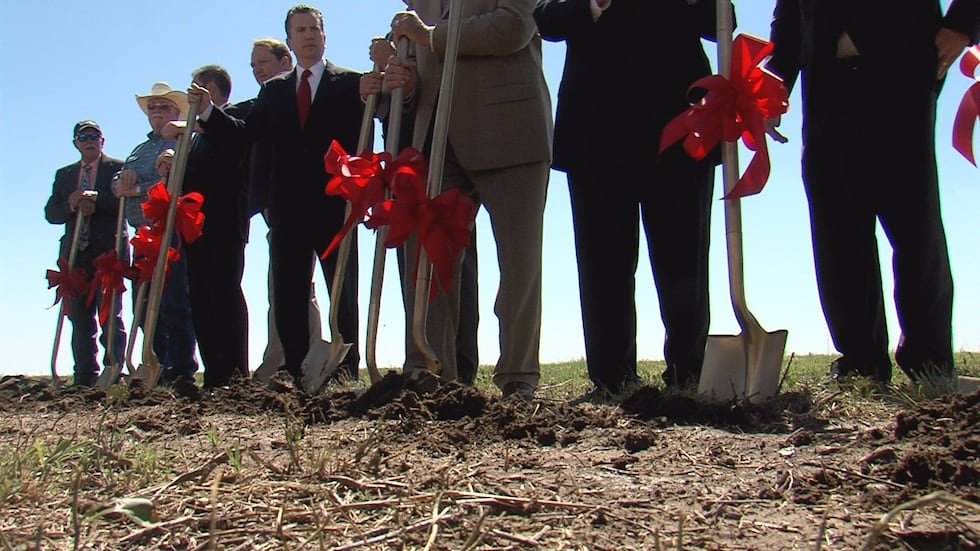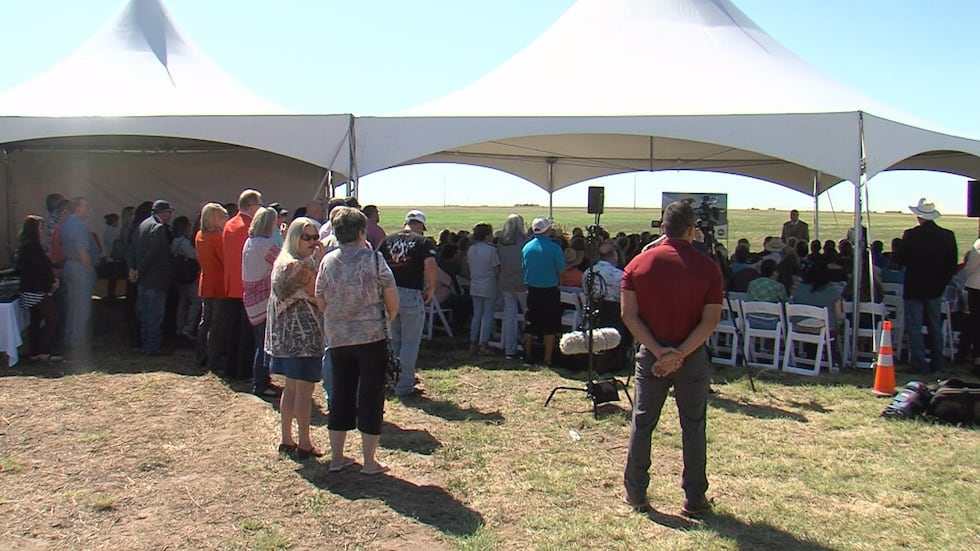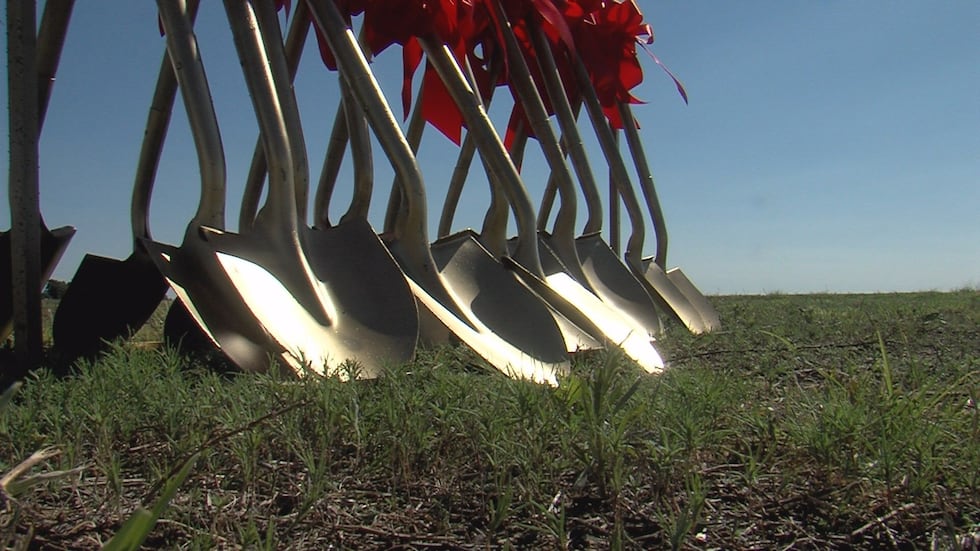 GUYMON, OK - After a groundbreaking ceremony today, construction on the Golden Mesa Casino in Guymon can officially begin.
President and CEO of Global Gaming Solutions, Skip Seeley said the facility will be 42,000 square feet.
"The casino will have 600 games, eight black jack tables, a restaurant and bar," said Seeley.
It will sit on roughly 103 acres and construction will allow for future additions, including 500 more games, a hotel, RV park and possibly an entertainment venue.
It's expected to have an annual economic impact of nearly $33.8 million, bringing around 200 jobs as well as new faces to the city of Guymon.
"This might make the panhandle of Oklahoma more of a destination for tourists to come rather than a pass through," said Guymon Mayor Kim Peterson. "They're going to eat at our restaurants, they're going to stay at our hotels and motels and they're going to see Guymon in a light they've never seen it before."
Get the latest Amarillo news straight to your phone! Apple | Android
The decision to build the casino comes amid controversy. Hundreds of people in the Guymon community previously signed a petition in opposition of the casino.
Nonetheless, the chief of the Shawnee Tribe Ron Sparkman said they are moving forward with the support of the community.
"Naturally you have people, and I respect that to the utmost, that feel like this is not a project that we should have here," said Sparkman. "That is their right, but again the vast majority by the letters of support felt otherwise."
One of the concerns of those opposed is a possible negative impact the casino could have on area students.
However Chief Sparkman said they plan to employ those students.
"This is a gaming project but yes 18-year-olds can work here and yes we will be employing  some of them," said Sparkman.
He credits those who supported them through the negativity saying they helped this casino come to fruition.
"This would've never been accomplished without the support of Texas County and especially the city of Guymon," said Sparkman. "A lot of people wrote letters and told various agencies they wanted this here. I can't thank them enough for making that  a reality."
Construction will start on the casino in about five weeks.
Global Gaming Solutions said they hope to have the it open next summer.
Copyright 2018 KFDA. All rights reserved.