Making moves in our channel line-ups: Bringing you more on-air and online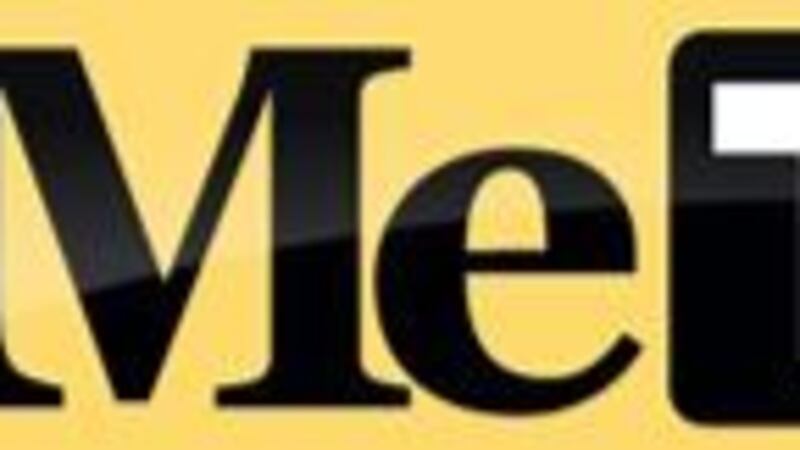 Published: Jun. 4, 2018 at 3:00 AM CDT
|
Updated: Jun. 4, 2018 at 11:19 AM CDT
AMARILLO, TX (KFDA) - We are excited to announce two major moves in our channel line-ups:
Launching MeTV - What's in it for you: 
METV launches in Amarillo on June 4th, Monday afternoon and is defined as memorable entertainment TV.
METV presents a comfortable viewer experience with quality, safe, entertaining, engaging shows, both classic and contemporary. These shows include timeless programs that make the Top 100 list of TV programs of all time like: The Twilight Zone, M*A*S*H, The Mary Tyler Moore Show, I Love Lucy, Star Trek, The Carol Burnett Show, Andy Griffith Show, Gunsmoke, and many more.
We are so excited to bring 50 of the greatest shows to your television each and every week. METV will be available FREE over the air on channel 10.4, on Suddenlink cable channel 127 and various channels on XIT, WT Services, Cable One and PTCI regional cable systems.
A full list is available here.
Moving 24/7 online - News at Weather always on / everywhere for you:
During this transition, NewsChannel 10 24/7 is moving online.
NewsChannel 10 has a rich offering of News and Weather Online products including NewsChannel10.com, NewsChannel 10 News App, NewsChannel 10 Weather App, and NewsChannel 10 Apps on ROKU and Amazon's FireTV.
As part of each of these offerings, NewsChannel 10 has offered a Non-Stop News stream for over two years.This Stream is getting upgraded on June 4, 2018. It includes LIVE News during news times and LIVE constantly updating weather updates all day every day resulting in NewsChannel 10 24/7 News and Weather always on / everywhere for you.
You can expect to see weather updates every 15 minutes, live video of our newscasts, a constant look at current maps and temperatures and audio news and weather all day.
What's driving these changes: 
We are committed to innovation and constantly seeking to bring our viewers and users the best, most up-to-date content in whatever they choose. The Amarillo viewing market has grown from 11 percent to 18 percent in FREE over the air viewing in the last five years. This growing audience needs diverse program options.
METV is a proven quality programming channel that fits our values and fits our community.
NewsChannel 24/7's changes are driven by many facts as well. In the local and national market place, video online is in high demand. You, our viewers, are more mobile than ever, and we owe it to you to provide as much content to you as we can. This is a launching pad to much more and it gives us a 24/7 stream to deliver breaking or daily news along with weather content, which we all know constantly changes in the Panhandle.
Copyright 2018 KFDA. All rights reserved.