WT and Texas Tech weigh in on expansion of veterinary medicine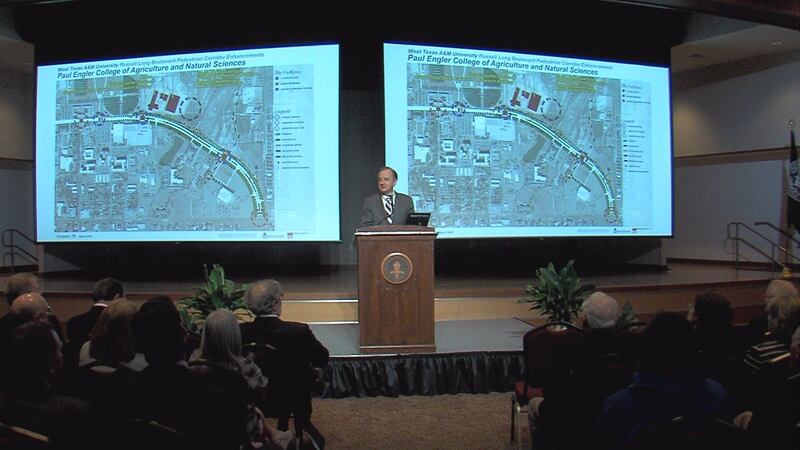 Updated: Mar. 8, 2018 at 10:40 PM CST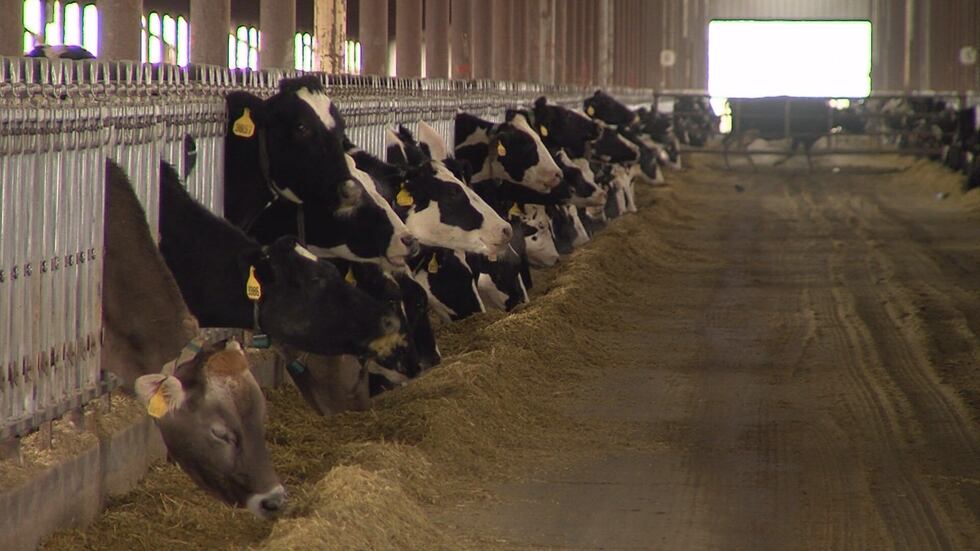 CANYON, TX (KFDA) - The Texas A&M University System Regents announced plans today for a $22.8 million addition to West Texas A&M's Agricultural Sciences Complex to improve their pre-vet and animal sciences programs.
Today's announcement is the latest development in a nine-year effort for Texas A&M's College of Veterinary Medicine to expand education, research and undergraduate outreach throughout the state of Texas.
The Carl B. King Dean of veterinary medicine at Texas A&M University said this will create a super-highway between Canyon and College Station.
However, Texas Tech University officials said they hope to recruit WTAMU's pre-vet students to their future vet school in Amarillo.
Get the latest Amarillo news straight to your phone! Apple | Android
The new Veterinary Education, Research & Outreach (VERO) Center has been in the making since 2009.
Something the Texas A&M University Chancellor John Sharp said will set WT aside from any other school
"This campus right here is going to become, along with the feedlots, and the dairies and the agriculture production here, is going to become the number one ag and veterinary complex that exists in the country," said Sharp.
Sharp said hundreds of veterinary students will cycle through WT's new Agricultural Sciences Complex for a one of a kind education.
"It is going to be, I would predict, the number one research facility for large animals, feedlots, dairies and things like that that exist anywhere in the country," said Sharp. "Because we're also putting our state agencies, Texas Veterinary Medical Diagnostic Laboratory and some of our research labs in this complex together."
President of WTAMU Dr. Walter Wendler said this will give students the opportunity to work shoulder to shoulder with veterinary professionals.
"They'll get a chance to work with distinguished veterinarians from Texas A&M University and local veterinarians because we'll be drawing those local vets in for externships and different kids of opportunities to extend themselves," said Wendler.
Wendler hopes the new facility will anchor students in the panhandle after graduation.
A professor in the Department of Animal and Food Sciences at Texas Tech University Dr. Guy Loneragan said they hope their new vet school in Amarillo will do the same thing.
"What we would love to do is recruit the kind of student that's going to be successful in ag communities," said Loneragan. "So for the students of West Texas, that means they can do their pre-vet training here as well as their vet training. So that is a great addition to the program."
Loneragan said WT's facility along with Texas Tech's will help meet a growing workforce need that is not currently being met anywhere in the state
"It's a great thing for the region, it's a great thing for the profession and we're excited about that," said Loneragan. "As we develop our program, it is distinct and complementary to what Texas A&M is doing and we're excited about what Texas A&M announced today because it helps us be more successful and when we're successful it's going to help them grow their program as well."
WT's new center is set to be complete in 2020 while Texas Tech hopes to enroll their first students in 2021 or 2022.
Copyright 2018 KFDA. All rights reserved.