RECALL ALERT: Precision Shooting recalls Archery Crossbows due to injury hazard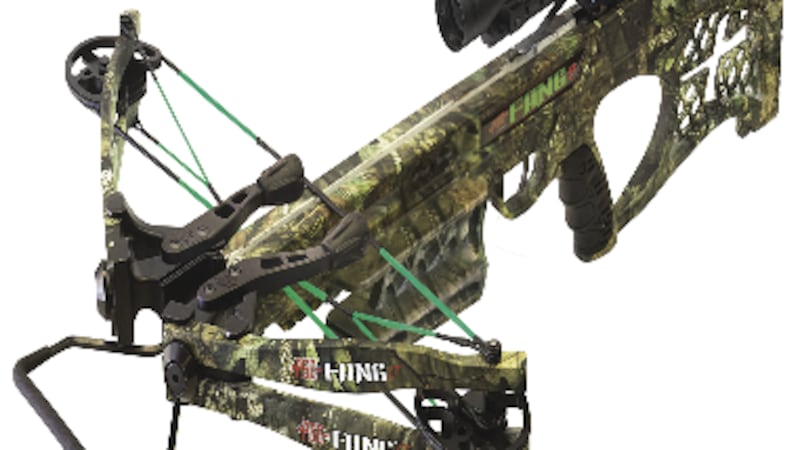 Updated: Nov. 17, 2017 at 6:42 AM CST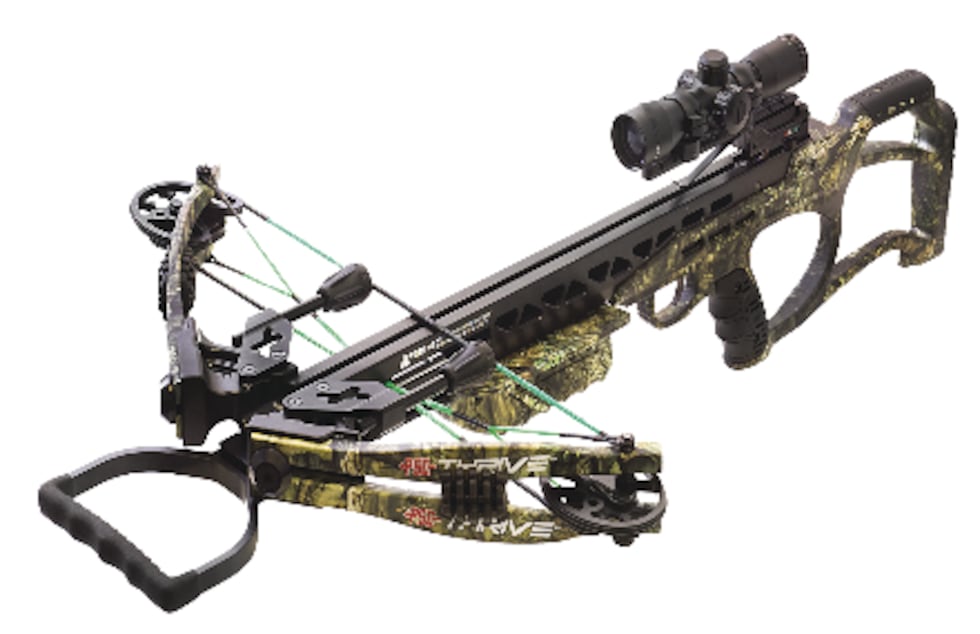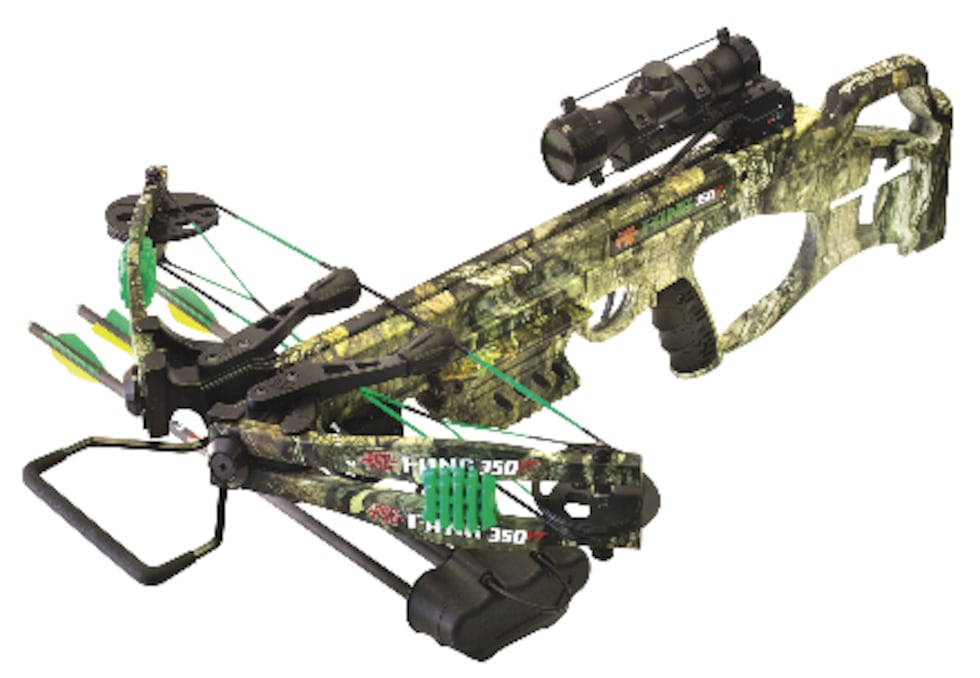 Precision Shooting recalls Archery Crossbows due to injury hazard. The crossbows can fire or discharge unexpectedly, posing an injury hazard to the user and to bystanders.
This recall involves all FANG XT, FANG LT and THRIVE archery crossbows with serial numbers 2404285-2514039.
Both the Fang XT and Fang LT have a 19 inch wide axle-to-axle bow with a black foot stirrup attached to the front. The Thrive's bow is 18 inches wide axle-to-axle and has a folding black foot stirrup attached to the front. The Fang XT measurement is about 33 inches from end to end. The Fang LT measures 32 inches and the Thrive measures 32 to 35 inches.
The models have split limbs made of fiberglass. Cam pulleys are mounted between the upper and lower halves of both limbs. They have an integrated barrel, pistol grip, and stock made of composite material.
The crossbows come with a scope, under-mounted quiver, string stops, a cocking rope, and rail lube. The PSE logo and model names are on an emblem mounted above the trigger housing on the left and right sides of the crossbows. They are also printed onto the front of each limb.
The serial number is on the bottom of the trigger grip.The model number can be found on the product hang tag and on the box. The Fang XT and LT come in Mossy Oak Country & Skullworks 2 camo and muddy girl colors. The Thrive comes in Mossy Oak Country.
Model Model Numbers:
| | |
| --- | --- |
| Fang XT | 01295CY and 01295S2 |
| Fang LT | 01303CY, 01303MG, and 01303S2 |
| Thrive | 01312CY |
Consumers should immediately stop using the recalled crossbows and return them to Precision Shooting for a free repair.

PSE has received six reports of the crossbow firing unexpectedly. No injuries have been reported.
Sold atBass Pro Shops, Cabela's, Kinsey's Archery and other archery and hunting sporting goods stores nationwide and online at PSE-archery.com from October 2016 through August 2017 for between $300 and $500.
Contact PSE at 800-477-7789 from 7 a.m. to 3:30 p.m. Monday through Friday, or online at www.pse-archery.com. Click on Product Support for more information. The Return Authorization Form can be used to submit a request for repair.
Source: CPSC
Copyright 2017 KFDA. All rights reserved.