Cannon Air Force Base gives community an inside look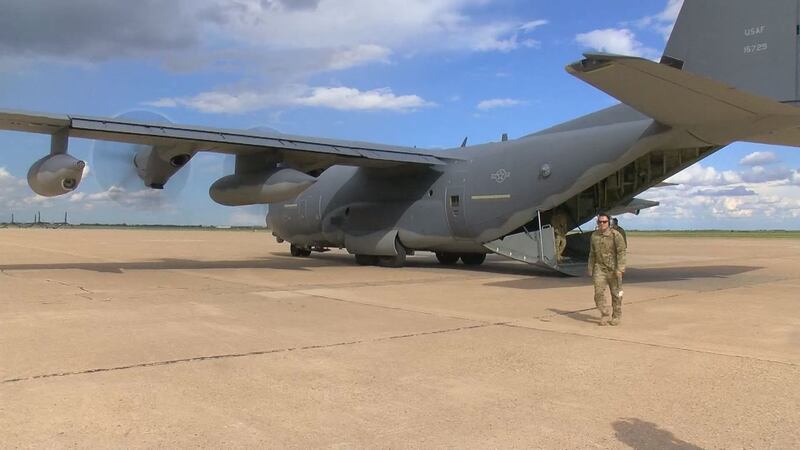 Updated: Aug. 22, 2017 at 5:43 PM CDT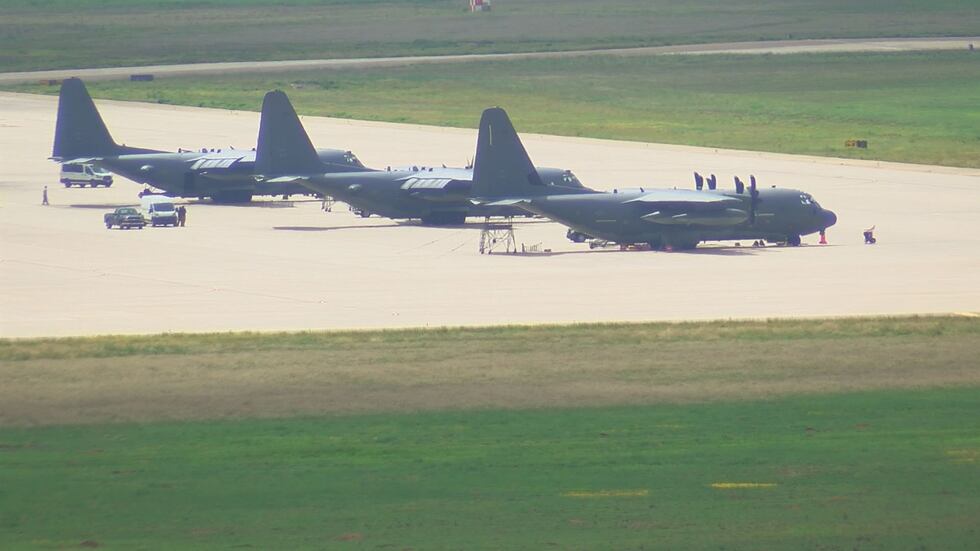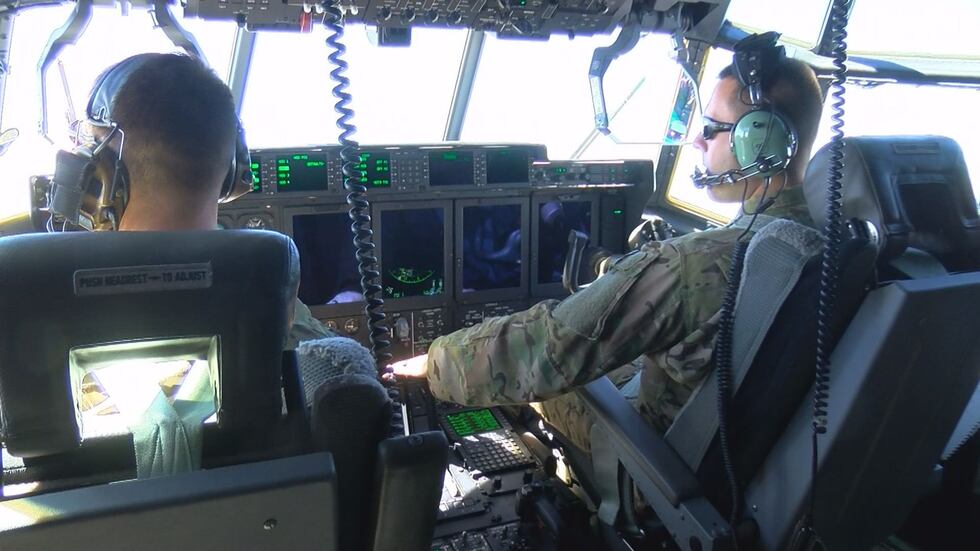 CLOVIS, N.M. (KFDA) - The walls are high and security is tight, which is why many residents often wonder what all goes on at the Cannon Air Force Base.
Everyday, thousands of military men and women enter the base with one mission in mind: to defend our nation at any given time and place.
"There are certain aspects of what we do on a day in and day out basis that are classified, but the reality is we are regular airmen, just like any airmen out there," Commander Col. Stewart Hammons said. "We want everyone to know we have a very large wing out here that is executing some phenomenal missions in support of our national defense."
Through training, education and daily tasks, everyone at the air force base works together to fulfill their mission.
Hundreds of different roles operate to get everyone prepared for their mission from closed door monitoring to having eyes in the sky.
This base provides daily training, housing and education, and many agree the support from surrounding communities is a great encouragement.
"Cannon Air Force Base has been here for decades, and we wouldn't have gotten to the place we are at as a mission oriented mission focused group of air men if it wasn't for the support of the community," Lt. Col. Matthew Bartlett said. "They are not only supporting us but our families as we are here getting our job done everyday."
Bartlett has been at Cannon for a year and says his experience has been fantastic.
His crew works with the MC-130 aircraft and supports special operations and forces in various ways.
Whether it is dropping off cargo or picking up special supplies, crew members say this is a one of a kind job.
"It's fun I wouldn't want to do anything else," Loadmaster Bob Lemay expressed. "Being able to assist people, whether it is turning the air craft into a hospital and getting injured personal off the battle field or if it is cargo re-supply, just getting out there and helping people directly is a unique experience, and I don't think I will be able to get to experience it again."
Copyright 2017 KFDA. All rights reserved.