1 child dead, another hospitalized after being found in hot car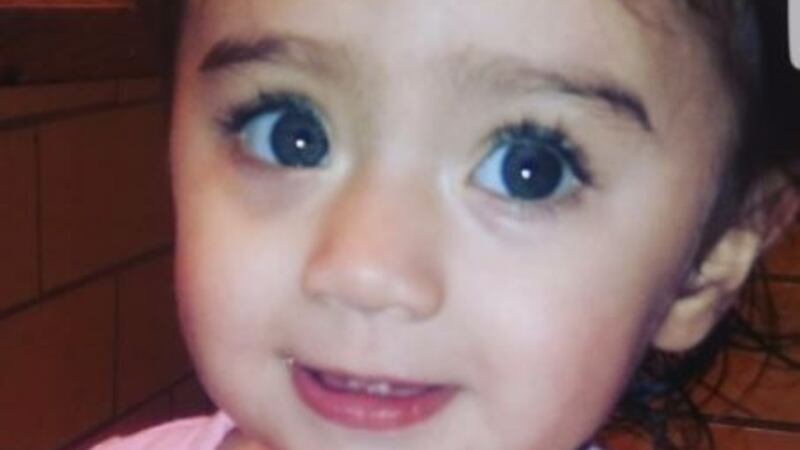 Published: Jul. 26, 2017 at 12:59 AM CDT
|
Updated: Jul. 26, 2017 at 1:09 PM CDT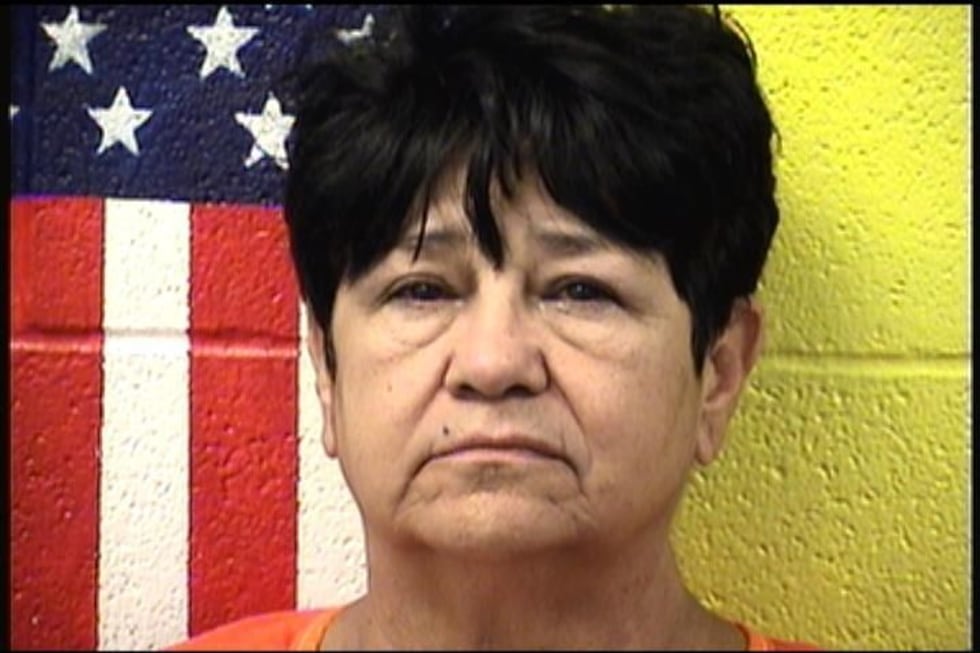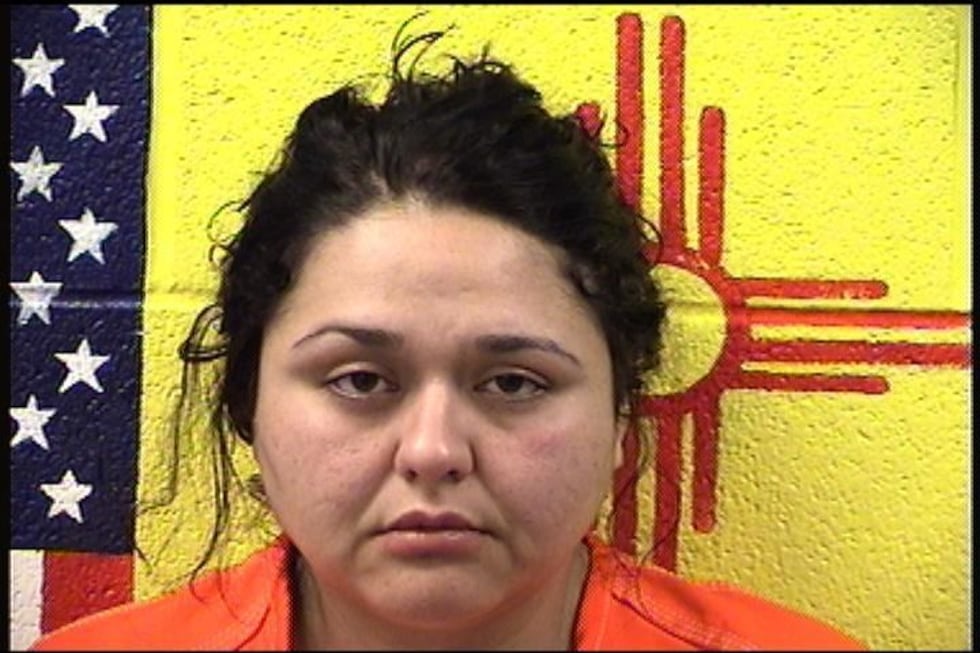 PORTALES, N.M. (KFDA) - A Portales infant has died and a second child has been hospitalized after being left in a hot car Tuesday afternoon.
Portales police responded to a call around 3 p.m. for what was described as infant children who were left in a hot car at an in-home daycare.
One child was pronounced dead at the scene. The other was taken to a Lubbock hospital and is in stable condition as of Wednesday morning.
Authorities believe the children were inside the vehicle for about two hours.
Police arrested 31-year-old Sandi Taylor and 62-year-old Mary Taylor in relation to the incident and both remained jailed. They performed CPR on the children until police arrived.
The daycare reportedly took multiple children to a park earlier in the day. Authorities say they became distracted after the trip and unintentionally left the two children inside the car back at the daycare.
A GoFundMe account identifying itself as being close to family was created early Wednesday. More than $2,000 was raised in the page's first eight hours.
Temperatures in Portales reached the mid-90s on Tuesday.
Copyright 2017 KFDA. All rights reserved.