Spearman cotton gin soon to be the biggest in the country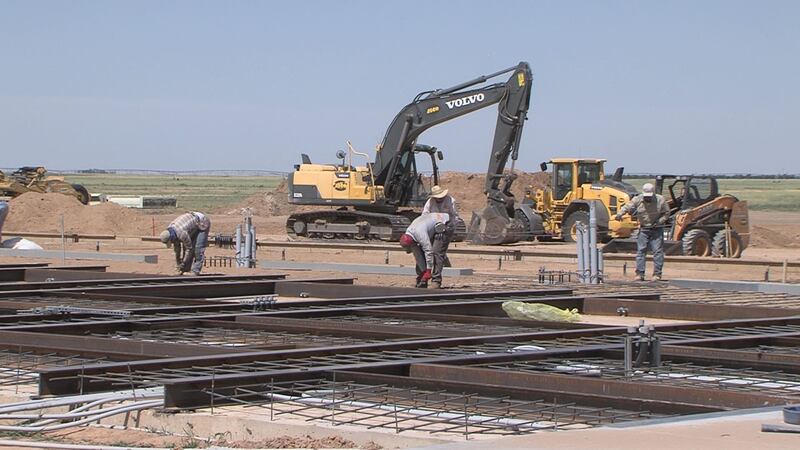 Updated: Jun. 15, 2017 at 8:57 PM CDT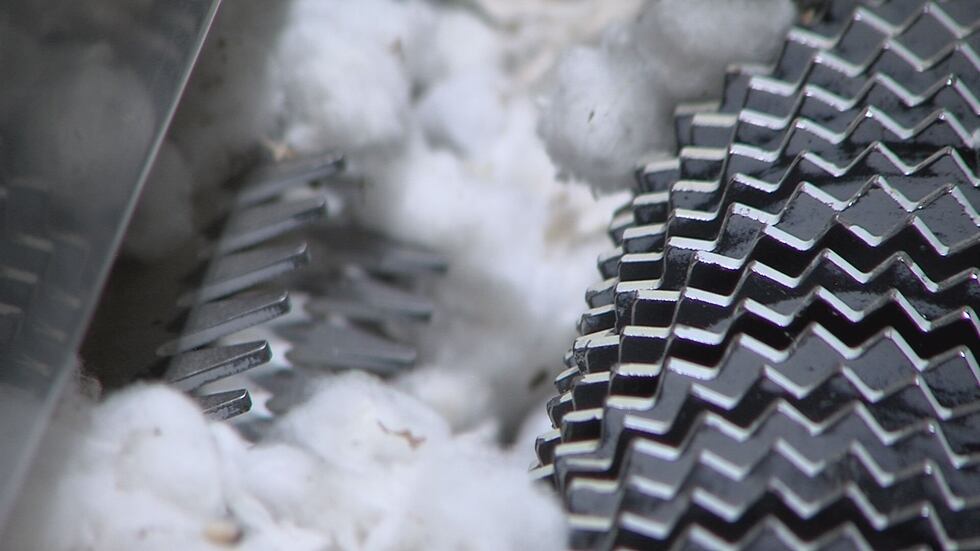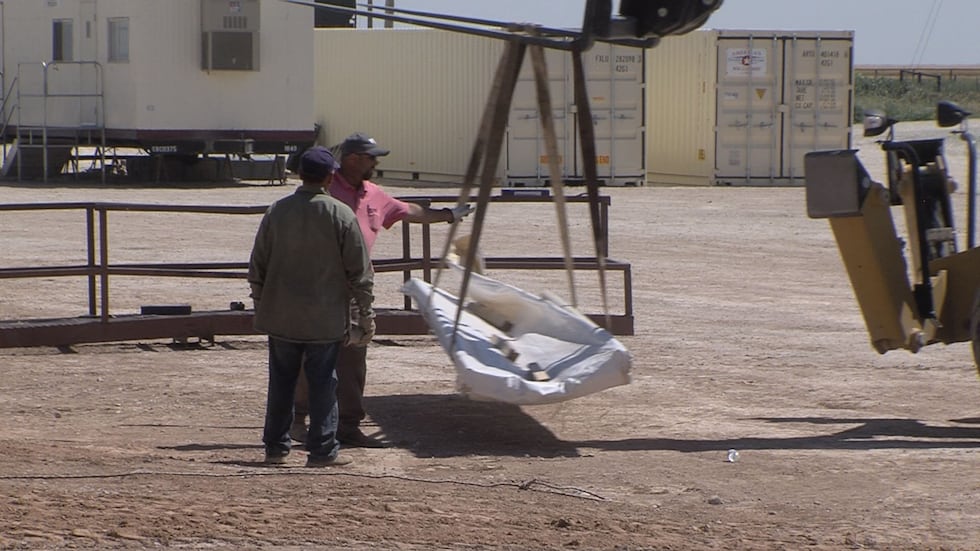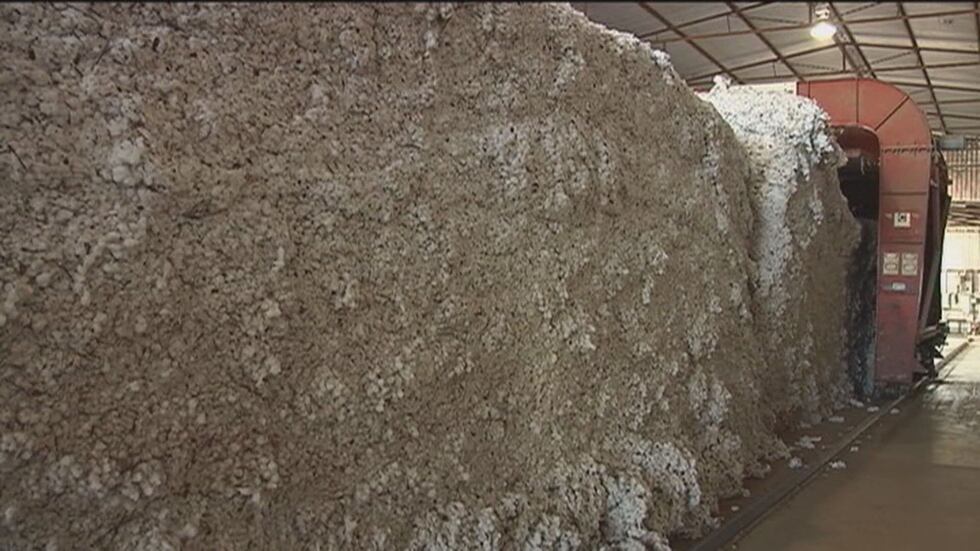 SPEARMAN, TX (KFDA) - The United States Department of Agriculture (USDA) predicts the cotton industry will grow significantly and producers in the Panhandle are taking advantage of the opportunity.
The Adobe Walls Cotton Gin is spending approximately $14.5 million to build a second gin on its location. Once finished, this expansion will make it the largest cotton gin facility in the United States.
"This will be the biggest gin in the country when we're finished," said Jerrell Key, the General Manager for Adobe Walls Gin. "We're building this gin with the plans to put in two more gin lines and another press, and if we build it to capacity, it will be the biggest gin in the world."
Key and his team were not planning on breaking any records, they only wanted to keep up with the growing demand for cotton processing.
Last year they ginned more than 140,000 bales of cotton, which is worth just under $50 million. The new facility will be seven percent larger meaning they will be able to more than double their current production.
The facility is scheduled to be finished by mid-October, which is the start of the busy season for ginners.
Plant workers told us the biggest challenge will be making sure the equipment is ready to go by the time the unprocessed cotton arrives.
Copyright 2017 KFDA. All rights reserved.