Photo goes viral of panhandle man consoling cow after losing calf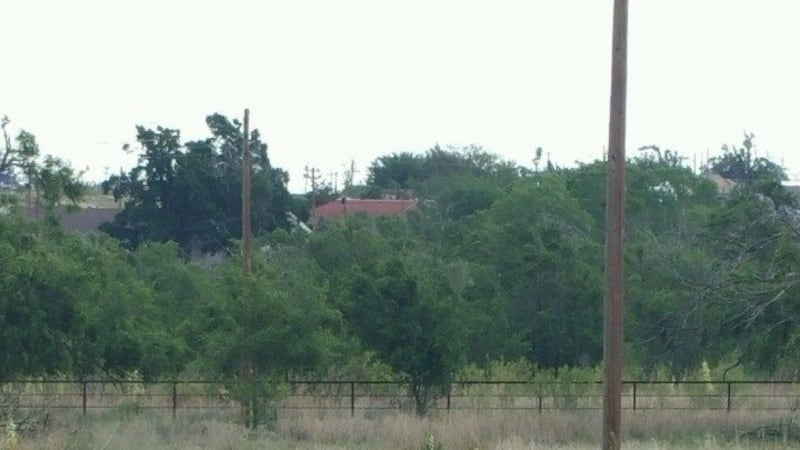 Updated: May. 16, 2017 at 5:49 PM CDT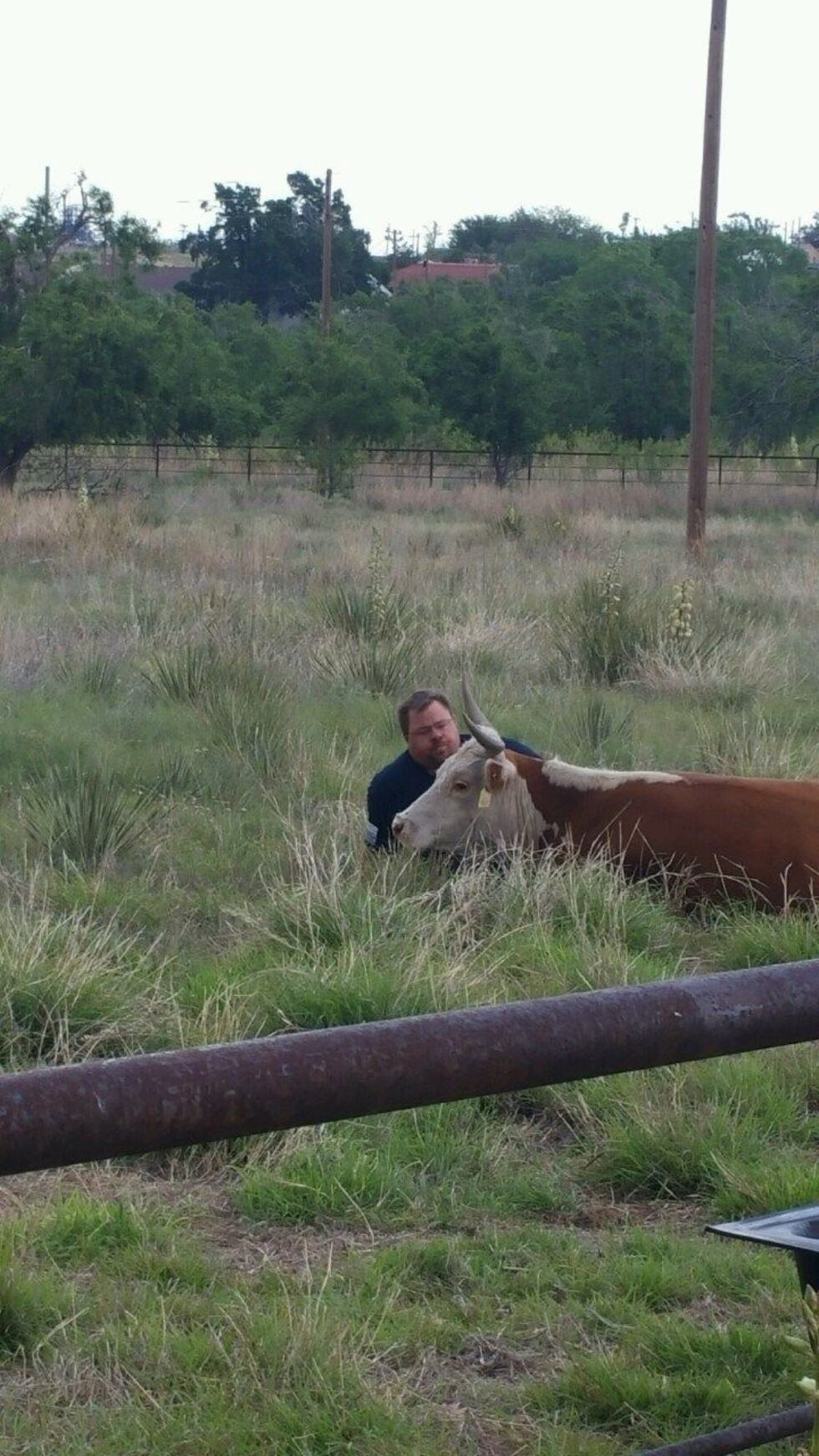 STINNETT, TX (KFDA) - This is the photo that has garnered shares throughout the state.
Benjamin Tipps laid down next to this cow on Mother's Day to console her after losing her calf. Kayla Tipps tells us after a long, hard labor her calf passed away.
After the Tipps spent time with their own family for the holiday, they went to comfort the cow. Benjamin felt the need to lay down and hold her, as the mom had to say goodbye to her baby.
The original post has been shared on social media throughout Texas. It reads,"What a great heart this man has. This momma cow lost her baby yesterday and Benjamin laid with her and petted her to try and comfort her. Such a sweet yet heartbreaking picture."
Copyright 2017 KFDA. All rights reserved.