DPS identifies 3 killed in early morning wreck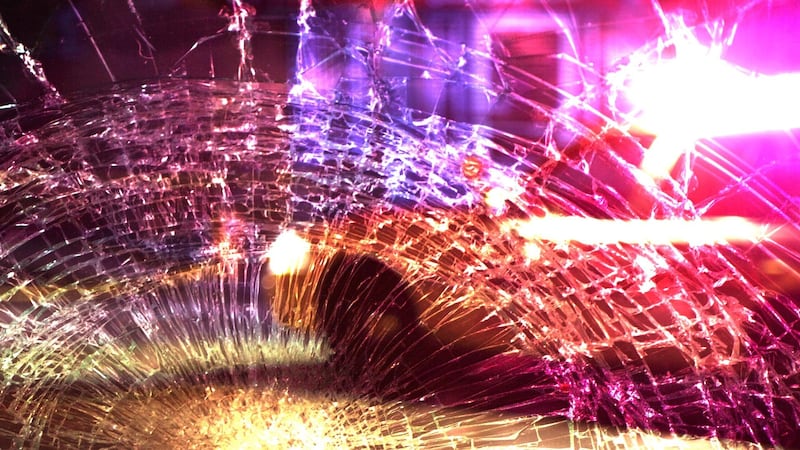 Updated: Apr. 19, 2017 at 9:40 AM CDT
ROBERTS COUNTY, TX (KFDA) - Authorities say a driver and two passengers were killed this week in a rollover crash 25 miles north of Pampa.
The Texas Department of Public Safety identified Michael McCormick, 47, Nicky Click, 47, and Jennifer Key, 30, as the victims. Officials say McCormick was driving on SH-70 early Monday morning when he veered into the opposite lane of traffic and left the roadway.
The vehicle rolled several times and all three were ejected from the vehicle. They were pronounced dead at the scene.
DPS says the cause of McCormick leaving the roadway is unknown.
Copyright 2017 KFDA. All rights reserved.