Multi-vehicle accident causes some Dalhart residents to lose power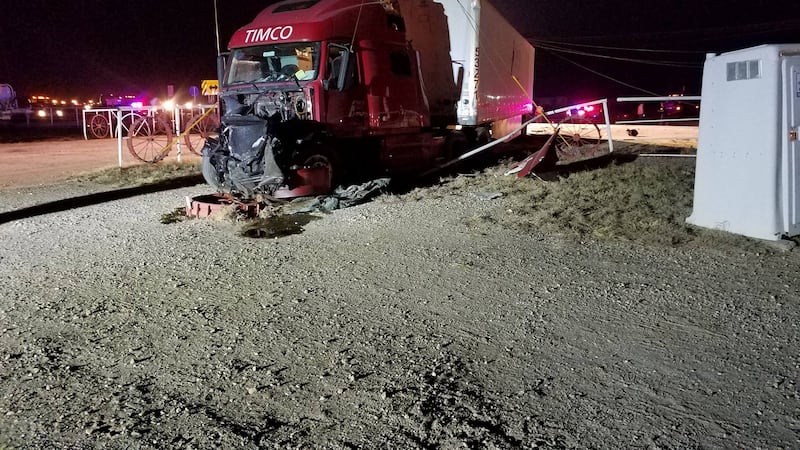 Updated: Mar. 16, 2017 at 9:11 AM CDT
The Dalhart Fire Department says several departments were dispatched to a multi-vehicle wreck near Highway 385 and Ponderosa lane around 9:00 p.m. Wednesday night.
Power lines were down causing outages for some residents in Dalhart.
It's unknown at this time how many people were involved or if there were any injuries.

Copyright 2017 KFDA. All rights reserved.