Neighbors, friends gather for Balderas family vigil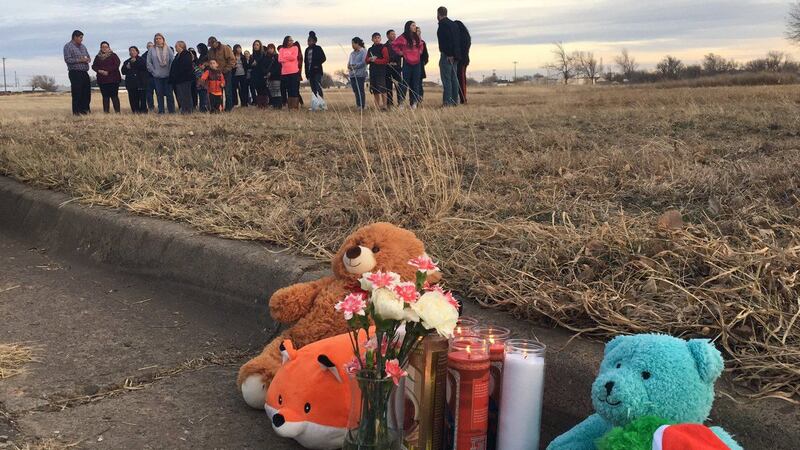 Published: Jan. 3, 2017 at 2:10 AM CST
|
Updated: Jan. 3, 2017 at 1:40 PM CST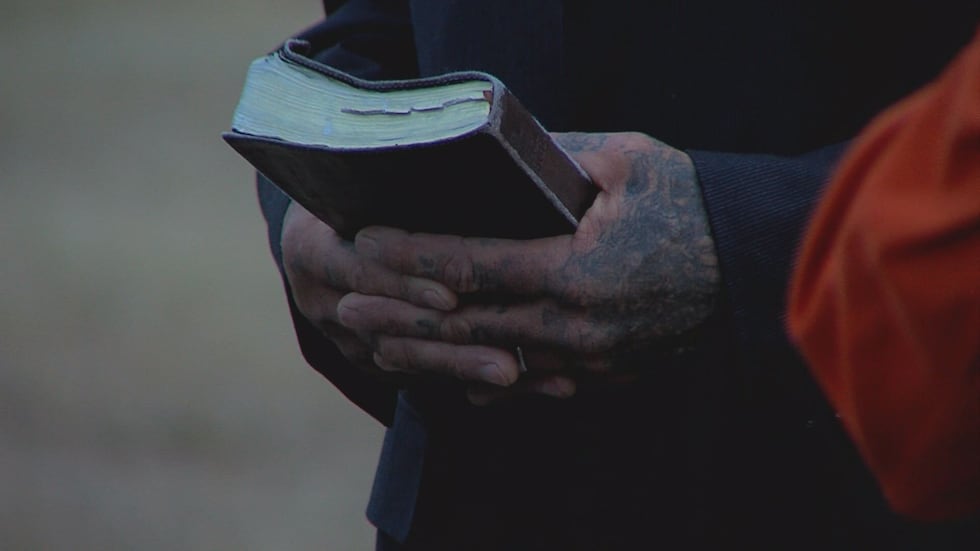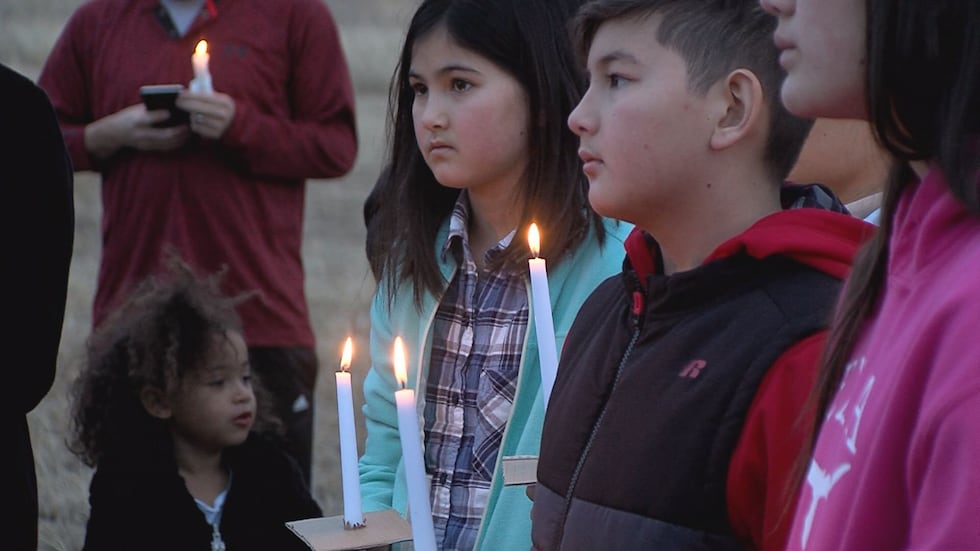 AMARILLO, TX (KFDA) - Around 100 people gathered across the Balderas' home in northeast Amarillo for group prayer and a candlelight vigil Monday evening, less than a day after four Balderas children were killed in what authorities called an accidental pesticide poisoning.
Though the candles are all extinguished and neighbors are home now, the support for this family is far from over.
"There was a lot of love in that family and still is," said Nichole Wells, a teacher at Travis Middle School who taught 3 of the 8 Balderas children. "They'll wave, they're polite, they're respectful. They were just such a great family, and they really knew what it was to be a family. That's for sure."
A local pastor started the vigil, and friends and teachers spoke about the love and strength of the Balderas family and the community surrounding them.
"They've been in this community for years and they've established [themselves] and they have roots here," said Nancey Payne, a teacher at Travis 6th Grade Campus who taught one of the children that died. "Their children have gone to the same schools and had the same teachers. The respect and the support this community has for each other is just phenomenal."
Vigil organizers put the event together in just a couple hours.
"It shows how close knit our community is," said America Adame, who came up with the idea for a vigil Monday afternoon. "When tragedy hits home, everybody's gonna come together just as long as it's just praying for one another."
Friends of the family are asking for prayers and support to help the Balderas' try to return to a normal life.
"Everything's going to have to change, and they're going to need a lot of help with 4 funerals simultaneously," said Wells. "So they're going to need the love and support from the community and even surrounding areas to really make this happen, and at least give them some sense of normalcy."
Their mother who is critical condition at Lubbock UMC.
The father and other four children remain at BSA in stable condition.
A GoFundMe has been set up in the family's name, and surpassed it's original goal of $10,000 within 6 hours of being created.
There will also be an account set up in the Balderas' name at Amarillo National Bank on Tuesday.
Copyright 2017 KFDA. All rights reserved.