Toxic fumes kill 4, injure 6 others Monday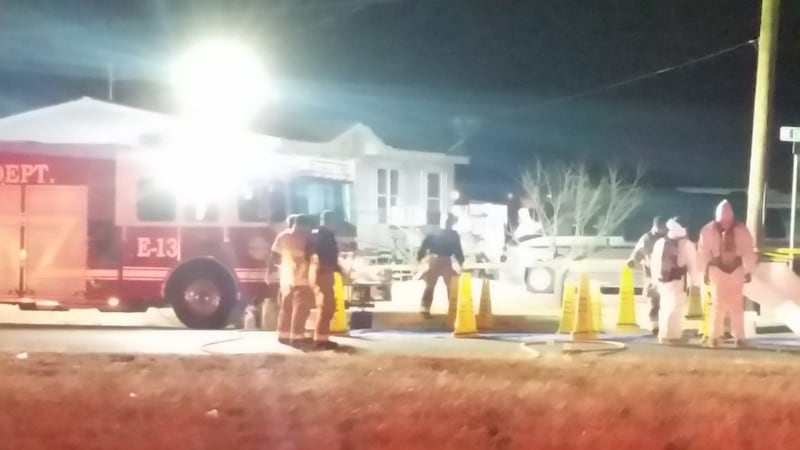 Published: Jan. 2, 2017 at 10:13 AM CST
|
Updated: Jan. 3, 2017 at 1:41 PM CST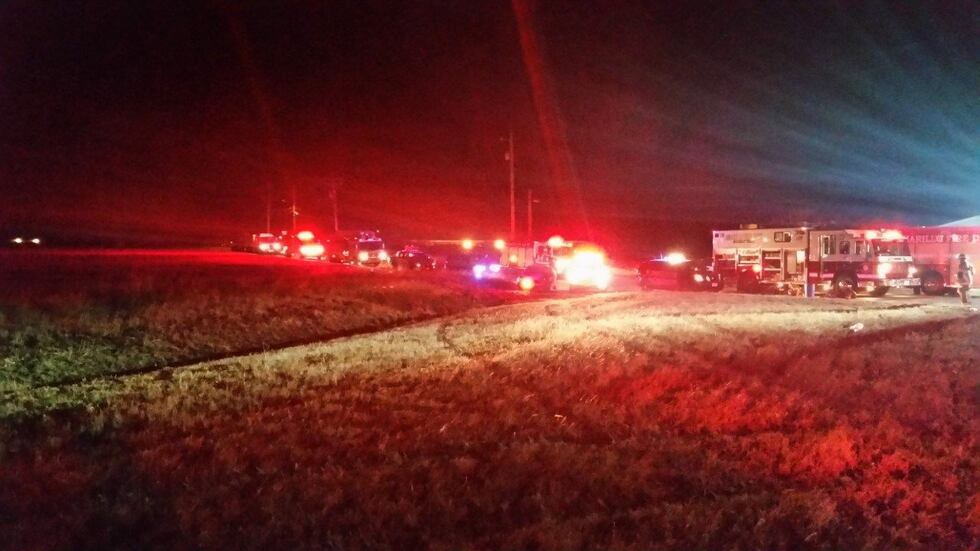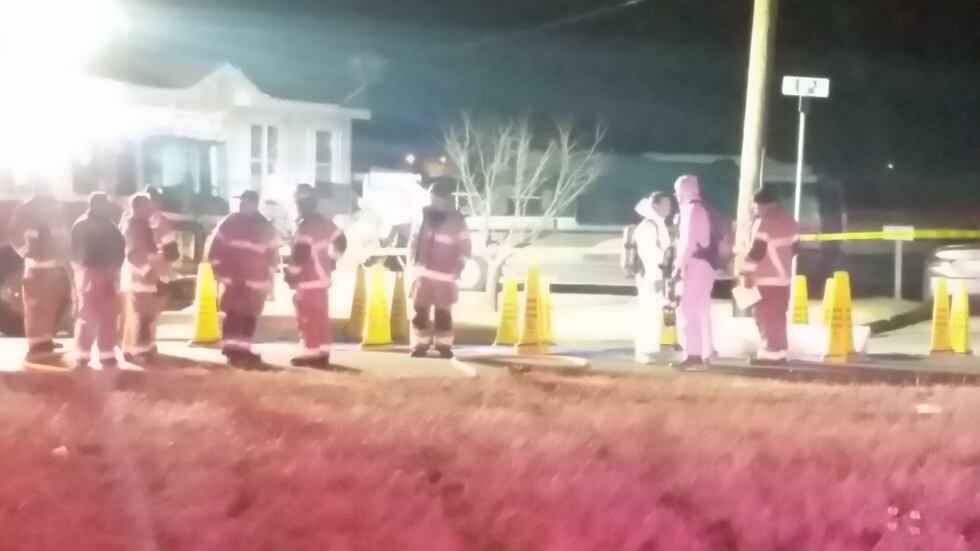 AMARILLO, TX (KFDA) - A fourth person from a family of ten has died after lethal fumes filled their home in Northeast Amarillo.
Captain Larry Davis with the Amarillo Fire Department says it was just after 5 o'clock Monday morning when a resident inside the home called for help. The caller stated everyone inside was sick and having trouble breathing.
When first responders arrived at 1301 Carolyn Street they found the first victim, a minor, dead at the scene. Nine other family members were taken to a local hospital where three more children have now also died.
Justice of the Peace Gary Jackson identified the four deceased victims as Felipe Balderas, 7, Johnnie Balderas, 9, Josue Balderas, 11, and Yasmeen Balderas, 17. The mother of the family is in Lubbock for treatment. All other residents that were inside the home are currently in stable condition.
Hazmat was called into to assist after the home was checked and carbon monoxide poisoning was ruled out.
Capt. Davis says further information from the family revealed aluminum phosphide was used underneath the home for pest control, a substance that produces a highly toxic gas when mixed with water.
Officials say the tragedy is entirely accidental from what they have found up to this point and the family may have been breathing the toxic fumes for days.
Two Amarillo police officers who made entry on the initial call, as well as several other first responders have been taken to the hospital for precautionary measures.
A candlelight vigil will be held tonight at the address at 5:30 p.m.
NewsChannel 10 will continue to update as this story develops.
Copyright 2017 KFDA. All rights reserved.