Controversial cow-involved car wreck ends in verdict of $8.9 million
Updated: Dec. 6, 2016 at 5:27 PM CST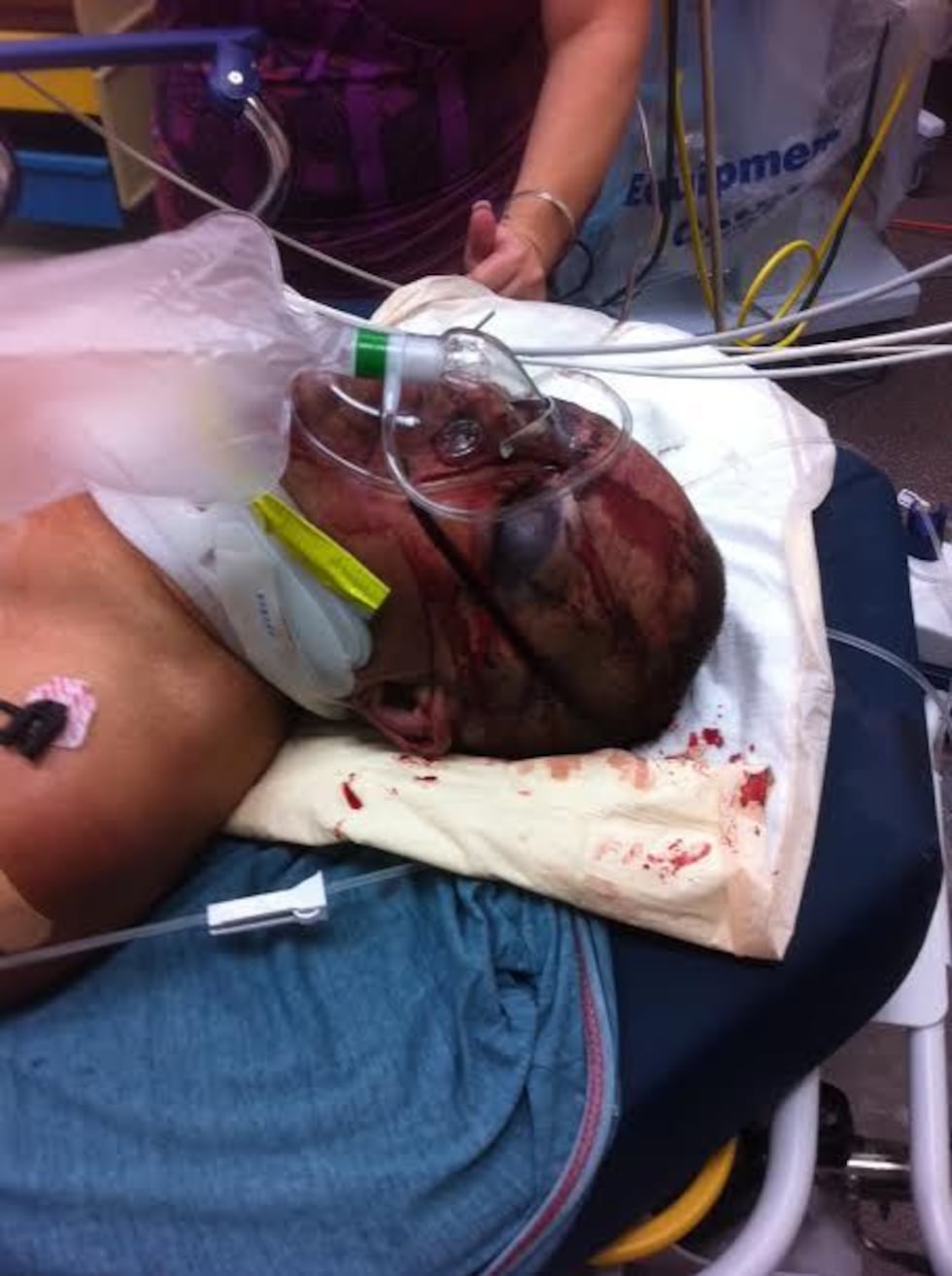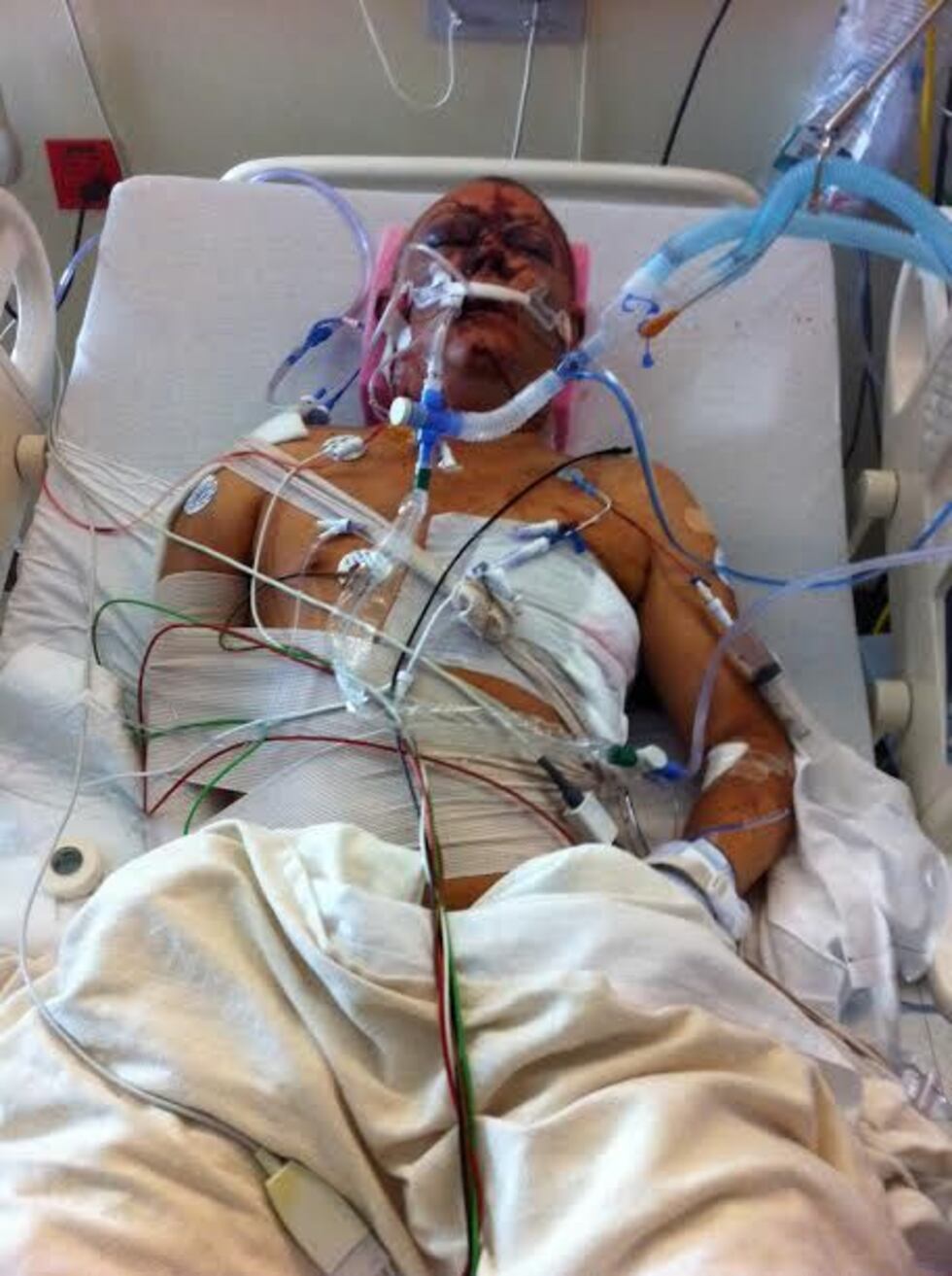 AMARILLO, TX (KFDA) - Damages have been set at $8.9 million in a lawsuit between an Amarillo man and a former doctor.
According to court documents, back in 2011, Bobby Tunnell was driving on Dowell Road when he crashed into multiple cows.
His son, Nick, was able to get Tunnell's grandchildren away from the car before returning to pull his father out of the burning vehicle.
With the help of a man who stopped to give assistance, the son and stranger were able to pull Tunnell out of the truck just before it exploded.
Tunnell suffered serious injuries and sued the owner of the cows, Dr. Richard Archer, for negligence.
For more information about the case click here.
Judge Emily Tobolowsky of the 298th District Court, set the damages at $8.9 million which include:
$700,000 for past medical bills.
$1.4 million for lost wages.
$2.5 million for pain and suffering.
$1.5 million for mental anguish.
$2.5 million for disfigurement.
Dean Boyd, who represented Tunnell, said one of the major factors in this negligence case is that this is not the first time something like this has occurred.
"The thing about this wreck you need to understand is that these cows were getting out again and again and again," Boyd said. "If the son had not pulled his father out of the car it would have exploded with him in it and my client would be dead."
They also exposed Tunnell's injuries which included a broken neck, spine and shoulder injuries, an 18 inch scar and according to Dr. Paulus, "a useless withered arm."
Copyright 2016 KFDA. All rights reserved.