Smile Again patient announced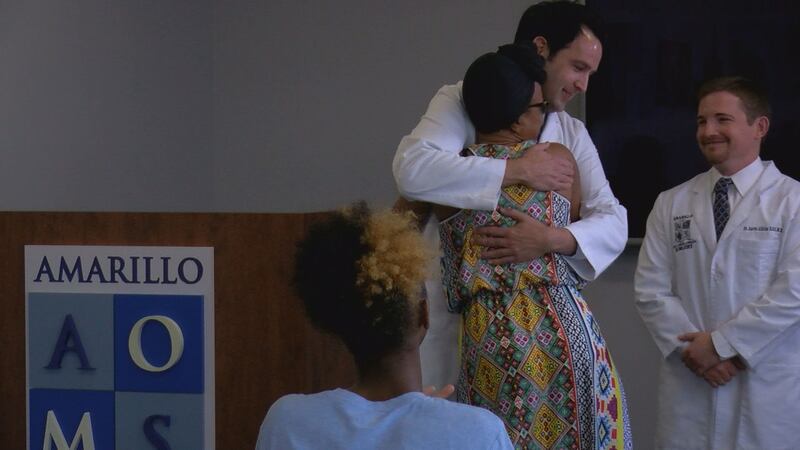 Published: Oct. 25, 2016 at 5:42 PM CDT
|
Updated: Oct. 25, 2016 at 6:04 PM CDT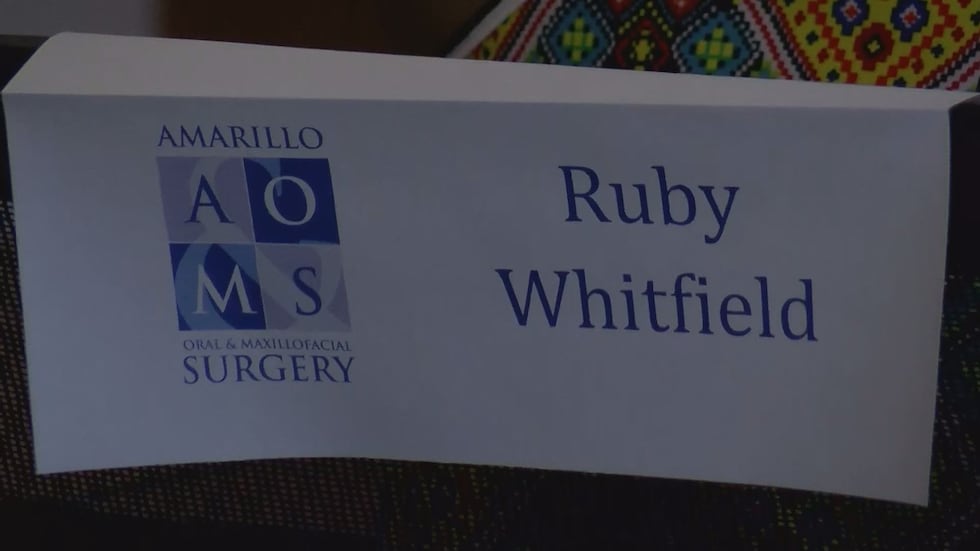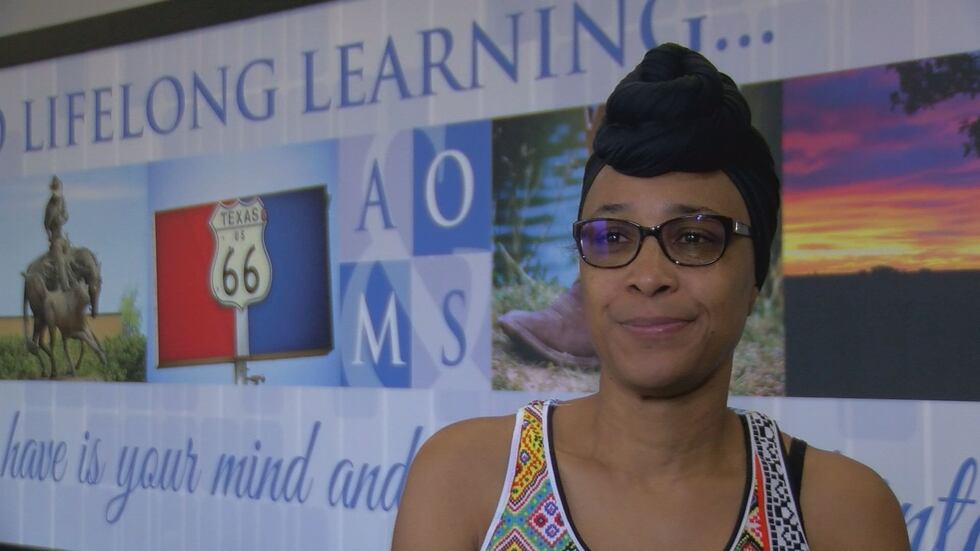 AMARILLO, TX (KFDA) - The Smile Again program is giving one Panhandle individual a life-changing opportunity to receive a free $50,000 oral surgery.
Over 2,000 people applied for a chance to receive the surgery.
During the screening process, doctors from Amarillo Oral and Maxillofacial picked from up to 20 finalists who were all brought in one by one for an interview and a free consultation.
The doctors were intrigued by many stories but finally narrowed it down to one patient: Amarillo's Ruby Whitfield.
"It's so important that I get my self-esteem back," Whitfield said. "I get to be me again and show people that. I look mean because I hide my smile but I am not mean I am a happy person and like I said I just want to be me again this is a second chance."
A specific date for Ruby's surgery has not been set yet but the doctors expect it to have one by the end of November.
Copyright 2016 KFDA. All rights reserved.