Two cases of Legionnaires' disease reported at local nursing home
Published: Sep. 15, 2016 at 1:51 AM CDT
|
Updated: Sep. 17, 2016 at 7:45 PM CDT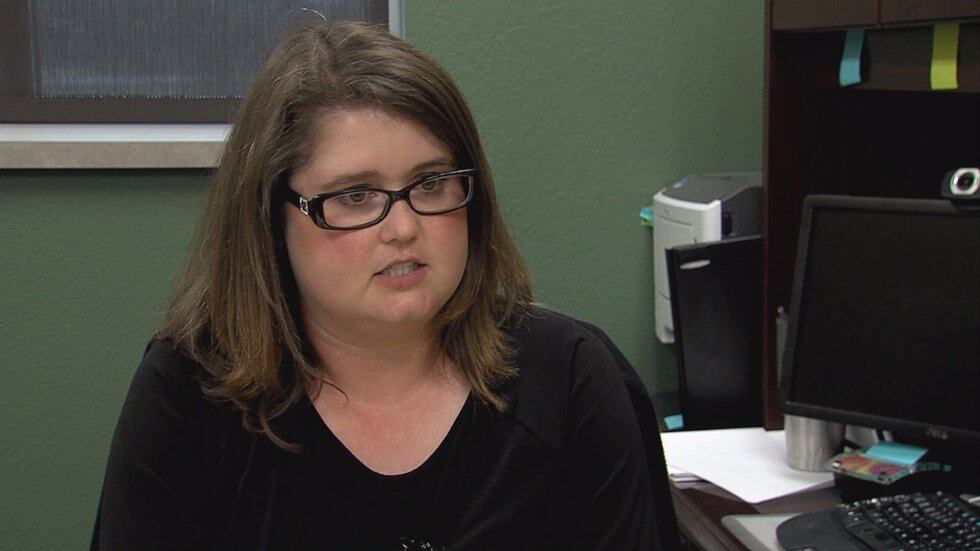 AMARILLO, TX (KFDA) - It's a disease we don't hear much about, Legionnaires' Disease.
Now local and state health officials are brushing up on it after two elderly residents from the Ussery Roan Veterans Home fell ill with the disease -- one of whom had to be hospitalized at the VA.
"We immediately went into action with working with our partners with the Amarillo Public Health Department and the Department of Veterans Affairs to implement an appropriate response plan," said Press Secretary for the Texas General Land Office, Brittany Eck.
Eck says she isn't sure how the facility gained Legionella, the bacteria that causes the disease. Health experts say people usually become infected with Legionnaires' Disease after inhaling microscopic water droplets that contain the Legionella bacteria.
"You can get it from cooling towers or evaporative condensers, water features, showers, humidifiers," said Casie Stoughton with the Amarillo Health Department. "So, any time water evaporates and you breath it in."
Stoughton says they are working with the facility to combat the problem.
"Our Environmental Health Department has provided a environmental assessment, we've been working with the Department of State Health Services on specific actions and different water restrictions," said Stoughton. "There will be some different testing that will take place."
Amarillo sees a average of about 5 to 6 cases a year and these latest cases put us right on track.
While we have not seen any deaths from this disease, there is a concern these older folks with it will have a harder time battling the illness.
"Our residents safety and health is our number one priority," said Eck.
Eck says they will continue testing their water and sterilizing the water pipes for the next several months to ensure the residents at Ussery Roan stay safe.
The two patients with the disease are responding well to treatment, which usually consists of antibiotics.
Copyright 2016 KFDA. All rights reserved.