Texas sees highest number of teacher-student relationships and sexual assaults
Published: Jun. 2, 2016 at 9:44 PM CDT
|
Updated: Jul. 18, 2016 at 6:21 PM CDT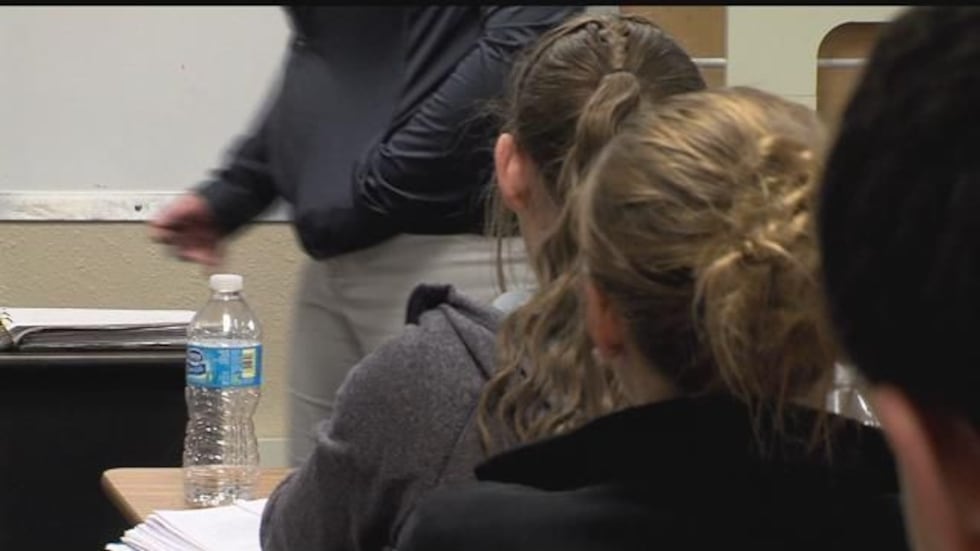 AMARILLO, TX (KFDA) - Texas leads the nation in teacher-student sexual assaults and relationships, and area officials are speaking out in the wake of the most recent alleged case in Conroe.
Experts and parents alike say news of such relationships is not nearly as shocking as it was even 10 years ago. But with an increase in these types of cases comes the question of, "Why?"
While there is no definitive answer, officials have an idea of what might be contributing.
"More recently, what I'm seeing is some of the boundaries have eroded and they've eroded because of the social media and the opportunity," said Kaye Renshaw, a licensed Sex Offender Treatment Provider. "Students are communicating with teachers by email, they're communicating sometimes through text messaging, they're communicating on Facebook which allows students to have a great deal more personal insight."
Renshaw treats sex offenders and says times have certainly changed, be it in the number of cases or the gender involved in those cases.
"Today, there's far less disparaging numbers," she said. "We still see more males than females, but clearly we're seeing more females in treatment."
That statement holds true for Amarillo as well. Renshaw says it is especially prevalent in surrounding communities. She suggests schools set in place specific training for teachers to clearly define boundaries.
"And when we allow the communication through this many different medium, it's impossible for the parents to keep an eye on all of the communication that's going on."
Renshaw says the way women and men are prosecuted in these cases has begun shifting toward more equality.
Few school districts in Texas completely ban the exchange of sending secret messages to students, another battle some parents have spoken about taking on.
Copyright 2016 KFDA. All rights reserved.