Health hazards may be hiding out in local dog parks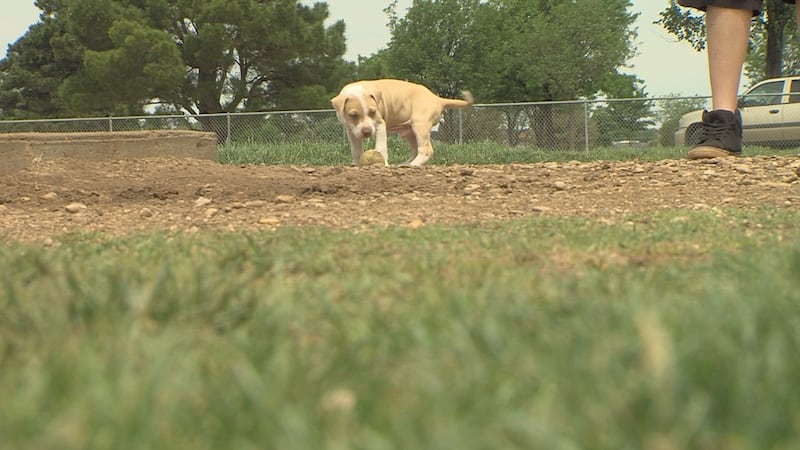 Published: May. 31, 2016 at 10:51 PM CDT
|
Updated: Jul. 18, 2016 at 9:26 PM CDT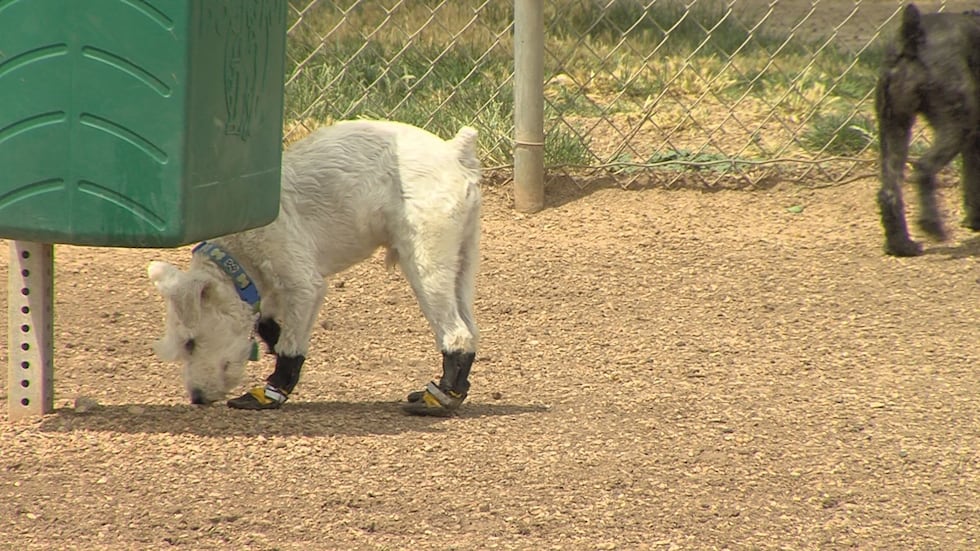 AMARILLO, TX (KFDA) - Dog parks are a great way to keep your pups entertained by offering fun socializing opportunities, but if your dog is not up to date on their vaccinations they can be at risk for lethal illnesses that can be hiding inside the parks.
The type of diseases your pet can pick up include parvovirus, fleas, ticks and other parasites.
Amarillo has three dog parks one located at John Stiff Memorial Park, Thompson Park and Southeast Park. Some local veterinarians urge pet owners to be aware because dog diseases tend to spike in the summer.
"This time of the year we start seeing more problems that come from dogs being at the dog park," Animal Medical Center veterinarian Wick Culp said. "The main thing to do is make sure dogs are on preventives and vaccines they need and that you're ready to take the responsibilities of being a good pet owner when you go to the dog parks."
Another way to avoid these diseases is by simply picking up after your pet.
"Dog owners certainly need to be ready to pick up their own dogs fecal material," Culp adds. "Your dog's stool is a source of flies and diseases that other dogs can come across if you don't take care of that certain responsibility."
Right now the city has not received reports of diseases going around in the dog parks, but are always ready just in case.
"If there were any hot spots within the community, let's say at a dog park, we'll work with the parks department to close that park down until it can be remedied," said Richard Havens, Director of Animal Management & Welfare.
Dogs are not the only ones that can be at risk for these types of diseases. Young children can be at risk as well.
"I have a small daughter that comes with me to the dog park," dog owner Brittany Lake said. "Sometimes she steps in poop, and out here there is really nothing to clean it up with so that is why we always the doggy bags."
If you are concerned your dog has caught an illness from a dog park you can contact the Animal Management & Welfare offices.
Copyright 2016 KFDA. All rights reserved