$50,000 oral surgery will bring a new smile to area individual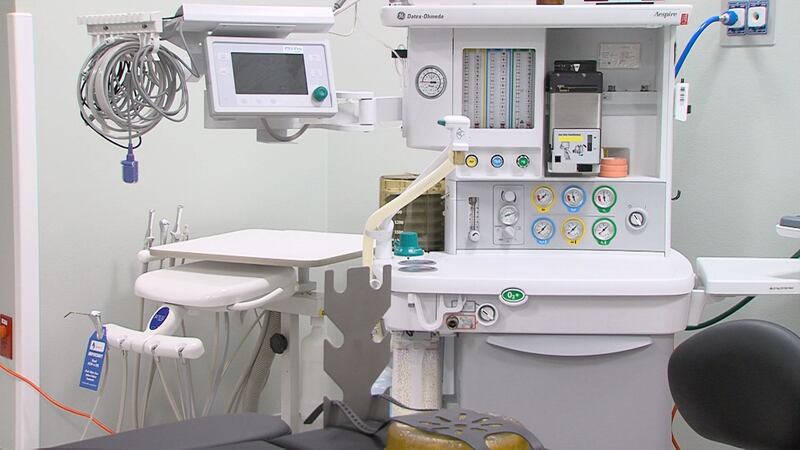 Published: May. 3, 2016 at 9:05 PM CDT
|
Updated: Jul. 18, 2016 at 9:26 PM CDT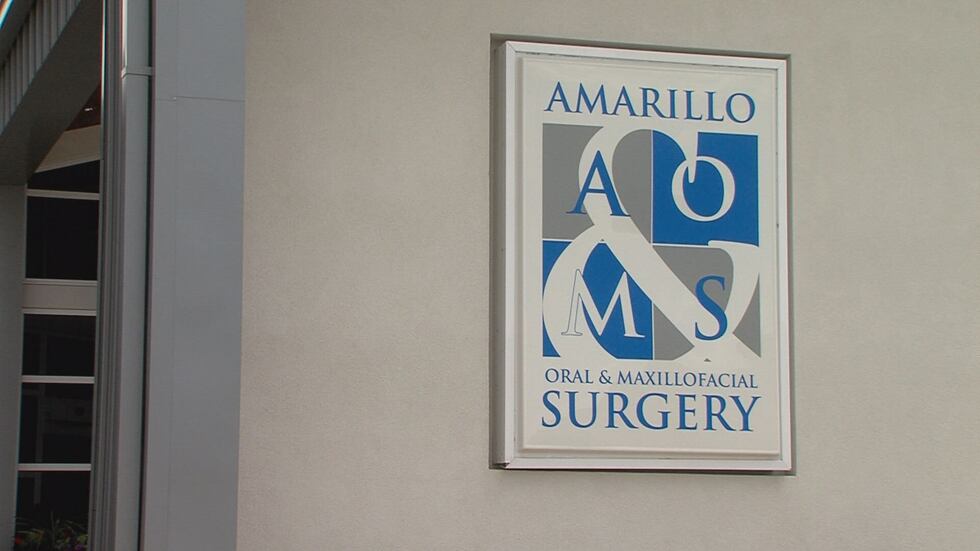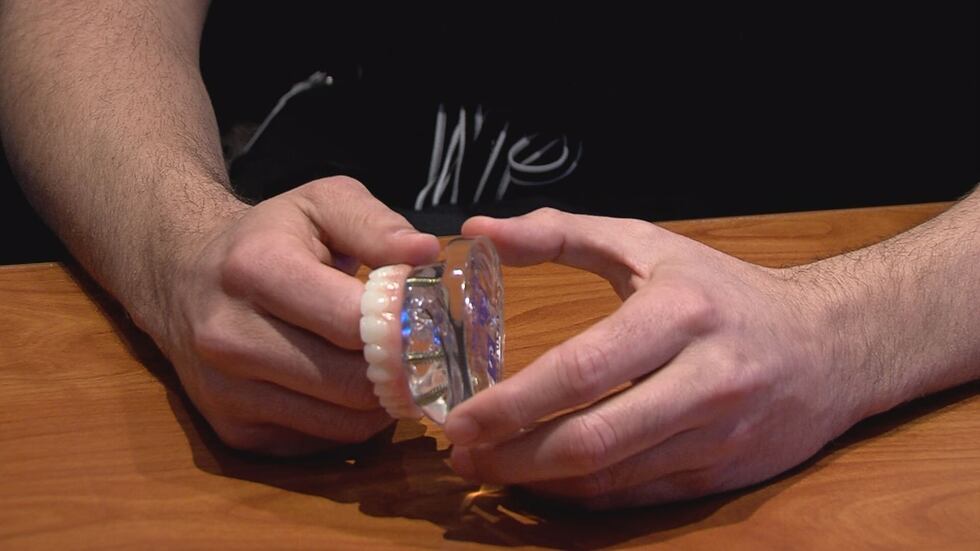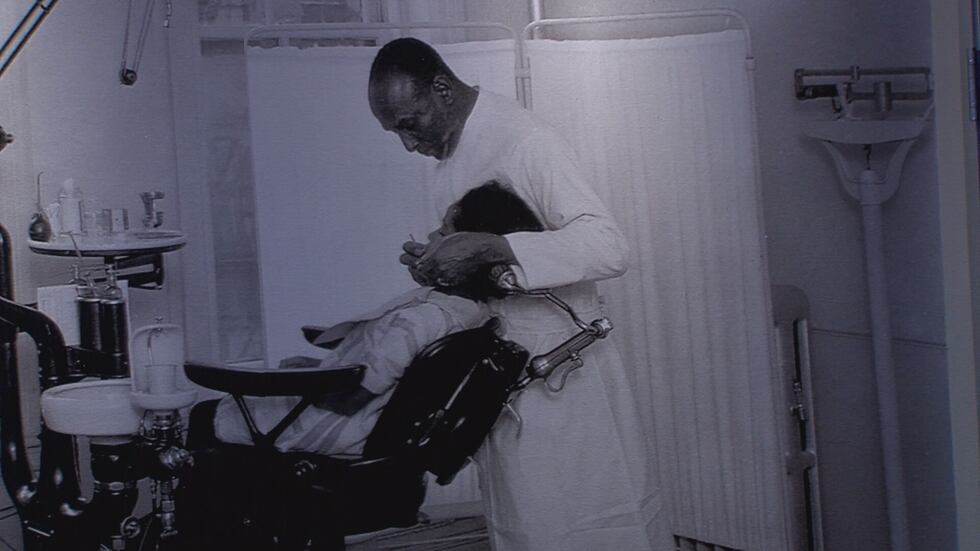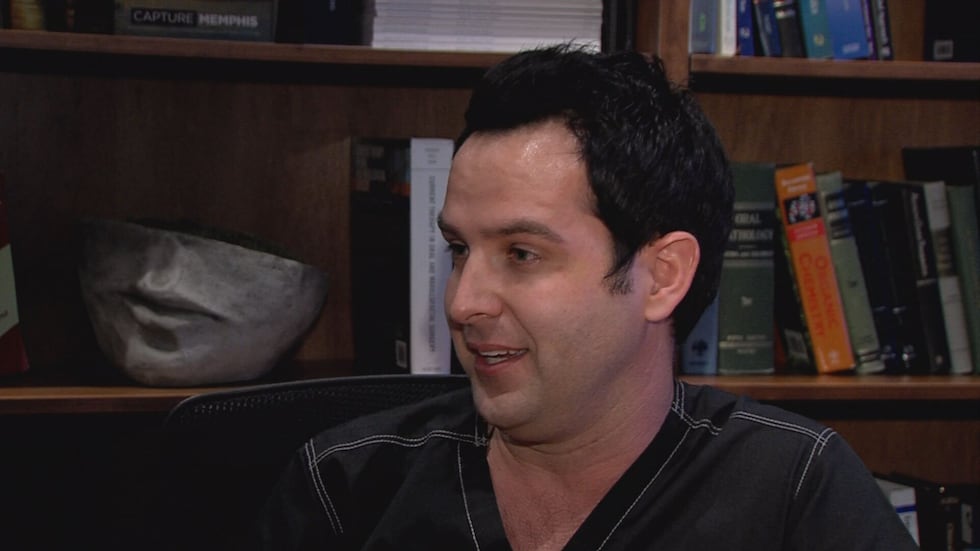 AMARILLO, TX (KFDA) - Three local oral surgeons will be giving one individual a $50,000 surgery, a full mouth reconstruction procedure designed to give someone with deteriorating teeth a chance for a new smile.
The program, Smile Again, will offer a life-changing opportunity to one Panhandle individual.
In order to apply, applicants must have broken or missing teeth and be a non-smoker. The winner will also be someone who wouldn't normally be able to afford this type of extensive surgery.
The surgeons will place dental implants and a fixed denture inside the patients mouth.  Afterword, the teeth will be fully functional and have a natural look.
One of the surgeons adds this type of procedure is relatively new.
"I think this is really good for the Panhandle region and especially Amarillo," surgeon William Graves said, "This is a surgery that, up until a couple of years ago, wasn't offered in Amarillo or West Texas. You would have to travel to Dallas or Houston or a major market to have this performed, and now we are able to offer this to Amarillo and our community."
July 24th will be the last day to turn in an application for a 'Four Hour Smile,' the name of the procedure chosen due to the unusually short amount of time it takes to perform it.
"When a patient leaves our office they have a full set of teeth that they can brush with a tooth brush," Graves said. "They can go from either having bad teeth to no teeth to having a full smile when they walk out four hours later."
During the screening process, the doctors will pick from 10-to-20 finalists who will all be brought in one by one for an interview and a free consultation.
"The typical patient that we have with this surgery has minimum pain, minimum swelling and the recovery is typically only a couple of days,"Graves mentioned. "The patient will have a modified diet for a couple months while the implant and the teeth in their mouth heal but the recovery is a lot less traumatic then most people would imagine."
Check ups will be free of charge but the patient will need to see a dentist for yearly cleanings.
If the patient does not have a dentist the doctors will help them find one.
You can get the application at Amarillo Oral & Maxillofacial or call the office Monday through Friday during regular business hours at 806-353-1055.
Copyright 2016 KFDA. All rights reserved.