Health apps may be sharing your personal information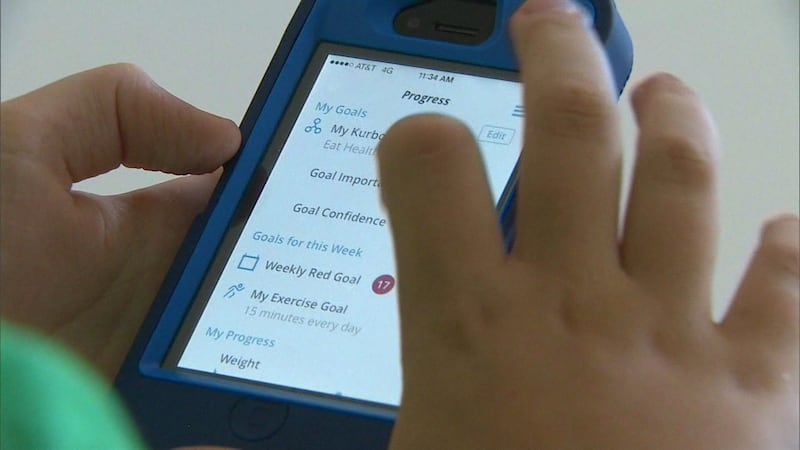 Published: Mar. 9, 2016 at 6:58 PM CST
|
Updated: Mar. 9, 2016 at 9:19 PM CST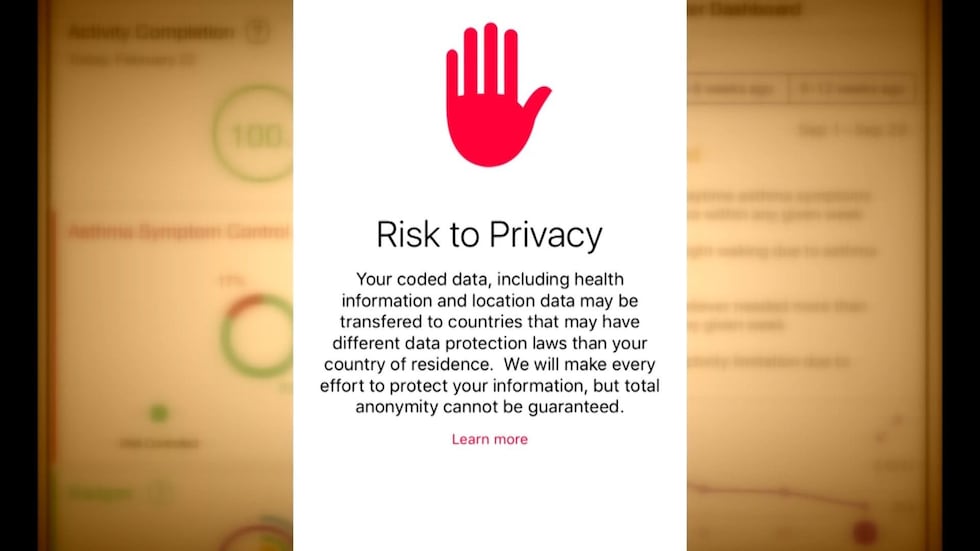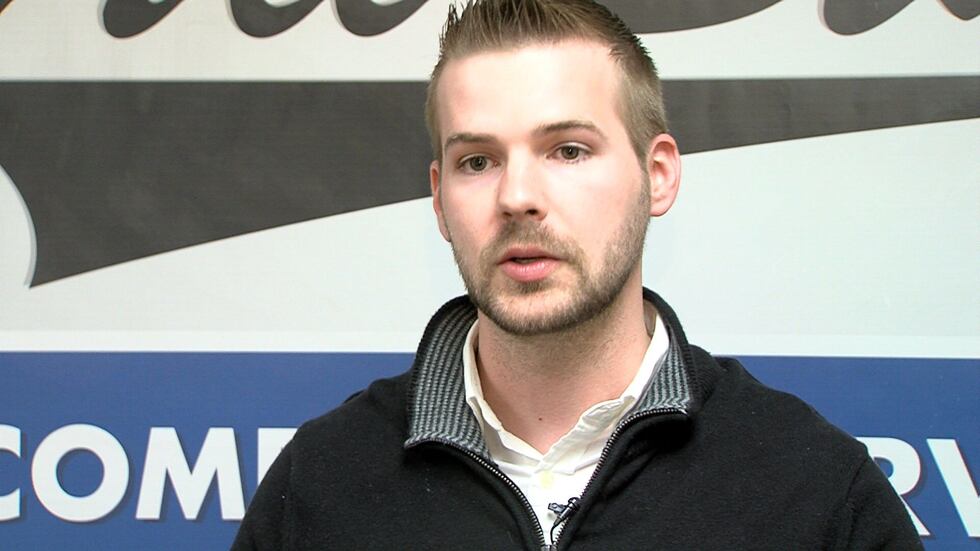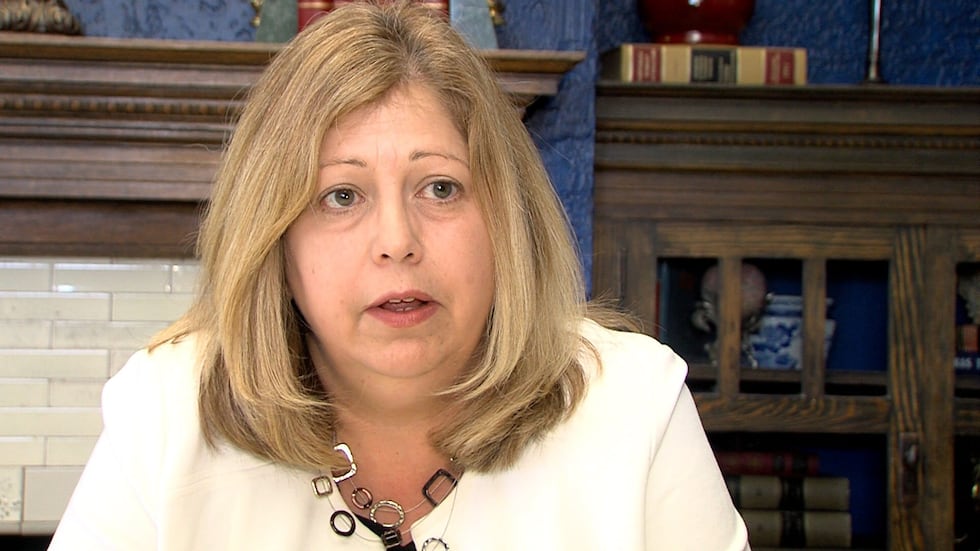 AMARILLO, TX (KFDA) - Phone apps are a popular trend for people wanting to track their health, fitness, and medical conditions, but new research shows they may not be keeping your medical information private.
A study published by the Journal of the American Medical Association found that many health apps share medical information to third parties, including aggregators and advertising networks.
The study found out of 211 apps, 80% did not have privacy policies. Of the other 41 that did have a a privacy policy, not all of them actually protected their user's information.
Further research showed over 80% of the apps placed tracking cookies on devices to share information.
An app's privacy policy is clearly explained in their terms of service that many users agree to without reading, and experts believe it's essential to read over the privacy section.
"Whenever you give your information to one of these third party applications, a lot of people skim over the terms of service," said Andrew Brandt, owner of All Star Computer Service. "Really look at that terms of service because it tells you in there, they have to explain to you that your information may be sold to a third party for advertising purposes. (Apple's) App Store is not a free for all, you have a choice of what you install and what you don't install. You also have a choice of what information you give and what you choose not to give."
Most of the time when you agree to those terms you are agreeing to share your information.
"All of the privacy laws basically say that an individual can give permission for their information to be shared," attorney Vicki Wilmarth said. "If there is a privacy policy in one of these apps that says if you check here you're giving us permission to share your health data, then they probably have the authorization at that point to share it."
Typically medical information is protected under Health Insurance Portability and Accountability Act (HIPPA); however. HIPPA laws do not apply to apps.
"HIPPA generally applies when it's a doctor that is collecting your medical information and so the difference is HIPPA only regulates health cares entities and vendors that work with them, so HIPPA does not protect and individual who is using one of these health apps," Wilmarth said.
The Texas Medical Privacy Act requires the people that are holding onto medical information to protect the information they acquire, but the act fails to mention protecting medical information received through applications or any online context.
"The Texas law would apply to medical information that resides in Texas," Wilmarth said. "It applies to businesses that work in Texas, and it should apply to individuals whose information is uploaded in Texas. But we're just not that far in the law, the law kind of always lags behind all this new technology and that's the problem we have right now.
The information collected is sold to advertisers who use them as research to create ads on websites and search engines as well as emails people receive as spam.
"It's used for advertisement mostly," Brandt said. "If you're someone who has diabetes, all of a sudden you're going to start seeing advertisements about the disease or things to sell you to take care of yourself."
Most of the medical information that's shared is 'de-identified,' meaning it is not identifying a specific person. However, if people are still weary about their information being shared, the best way to protect yourself is not to use these apps.
"If you have any qualms about people being up in your business then quit using these things," Wilmarth said. "You know the smartest way to protect your own privacy is to not take advantage of all this technology that's going to invade your privacy."
Copyright 2016 KFDA. All rights reserved.