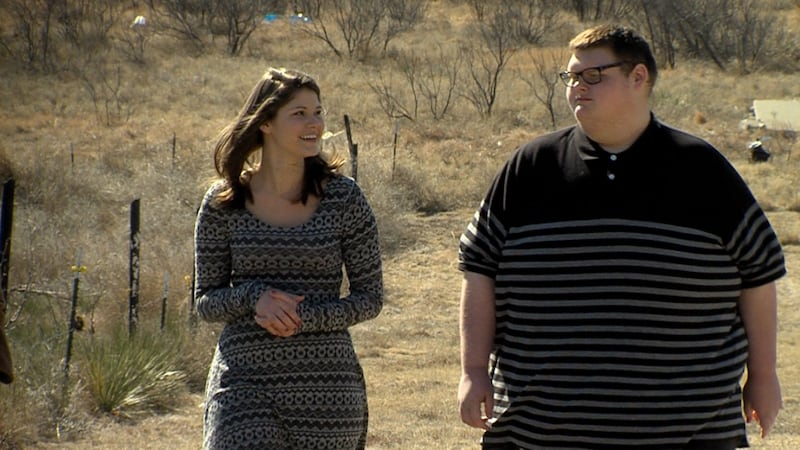 Published: Feb. 25, 2016 at 12:17 AM CST
|
Updated: Feb. 25, 2016 at 3:27 AM CST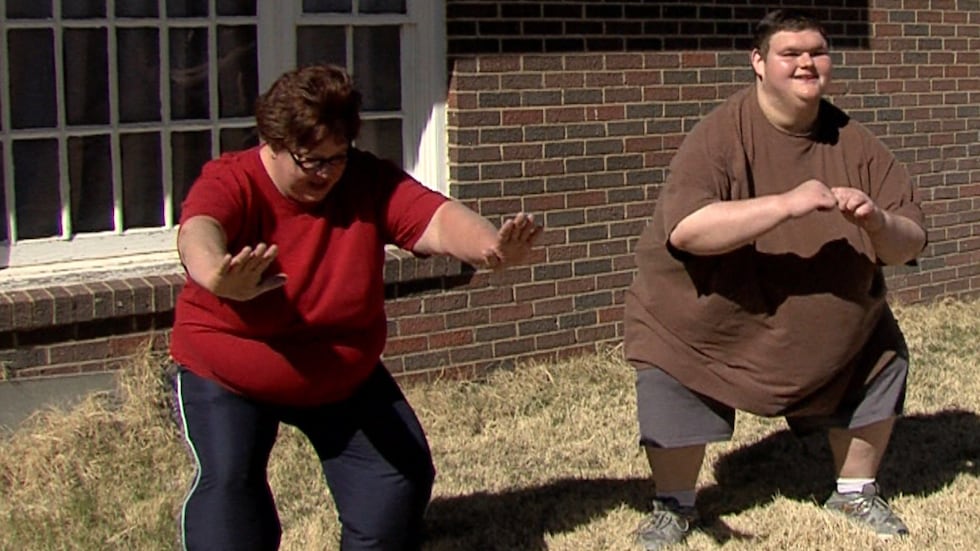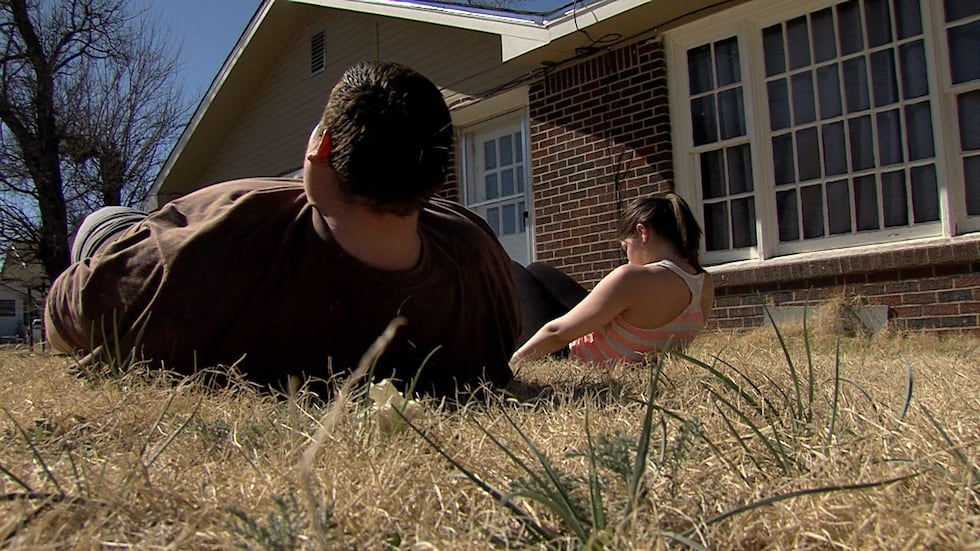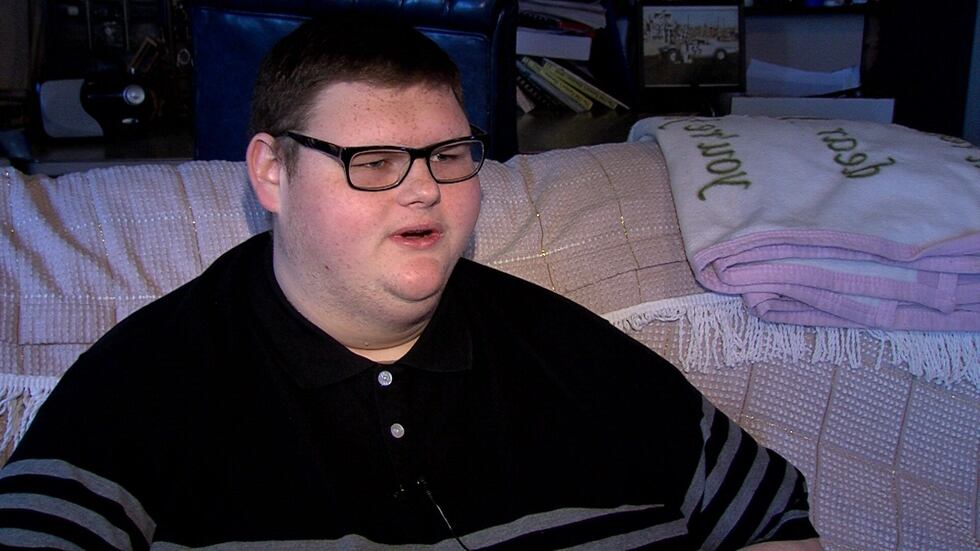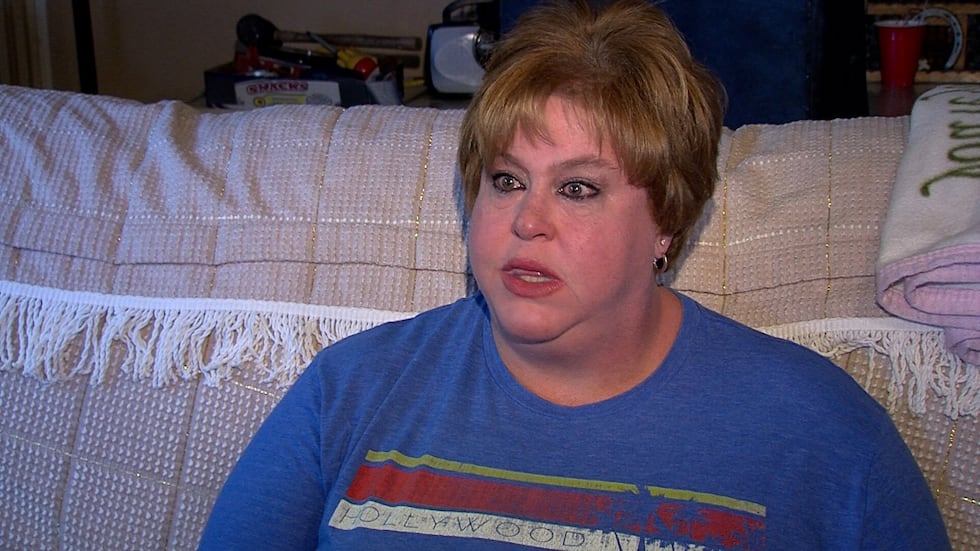 AMARILLO, TX (KFDA) - Once dubbed as 'America's Largest Teenager,' an Amarillo teen continues to take pounds off the scale.
Justin Williamson entered the local media spotlight last April after he appeared on an episode of The Doctors, where he detailed his struggle with weight and his desire to become a professional singer.
At the time, Justin weighed about 640 lbs. But after months of working out and having a duodenal switch, Justin now weighs in at 495 lbs.
Justin's struggle with his weight began when he was a toddler. At age 3, he weighed 90 lbs. The average weight for a boy that age is 38 lbs.
Justin says he was often made fun of for his weight, saying some people only saw him as a number.
"That has always been hard on me being looked down at and criticized, but you know there's nothing different from me then any other person in the world," Justin said. "You know we all have struggles, we all have things we have to go through in life and this just happens to be mine."
Now, Justin tries to work out everyday. He does at least 30 minutes of cardio and 30 minutes of strength training.
His mother Julie Williamson, who has also struggled with her weight, feels her son has made a lot of progress.
"My son was almost 500 pounds and he could out work me, I couldn't even keep up with him any longer, and that was never an issue" Julie said. "We'd go walking and he'd have to take breaks. Now I'm like, 'Justin, wait for me!'"
Even though Justin's shed the pounds, he says his weight is still keeping him from normal teenage activities like going to college.
"I literally had a nervous breakdown, because my son worked so hard all through high school to get good grades and and to do everything so he could get into a good college, but his weight may hold him back," Julie said.
For Justin, shedding the weight hasn't been easy but he said local support and encouragement have helped. He believes people trying to lose weight need to be supported, not ridiculed.
"One third of the people in the country are overweight, and you know shaming them about it isn't going to help them," Justin said. "You know you have to be open and supportive and I think a lot of people have been open and very supportive towards me and my journey."
Justin is taking that message to help others as well. He is currently partnering with Joe Ostaszewski, a finalist on the Biggest Loser, to start a movement fighting childhood obesity in America.
He is also filming a documentary with TLC, which should air next spring. Justin hopes his story will inspire others to lose weight.
"My main goal is showing people that I can do it and they can do it too. If I'm not able to lose the weight, that would just be very devastating for me and the people that are rooting for me," Justin said.
As for Justin's future, he still wants to sing. He's even released a single on iTunes called "When I Sing."
"That is just a song that is about my journey as well and about the struggles that I've gone through and just basically what it feels like to be overweight," Justin said.
Justin hopes to attend college in Florida next fall.
Copyright 2016 KFDA. All rights reserved.