Drunk driving law having unintended effect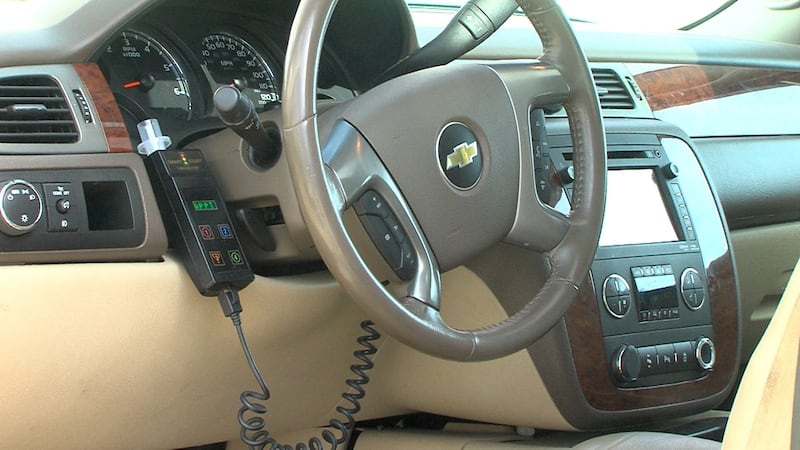 Published: Feb. 16, 2016 at 11:29 PM CST
|
Updated: Feb. 16, 2016 at 11:38 PM CST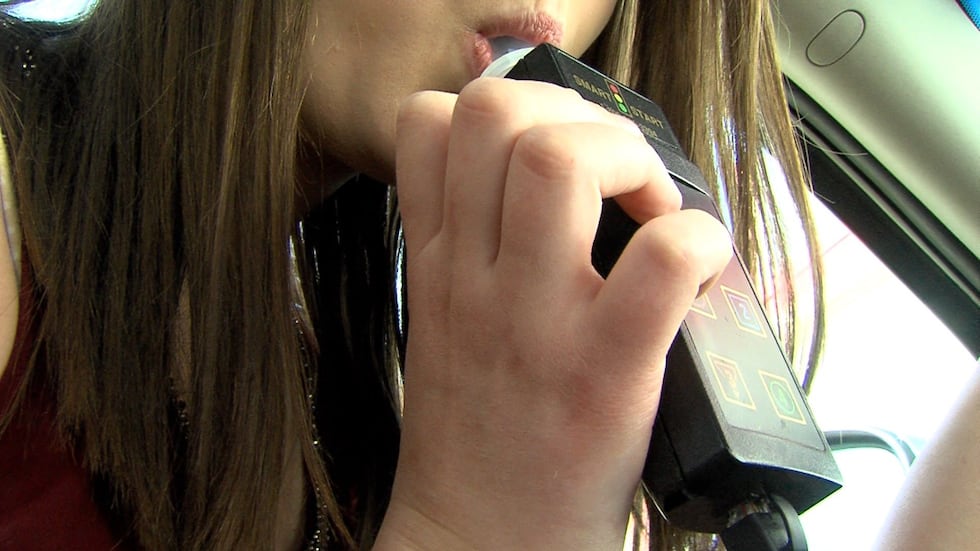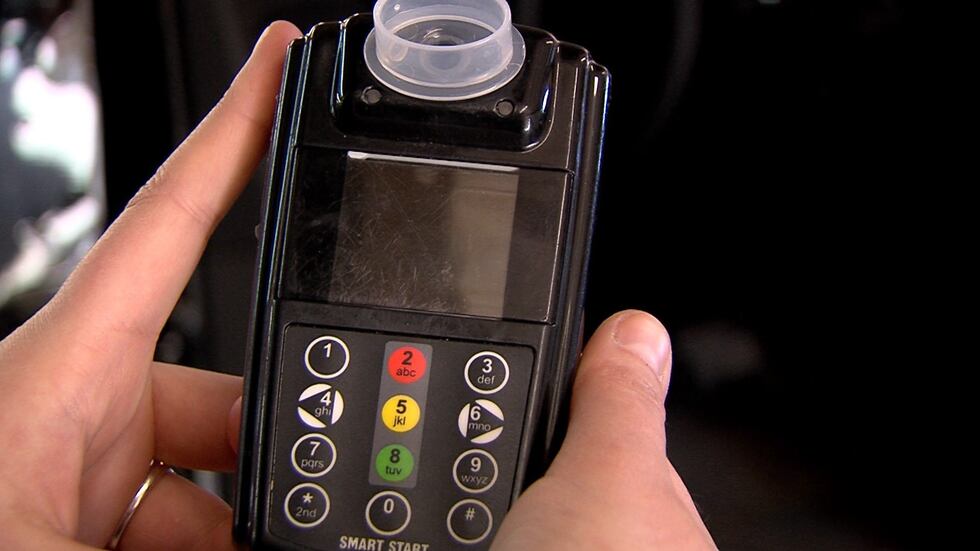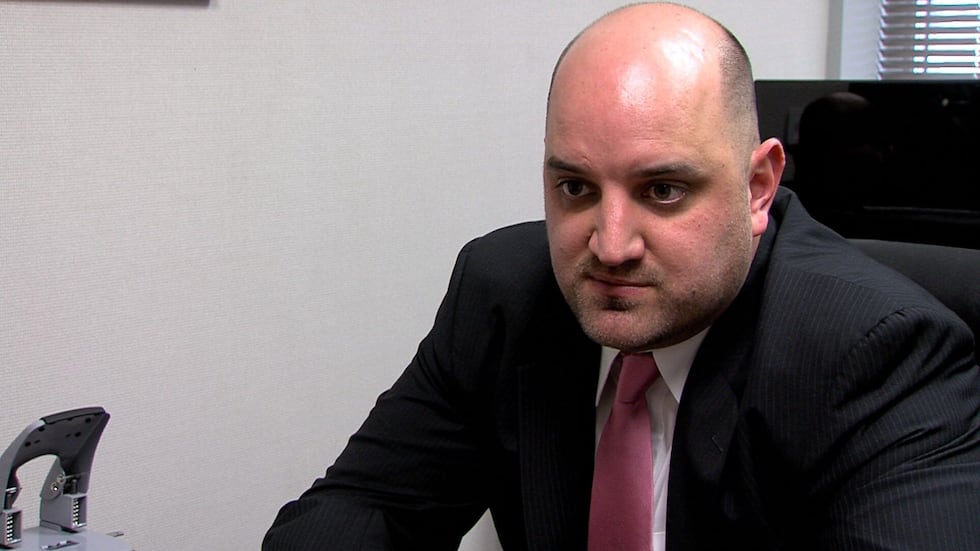 AMARILLO, TX (KFDA) - A new law that was meant to give drunk driving offenders a second chance is actually keeping them off of roadways.
Previously, the law only required drivers with more than one offense to install an ignition interlock device in their cars. Now all offenders with a BAC of .08 or greater must install the device if they choose to drive following a DWI arrest.
Drivers have 15 days after their arrest to apply for the interlock or choose not to drive. Many drivers in the Panhandle refuse to install the device because it's too expensive.
The law was supposed to lower license suspension rates and give offenders a second chance.
"That's the reason they passed this law, it was to give the people an option other then having the suspension," Attorney Brent Huckabay said. "The benefit that the government is trying to give is going to be limited because people can't afford the cost of the interlock device."
Drivers pay for the installation of the device which can cost between $75 to $150. They also pay a $65 to $85 monthly lease fee in addition to having the device serviced every month.
It works like a breathalyzer, but keeps cars from starting if a driver is impaired.
"It's a way to ensure that you're not going to drive without being sober because you have to blow into it and if you have any alcohol on your breath you're not going the car to start," said Huckabay.
Ignition interlock installer at Auto Trim Design, Heather Carter, said the new law gives people the capability of getting around themselves and not relying on others.
However, since the law went into effect she hasn't seen more violators come to install the device.
Copyright 2016 KFDA. All rights reserved.