Local veteran recalls tragic incident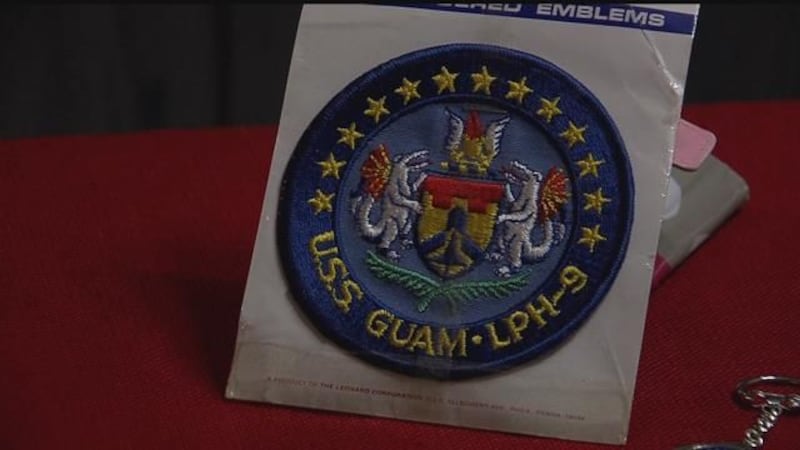 Published: Jan. 14, 2016 at 2:05 AM CST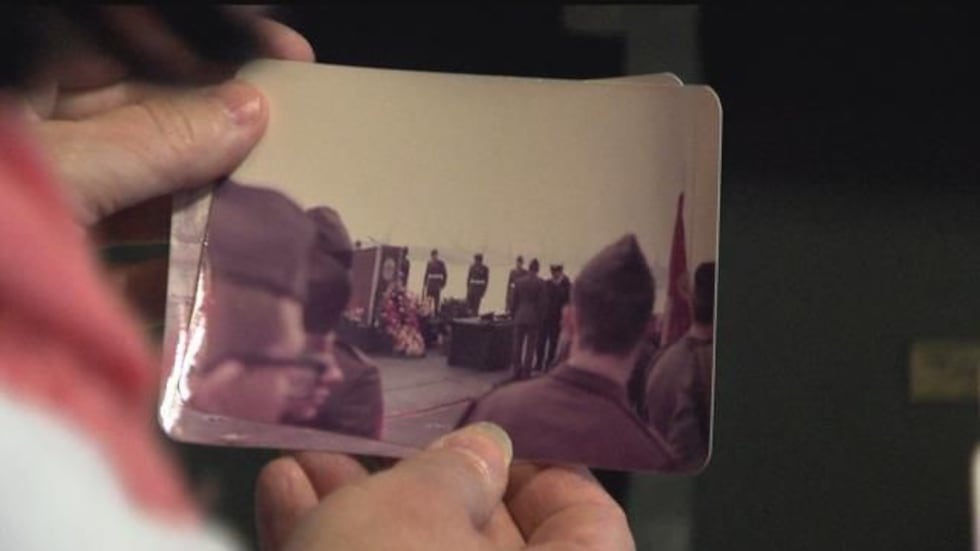 Amarillo, TX -  Details on the crash of the USS Guam in 1977 are hard to find in history books, but every January Amarillo veteran, Lamar Thomas says he remembers the tragic night all too well.
On January 17th, 1977, Thomas and dozens of his fellow marines were aboard the USS Guam at Barcelona, Spain.
"We were being taxied back and forth to town for liberty," said Thomas. "We got struck by a Spanish freighter. We actually got hit twice by that same freighter and it flipped the boat in the middle of the harbor there."
19-year-old Thomas, along with several other Marines were trapped underwater.
"I honestly thought I was going to drown that night," said Thomas. "I remember thinking to myself, 'oh well, if this is where God wants me to die, I'm happy.' The moment I had that thought, I broke surface."
Thomas swam to safety and was able to rescue fellow sailors, others were not as fortunate. 49 sailors and marines lost their lives that day and, at the time, it was the largest loss of U.S. military lives in a peacetime incident.
"Those guys are always on my heart, I've never forgotten them and never will forget them as long as I live," said Thomas.
And for the past 39 Januaries, Thomas has shared his memories with anyone wanting to hear them -- for himself, and for his brothers.
'You start out on a tour of duty with those guys and you don't come home with them, you know you left them behind, so to speak," said Thomas. "I really just didn't want those guys to be forgotten, I wanted somebody to remember them."
Thomas says next year he would like to go to Spain with some of the other survivors for the 40th anniversary.
Copyright 2016 KFDA. All rights reserved.