Collision east of Amarillo sends one to hospital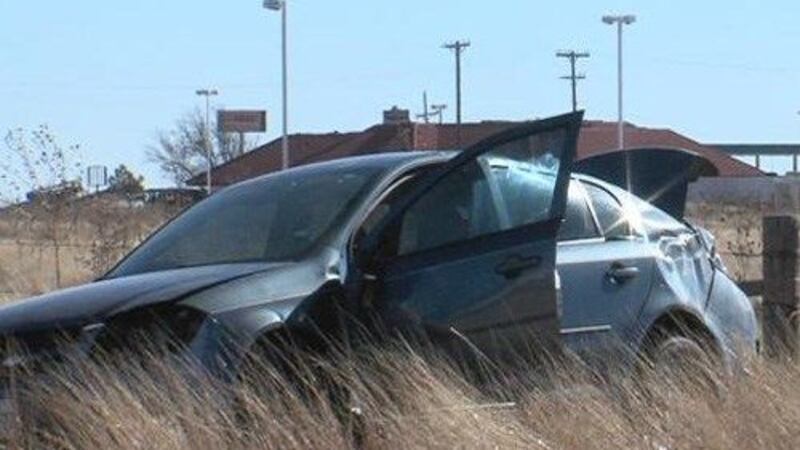 Published: Nov. 24, 2015 at 10:15 PM CST
|
Updated: Nov. 24, 2015 at 10:29 PM CST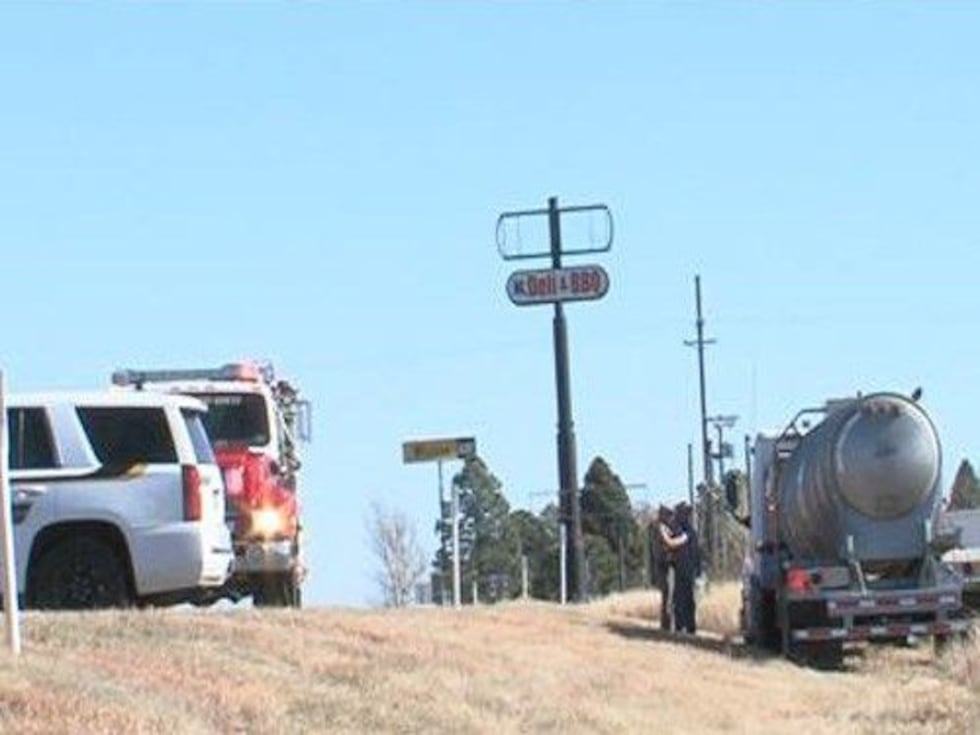 AMARILLO - A Tuesday afternoon wreck between a semi-truck and a car sent one driver to the hospital.
Troopers say the collision happened east of Amarillo on Interstate 40 and F.M. 1912. The driver of the car made a late decision to exit the interstate and hit the semi-truck already in the exit lane, officials said. The car then rolled several times.
Neither driver was immediately identified.
The driver of the car was taken to the hospital with minor injuries, according to troopers. The other driver was uninjured.