DIY braces trend hits social media, causes orthodontists concern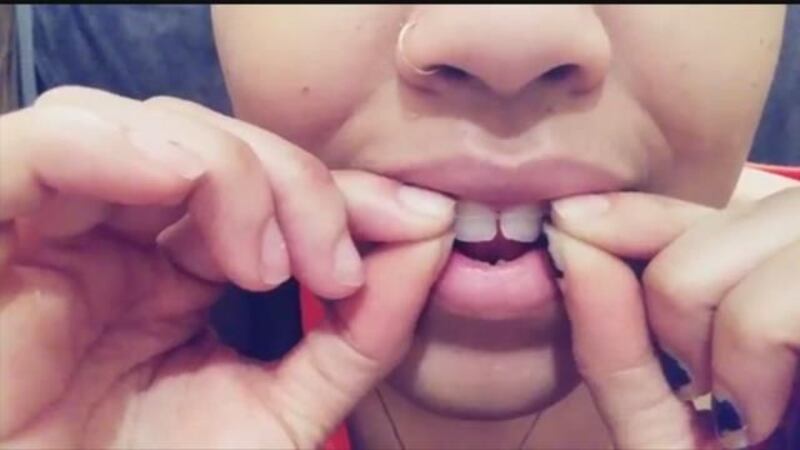 Published: Aug. 25, 2015 at 1:54 AM CDT
|
Updated: Aug. 25, 2015 at 2:22 AM CDT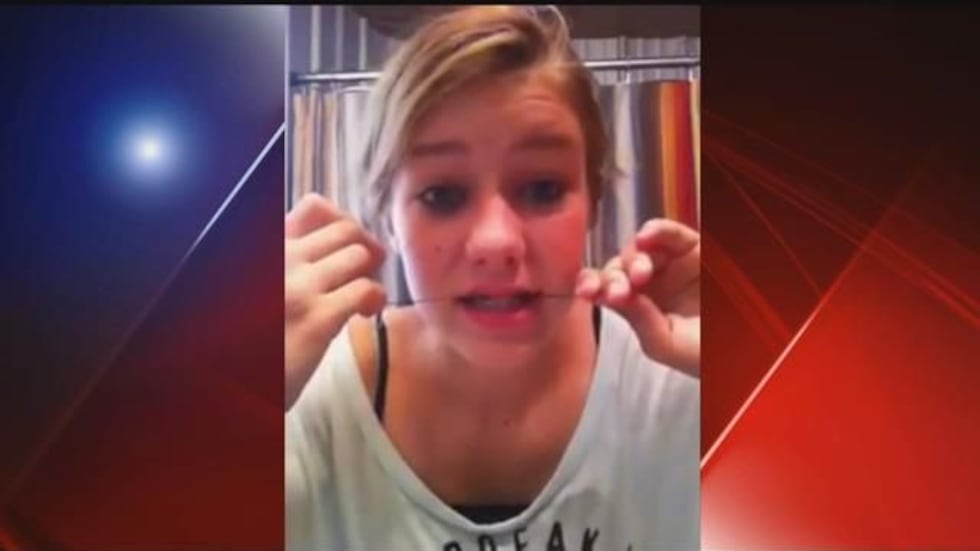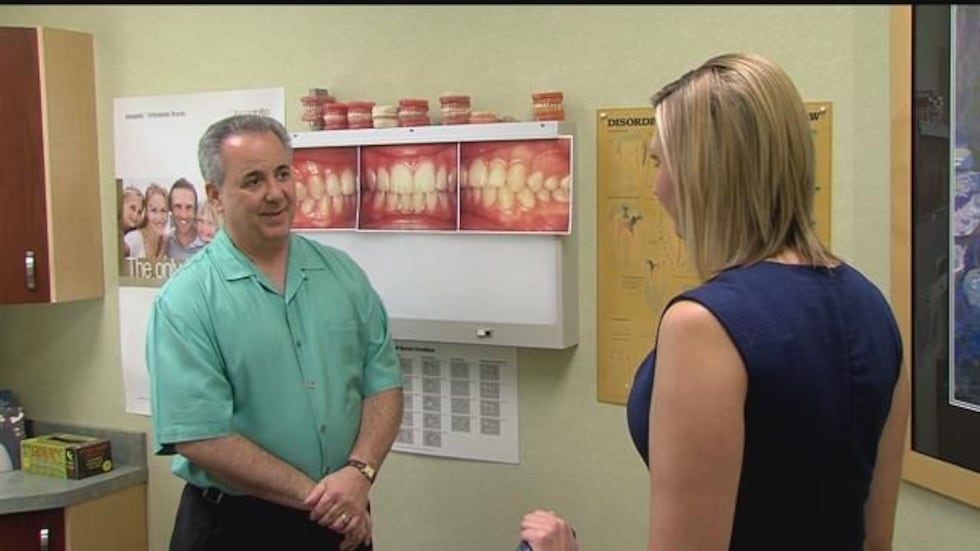 Amarillo, TX -  Some children are taking their smiles into their own hands, but orthodontists say the 'Do It Yourself' braces trend won't leave them smiling for long.
After a year and a half with braces, Avery Rodriguez is starting the eighth grade off with a brand new smile. "Oh it feels good to go back to school with them off," said Rodriguez. However, some girls her age are skipping the orthodontist and are encouraging others to do the same.
A series of videos are surfacing on YouTube, showing teens putting plastic rubber bands around their teeth.
"It's going to hurt really bad and you're going to want to maybe even give up, but don't because it's totally worth it in the end," encouraged one girl in a video on YouTube.
The tutorial videos promise the bands will close any gaps between your teeth. The American Association of Orthodontists (AAO) promises a graphic image to brace yourself with instead. In a consumer alert piece, the AAO shows how a rubber band worked itself into the gum line and into the bone of one user.
"The only way you can find the rubber band is to surgically reflect the gum tissue back and sometimes remove a lot of bone to see the rubber band that is way up at the root tips of those two front teeth now," explained local orthodontist Dr. Steve Astuto.
Astuto said what starts as a small gap can turn into an even bigger one because you can lose your pearly whites altogether. "So what you started out hoping would be a really quick fix to close that little space is now costing you thousands and thousands of dollars in surgical fees and now you have to have two implants to replace those front teeth, and it's just not a good situation."
When it comes to perfecting your smile, Dr. Astuto says leave it to the professionals.
Madison Alewel - NewsChannel 10