Amarillo 4-year-old looks to Willie Nelson for healing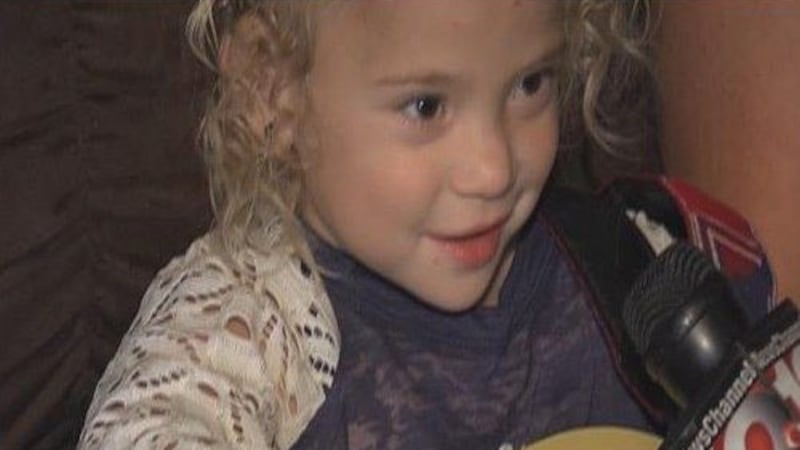 Published: Aug. 6, 2015 at 8:37 PM CDT
|
Updated: Jul. 18, 2016 at 6:20 PM CDT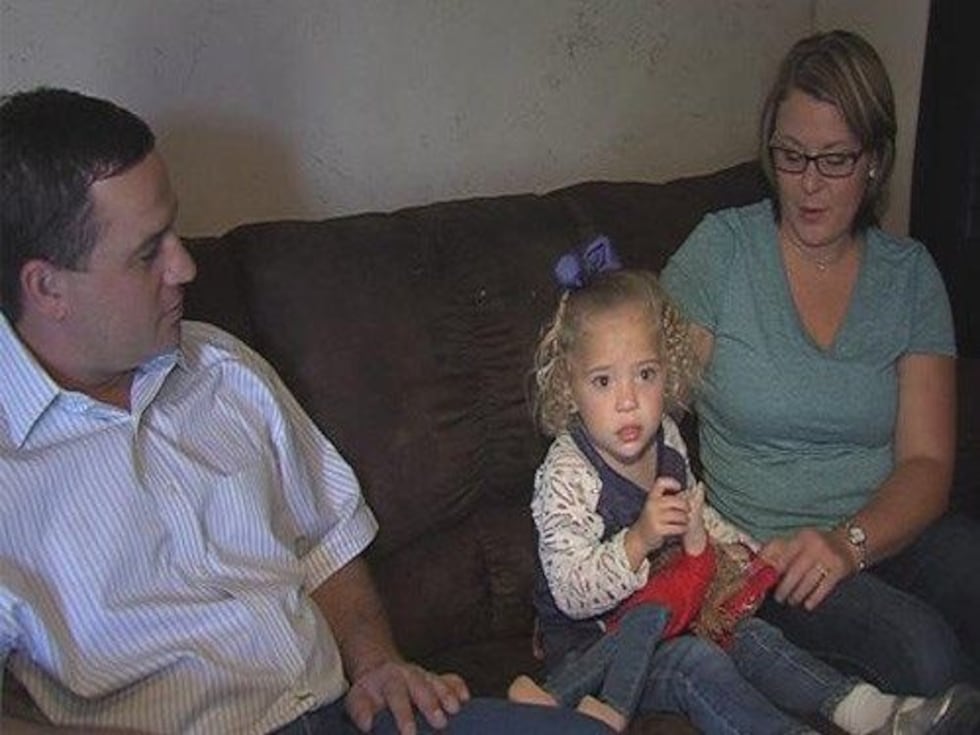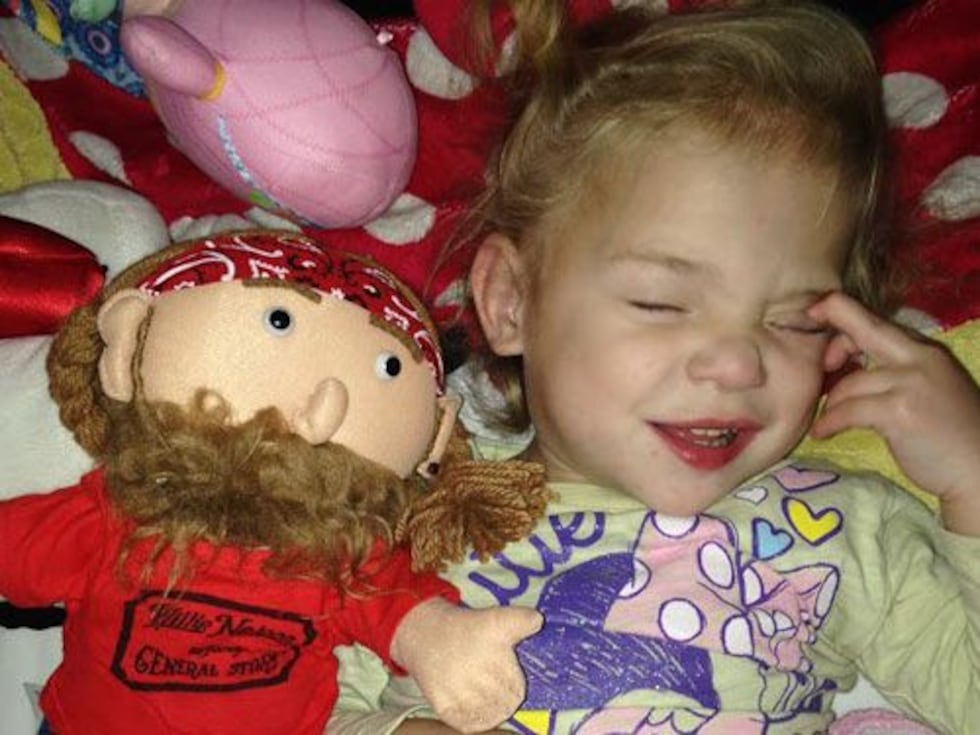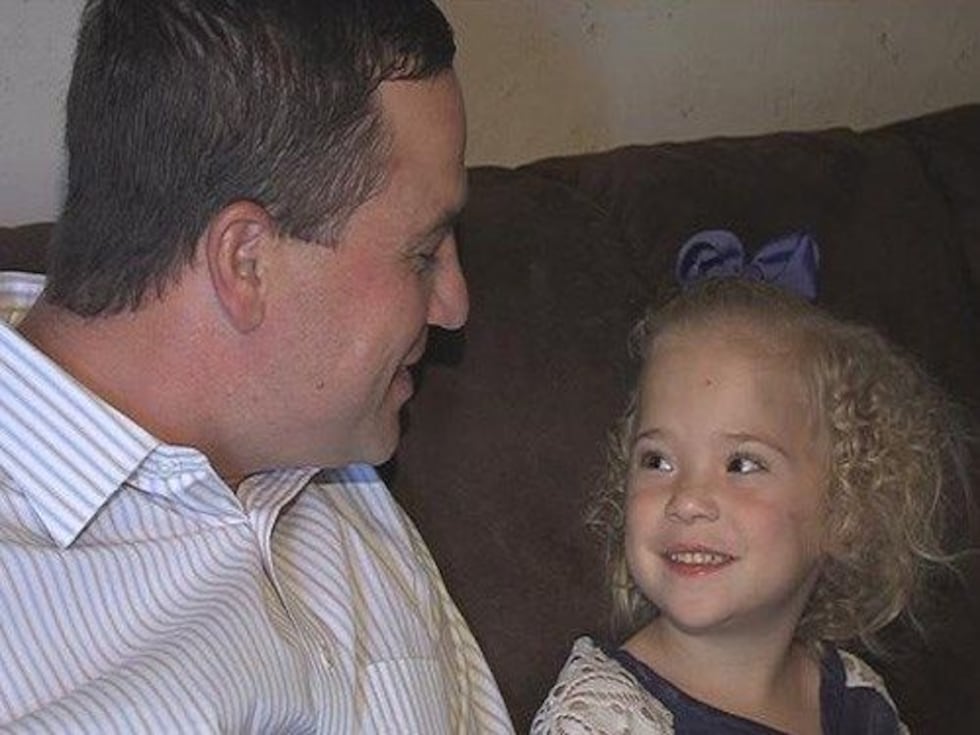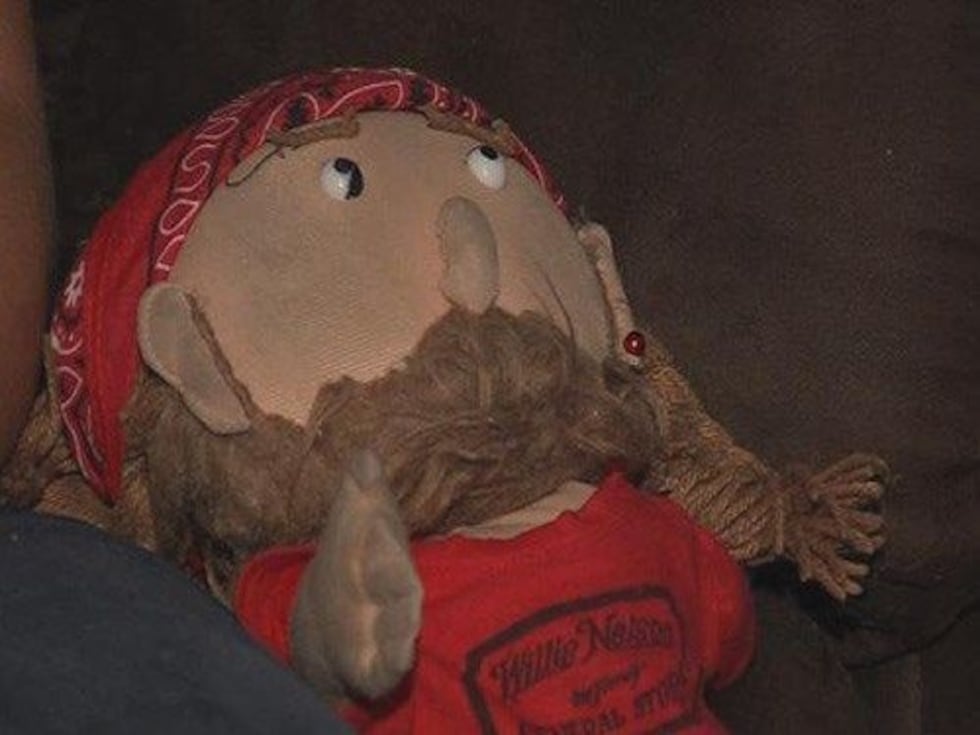 Amarillo, TX -  Parents of an Amarillo 4-year-old are crediting an unlikely source for their daughter's health progression.
Some of us have heard of the power of music, but the Adams family says it is far more powerful than they could have ever imagined.
Most 4-year-olds likely have no idea who Willie Nelson is, but Ava is a bit different from most her age. She was born premature at 27 weeks and had 12 surgeries in her first 15 months of being alive.

"That left her with a feeding tube, colostomy bags," says her mother Brittany Adams. "We went back and fourth with that for a while. Finally able to stabilize her and we put a feeding tube in, which she uses 24-7."
Two years prior to Ava's birth, Brittany and Jamison lost their son to the same condition. In the neonatal intensive care unit, parents are very limited with interaction with their children. But they were allowed to do one thing.

"Any time she was having a bad day, you could play Willie Nelson or Johnny Cash or Ray Price and her stats would come up, she would start doing better just almost immediately," says Ava's father Jamison.
That is where they say her love for Willie Nelson began. Ava not only takes a backpack with a feeding tube everywhere with her...but also her Willie Nelson doll.
This past Christmas her parents bought her tickets to his show in New Mexico. To Ava's disappointment, the concert was canceled due to snow. Since then, she walks around the house yelling..."We need to go see Willie Nelson!"
The Adams family says they will be patient and wait for another concert where the venue is viable for Ava's health. While Brittany says she is no hurry, she does have some words for Willie Nelson.

"You have no clue how many times you've actually saved our daughter's life," says Brittany. "There were times where her heart rate was incredibly low. She was...cardiac, she was not doing well. She spent so long in there and it was such a long road, but actually just playing that music for her really, really did change and save her life."
Nelson is currently on tour and as for the Adams family's hopes...just maybe he'll see what an inspiration little miss Ava is.