Amarillo High School ranks in nation's top schools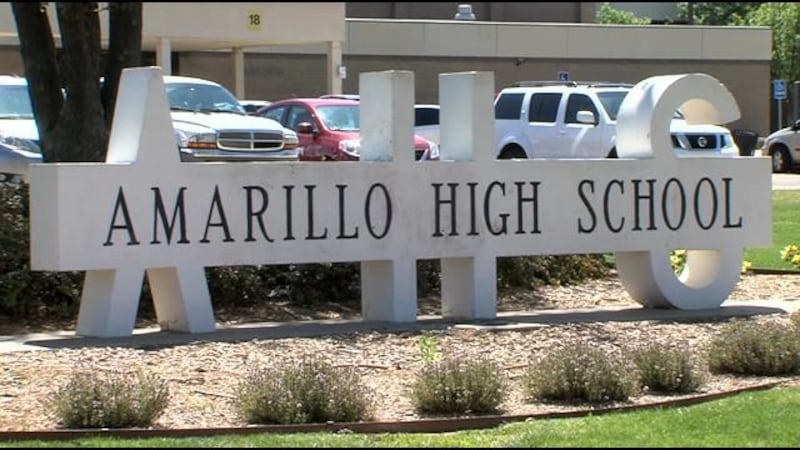 Published: May. 12, 2015 at 8:42 PM CDT
|
Updated: Jul. 18, 2016 at 6:21 PM CDT
Amarillo, TX - Amarillo High School ranks in the top ten percent of best public schools across the country, according to a report released today.

Faculty and staff tell us there is a lot more to credit than just good test scores.

Number 195 of 21,150 schools.

That's where Amarillo High school ranks on a U.S. News and World Report study of best U.S. high schools.

The rankings are based on criteria like reading and math scores. AHS principal Mark Webster says they pride themselves on exceeding their own goals.

"We have a long and rich history, high expectations for staff, students, from our parents in the community," says Webster. "It's just kind of the culture that's built into our school and our campus."

The study also takes into consideration how well a school prepares students for college by looking at special programs and curriculum.

"This year, we're giving over 975 AP tests, which allows students to gain college credit for each of those tests that they make a qualifying score on," says Webster.

"I think students just know that they're going to try to go to college and so they know what it's going to take to get there and our teachers know what it takes to get there and so we just...I don't know how to explain it," says science instructor Sheila Barker. "It's just high work ethic."

The group differentiates high schools with gold, silver and bronze medals to further indicate the level of college readiness. Amarillo High School is currently earning the silver level.

Webster says it is an honor to be on the list, however they are striving for even better rankings in the future.

"We can always do better. We'd like to be on the gold list and not the silver list, but that's something for us to work toward," says Webster.

The data for the rankings is generated every year. This is the 3rd year in a row Amarillo High School has made the list.