Cow-involved car wreck turns into bizarre lawsuit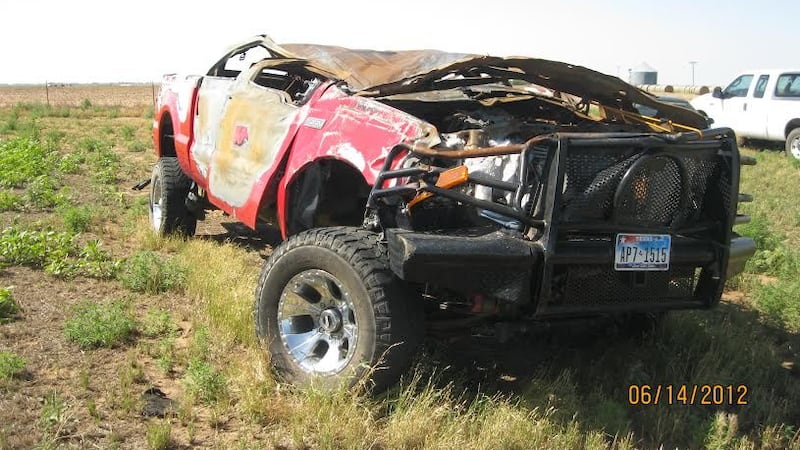 Published: Mar. 24, 2015 at 10:18 PM CDT
|
Updated: Mar. 25, 2015 at 12:04 AM CDT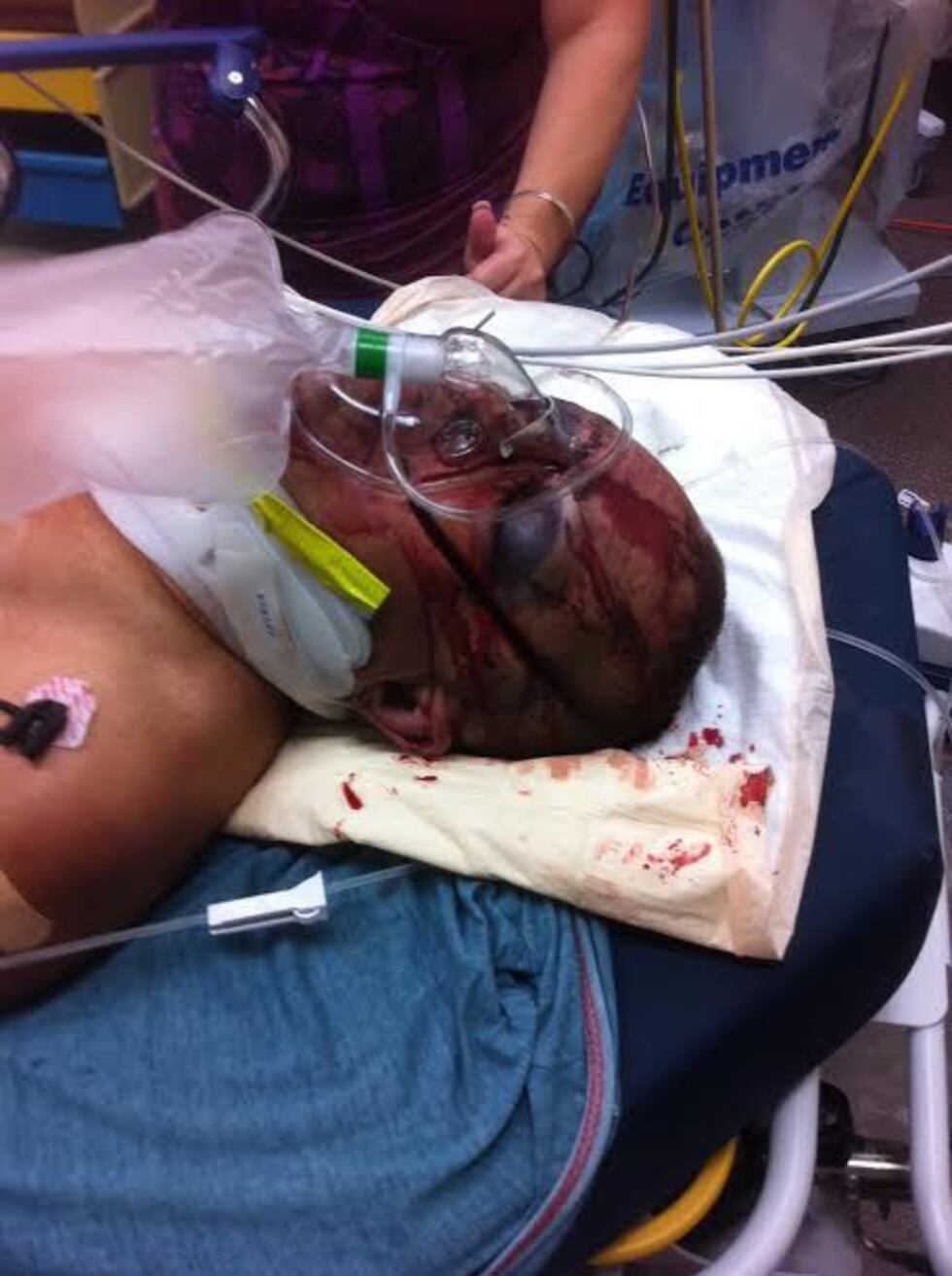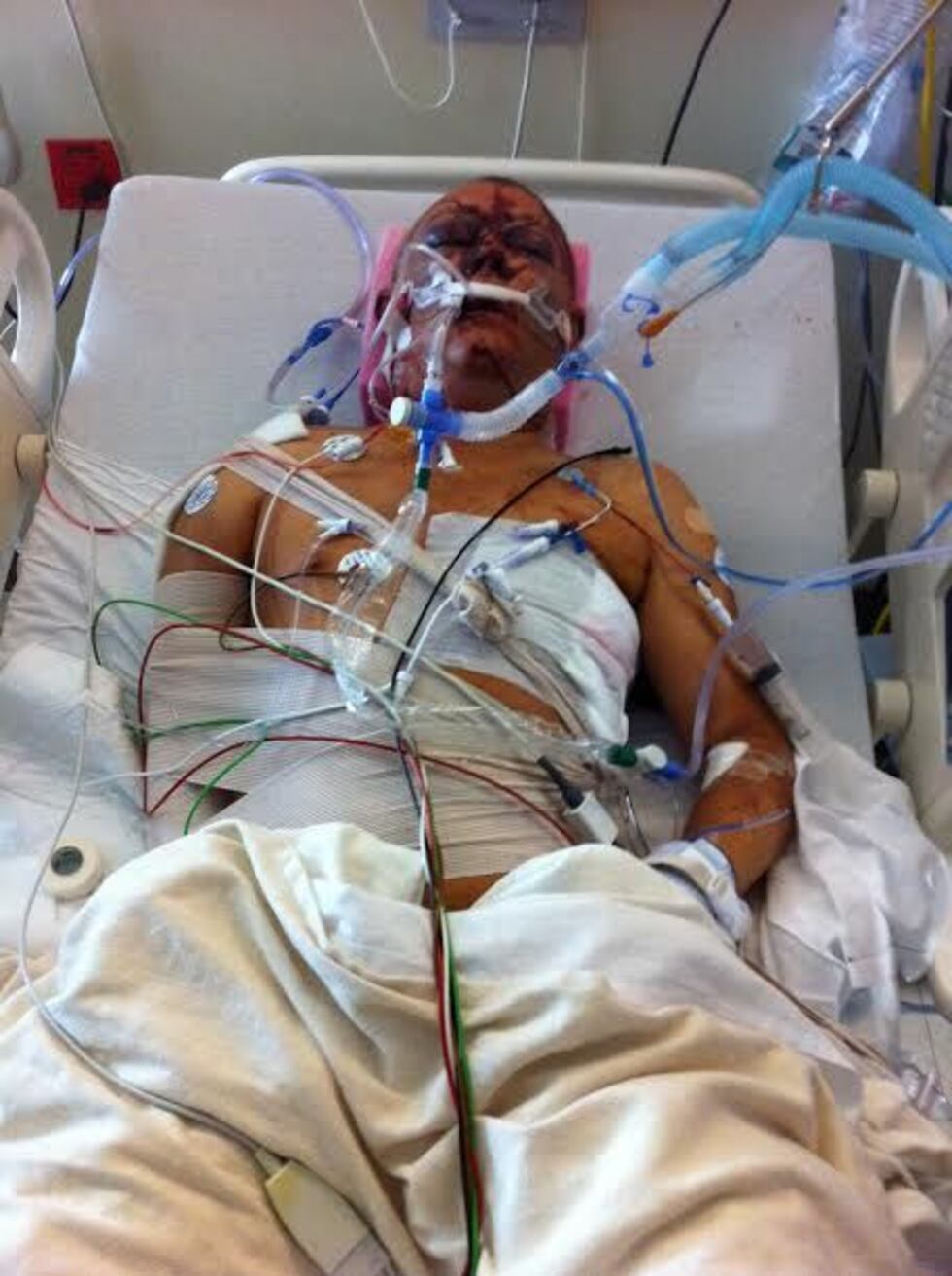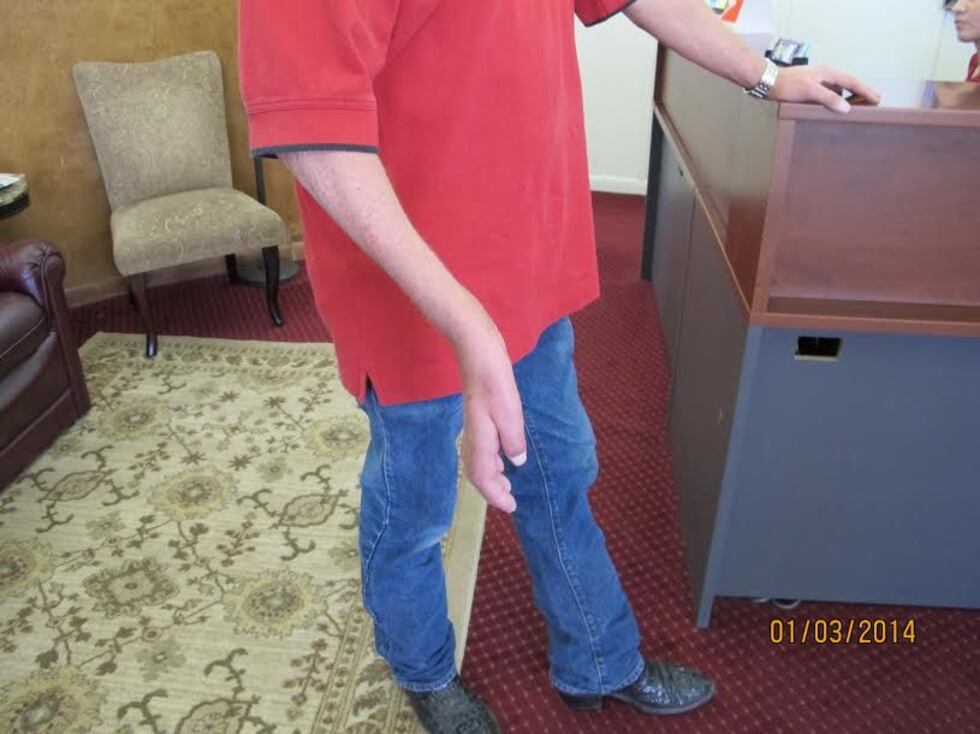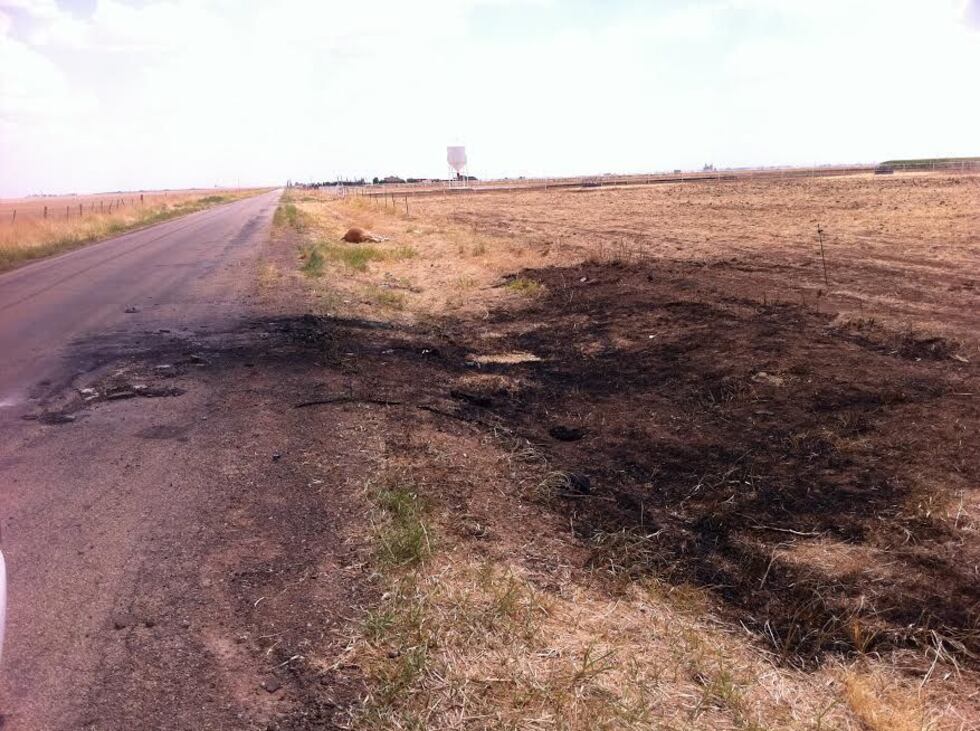 Amarillo, TX - A local lawsuit is gaining notoriety and is taking what some attorney's are calling a bizarre turn.

A local man filed a negligence lawsuit after he suffered severe injuries when the truck he was riding in struck a wandering cow on the road. The lawsuit has become one of the most talked about cases in Texas, and one defense attorney hopes it will make the Supreme Court rethink a Texas law.

It seems like a simple case. Back in 2011, a couple of cattle roamed out onto the street on Dowell Rd. in Amarillo and caused a car wreck. The passenger of that car suffered serious injuries and sued for negligence.

Now, the attorney of the defendant, Philip Russ, is saying this case needs to be dismissed because the defendant is a doctor.

"There need not be a doctor patient relationship for the act to apply," Russ said. "There really doesn't have to be any medical treatment if 'safety' is involved and what we're saying is that safety...that cattle got out and it wasn't safe."

Russ, who is defending former Dr. Richard Archer, is referring to the state's tort reform law, which regulates medical malpractice lawsuits. Russ seeks to dismiss this case, and said the suit should have been filed as medical malpractice.

He's also using the case as an example as to why tort reform laws are outlandish.

"We are trying to call it to the courts attention that I really think their ruling is just out there," Russ said. "But that's what they said the law is, so they need to stick by it."

Dean Boyd, the attorney who is representing the plaintiff, Bobby Tunnel, said the motion to dismiss is absurd.

"So what this guy is saying is that even though he is a former doctor, that as a doctor he is above the law, that doctor's are a special class of citizens," Boyd said. "Basically he's trying to shirk responsibility for terrible, permanent, paralyzing injuries to my client. Basically he's saying he should be denied his constitutional right to trial by a jury."

Tunnel was left with more than $700,000 in medical costs, a withered right arm, fused neck and an 18-inch scar down his back.

"It's not right," Boyd said. "It's wrong. It's what we would call a specious legal argument. It has no basis in reality. The argument should never have been made. I completely 100 percent not only disagree with it, but disrespect it."

The case will be heard April 10 in Dallas. Both attorney's said they will appeal the ruling if it does not go in their favor.