AEDC and city council back Xcel Energy's move to new headquarters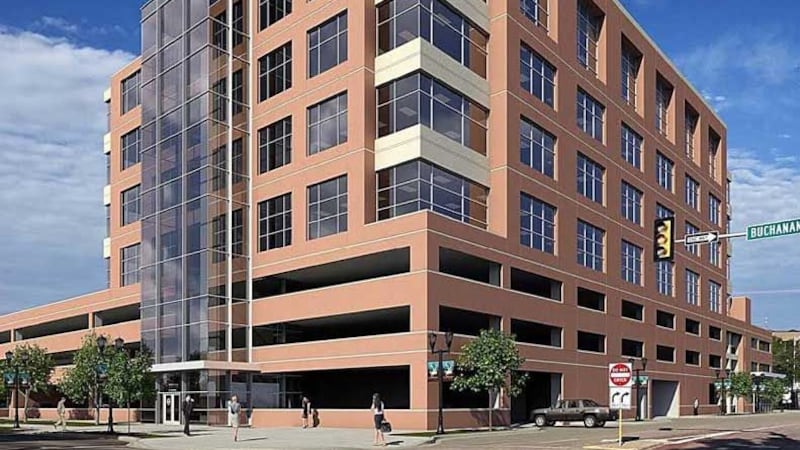 Published: Mar. 19, 2015 at 2:31 AM CDT
|
Updated: Mar. 19, 2015 at 9:41 AM CDT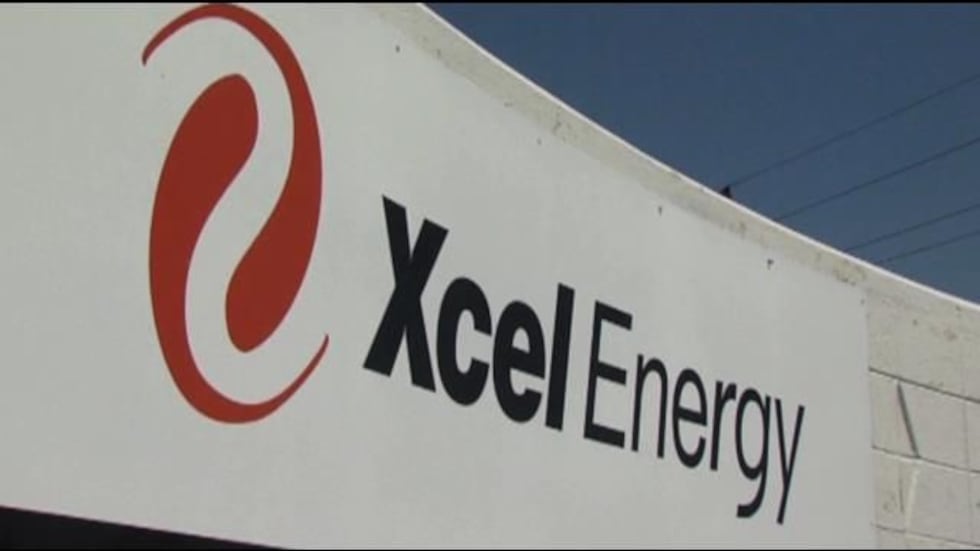 Amarillo, TX - Xcel Energy plans to move its headquarters to the first, new multi-story building in downtown Amarillo since the 1980's and city officials want to make sure it happens.

The Amarillo Economic Development Corporation (AEDC) and the Amarillo City Council are giving Xcel two incentive deals to help the company and its customers.
The proposed future home of Xcel is a seven-story, $42 million dollar building that will be located on Buchanan Street between 7th and 8th.
AEDC CEO Buzz David said it is a massive project for downtown and they want to help. "The Amarillo EDC approved a grant of up to $1.5 million dollars yesterday for site improvements for the new Xcel Energy project. It certainly does create a situation where Amarillo hasn't seen a new building like that in decades, so it's pretty exciting."
The city council also approved the project's placement in a tax increment reinvestment zone. This means Xcel will receive a substantial rebate on property taxes for the building for a period of 18 years to help pay for it.
Xcel representative Wes Reeves said these incentives don't just benefit them. "These incentives will actually flow through to the customer in the end because we don't make any money off of these incentives. We are simply a tenant in this new structure. It just lowers the cost of leasing space there."
The cost of leasing space is factored into customers' bills, so a lower leasing fee will help keep costs lower for customers as well. "We anticipate when we move into the building in about two years that there will be a very slight change in rates related to this project," said Reeves. "It would be about 6 cents extra per month for a thousand kilowatt bill."
Reeves said there would be a similar increase in rates if the company stayed and leased more space in the Chase building as well. However, the new building gives Xcel room to grow their workforce by more than 200 employees and to keep those employees local. "It's important that we look at these tools to do this because we could have built this building anywhere," said Reeves. "We could have even looked outside of Amarillo for the headquarters building, but we wanted to stay here and we wanted to stay downtown. We're just so excited that there is going to be $42 million dollars of new investment in the city of Amarillo."
If construction goes as planned, Xcel will move into the new building in March of 2017, the same month its lease is up in the Chase building.
Madison Alewel - NewsChannel 10