Why does Amarillo need a new baseball park and hotel?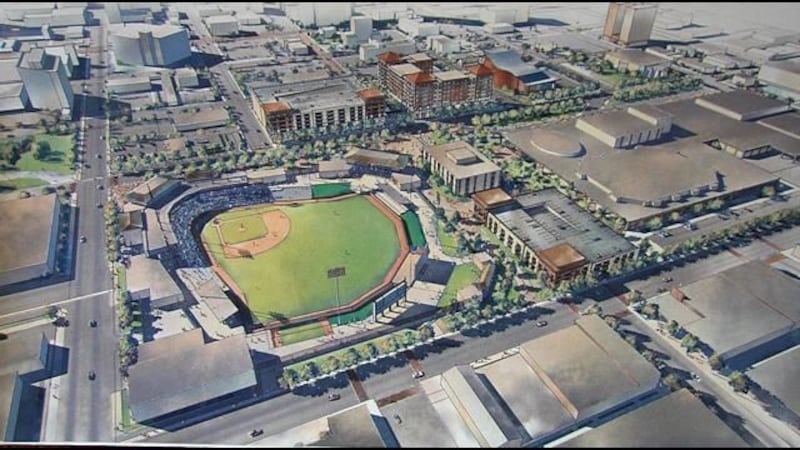 Published: Feb. 11, 2015 at 3:34 AM CST
|
Updated: Feb. 11, 2015 at 8:55 PM CST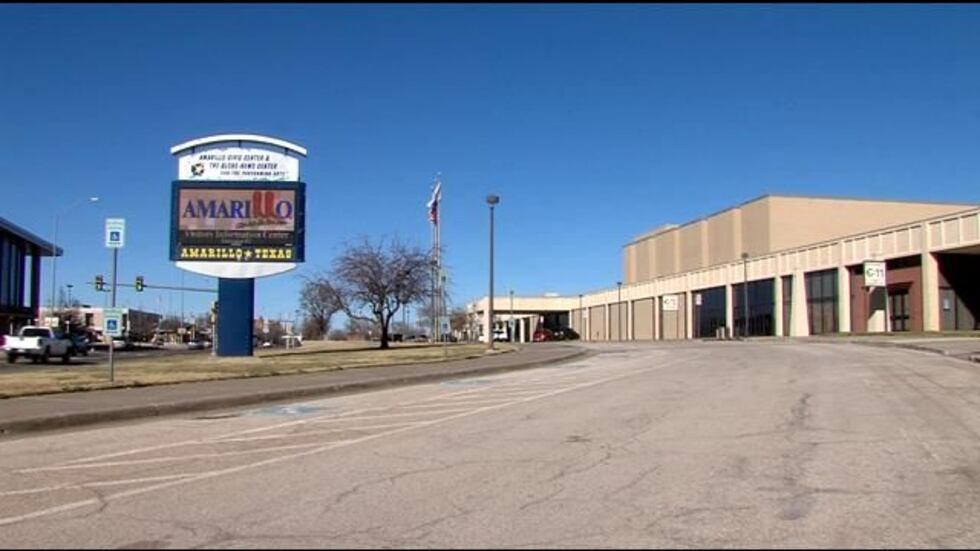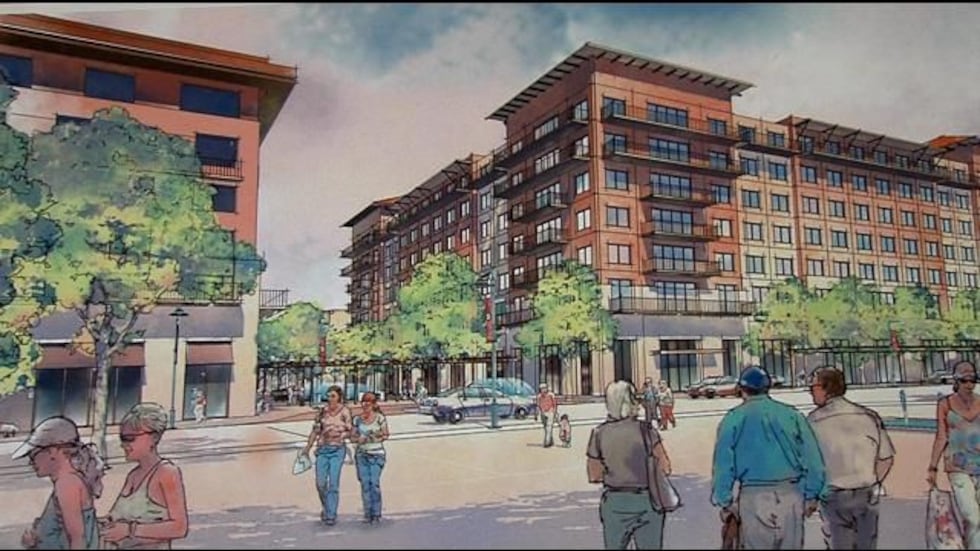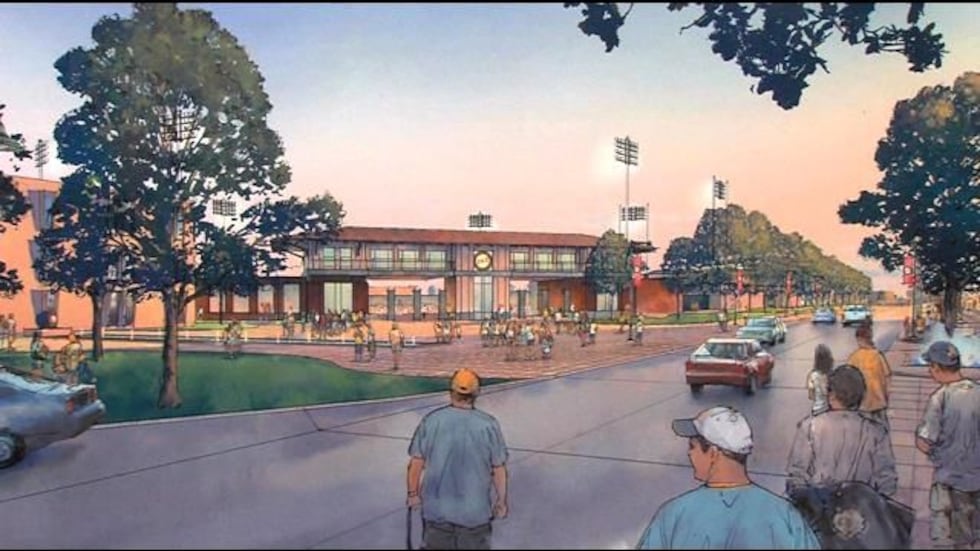 Amarillo, TX - The City of Amarillo said it is moving full speed ahead without a downtown master developer, but many are questioning why the city needs to build some of the downtown projects in the first place.

For years, the city has tried to bring more conventions to Amarillo so it can keep sales tax revenue up and tax dollars low. Without a downtown hotel, opportunities are limited.
The Amarillo Civic Center misses out on hundreds of opportunities each year to host conventions because there is not a downtown hotel where guests can stay. Many conventions require a nearby hotel with at least 175 rooms. Amarillo's downtown hotel will have 225 rooms and 17,000 square ft. of meeting space.
"We all of a sudden go from not even being considered to having a wealth of opportunities," said Amarillo Convention & Visitor Council Vice President Dan Quandt. "And if we get the chance to expand the Civic Center, there will be even more. This is really important for us."
The downtown hotel will also have a four-diamond rating to help Amarillo stand out from competing cities.
"There are over 10,000 hotels in Texas. There are only 91 that are four-diamond. So that will make us stand out and that will be a great thing for us to sell that you're going to be staying in a very great quality hotel facility with quality people there. All of this combined is going to take us from almost nowhere in the convention market to one of the top of the line," said Quandt.
However, there would be no hotel without a multi-purpose event venue, more commonly called "The Ballpark." Amarillo Mayor Paul Harpole said hotel investors refused to build downtown unless there was an additional draw for people to stay in Amarillo other than conventions. Various studies conducted by different organizations led the city to the idea of the multi-purpose event venue to be that additional draw.
"We expect 50 nights of ball games and 150 nights of other events," said Harpole. "So we will have a 60 ft. by 60 ft. stage in the middle of the center. While it's 4,500 fixed seats for ball games, there can be as many as 9,000 or 11,000 portable seats for a musical event or a stage event."
The city's goal is to make the ballpark large enough to attract crowds, but small enough to sustain. "We are purposefully not making it too big," said Harpole. "It's big enough to eventually be a double or triple-A ballpark, but not now. Now it will work with our Southern Independent League is what we propose. We will grow it as we see what happens, but I believe because it isn't too big, it will be successful."
Harpole said 60 percent of the city's sales tax revenue comes from outside visitors and the downtown projects are a way to keep that percentage growing instead of increasing taxes of homeowners.
Madison Alewel - NewsChannel 10