Crime of the Week: Heavy equipment stolen and destroyed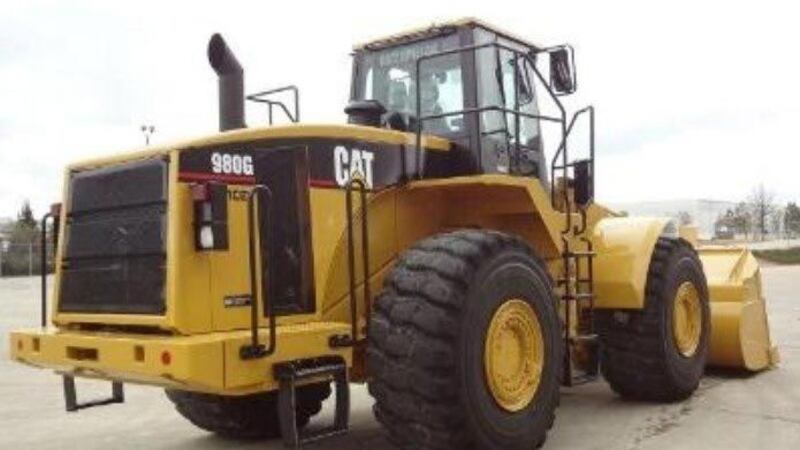 Published: Oct. 29, 2014 at 9:09 PM CDT
|
Updated: Oct. 29, 2014 at 9:14 PM CDT
Amarillo, TX - Police need your help to track down thieves who stole and destroyed a piece of heavy equipment from a construction site near the Canadian River.

The Potter County Sheriff's Office says they were called to investigate a missing 2000 model CAT 980G wheel loader, worth several hundred thousand dollars.

The vehicle was later found several miles from the work site, but was heavily damaged and is considered a total loss.

Anyone with information that could police to the equipment theft suspect or suspects, call Amarillo Crime Stoppers at 806-374-4400.

An anonymous tip could be worth a reward of up to $1,000.