Amarillo's plans for refugees
Published: Jul. 23, 2014 at 3:08 AM CDT
|
Updated: Jul. 23, 2014 at 12:38 PM CDT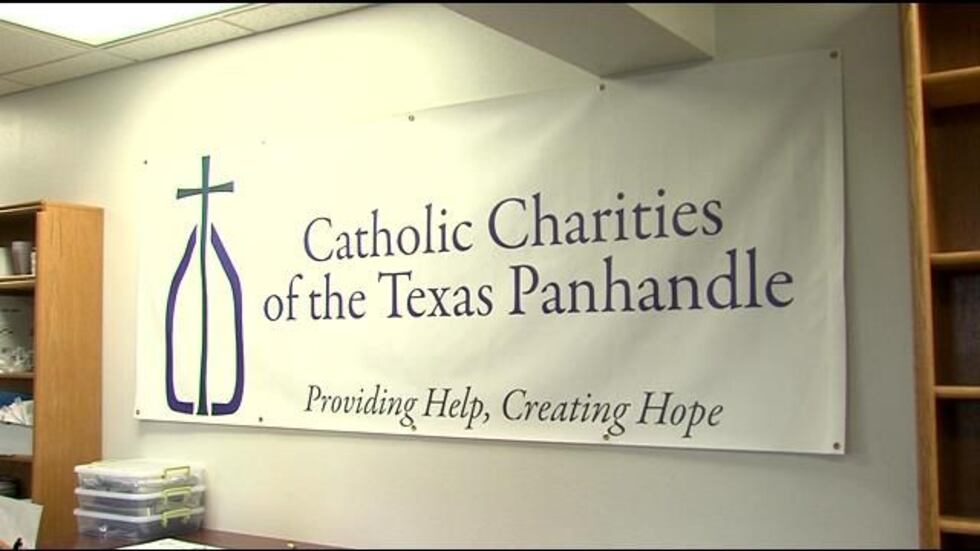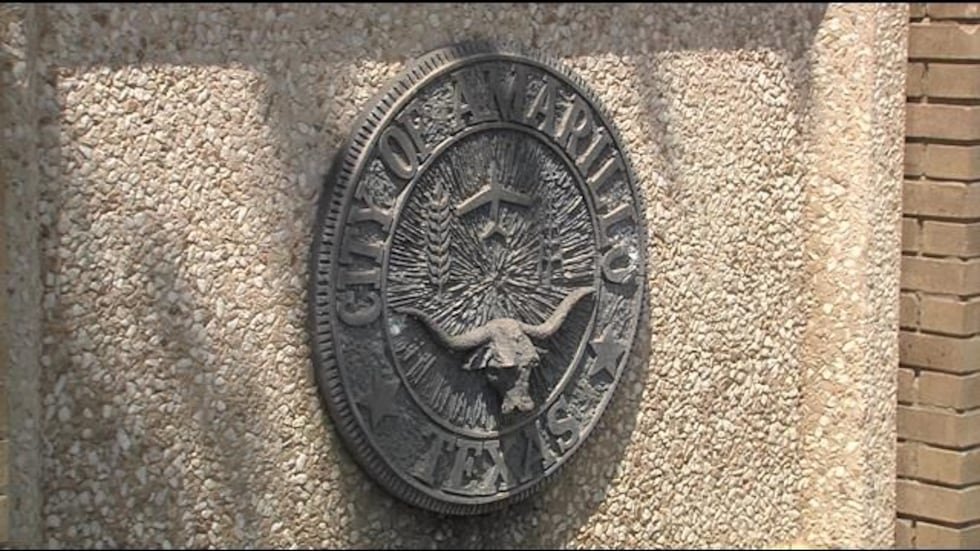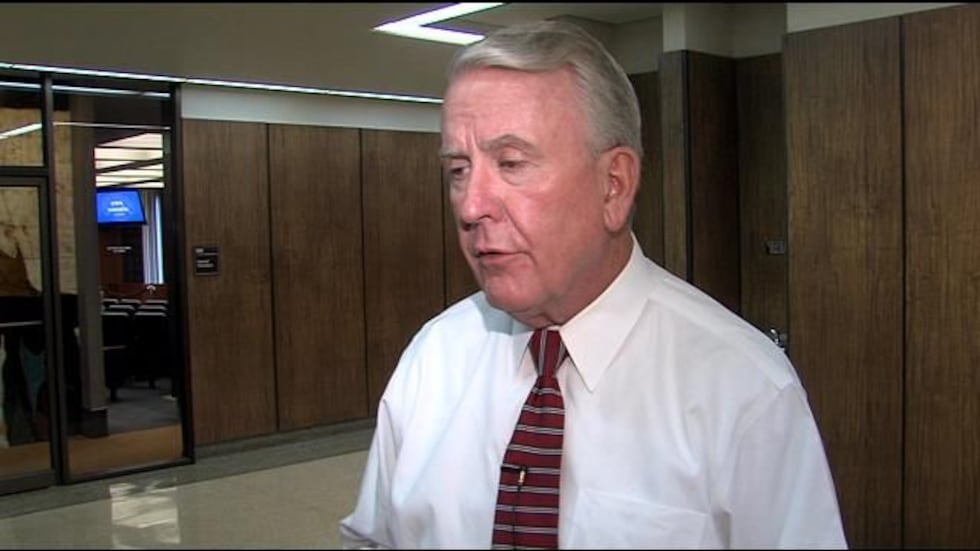 Amarillo, TX - Amarillo has one of the highest numbers of refugees for a city across the country.

The city has been working to reduce the number of refugees for two years now because they say the number is too high for the city to support.

One of the main concerns the city is seeing is with school funding.

Mayor Paul Harpole says the number of refugees Amarillo is receiving is putting a strain on schools.

"Our concern is that our schools get enough funding to take care of this or we limit the number to more with what our population is. We are getting a higher number of refugees in our city than any other city in the United States of America and we don't think that is good for the refugees in our city" said Harpole.

Amarillo has been doing refugee resettlement since 1979.

The city says they will still welcome refugees to the area, but the large number is outgrowing the city.

"We have been traditionally accepting, we have Catholic Family Services and now Refugee Resettlement of Texas and they have worked well with the refugee population. But we just think it is getting a little too stout for what we should be getting in our city," said Harpole.

Nancy Koons, the executive director of Catholic Charities of the Texas Panhandle, which provides refugee resettlement services.

Koons says they started reducing their numbers back in 2011 to help with the issue.

"When we reduced our numbers from 400 to 200, Refugee Services of Texas, another agency in town picked them up, so we ended up with a net of no difference ... so we still have a high resettlement rate," said Koons.

The mayor says this issue that Amarillo is seeing has nothing to do with the crisis occurring at the border right now.

"No one has talked about sending the illegal immigrants that have come across the border recently to Amarillo, nor do I even know where they might house them if they did," said Harpole.

The mayor will meet with Senator Kel Seliger this week and other state leaders in Austin about the problem.