Mental health treatment for those who end up in the county jail
Published: Jul. 2, 2014 at 11:07 PM CDT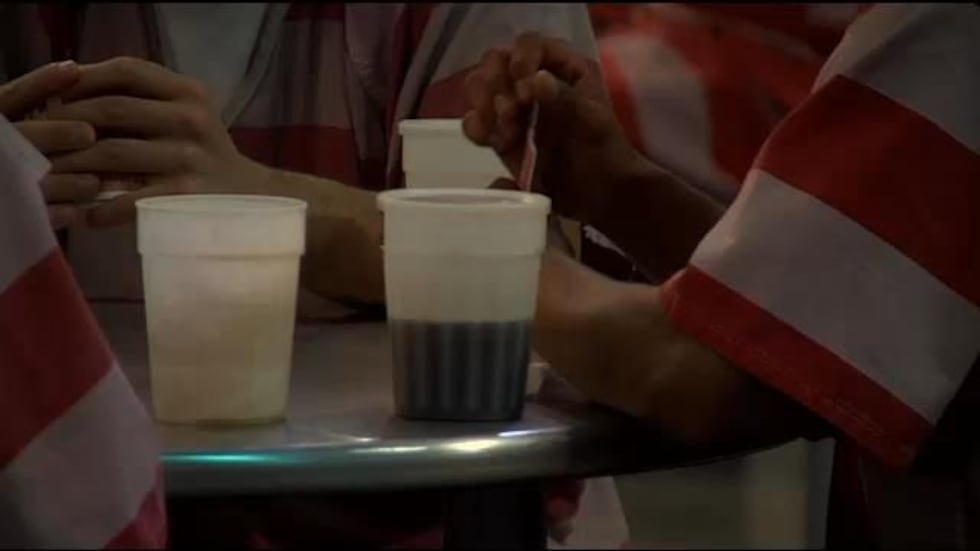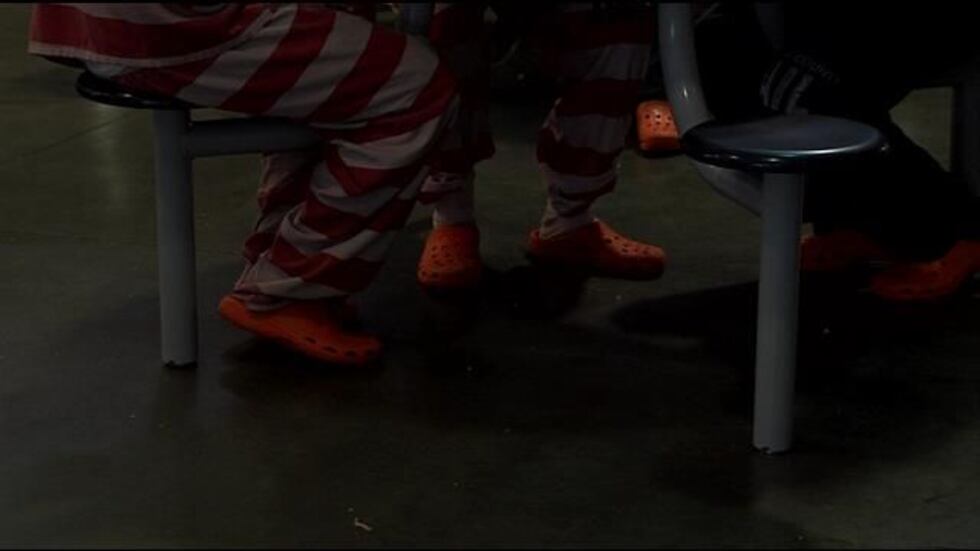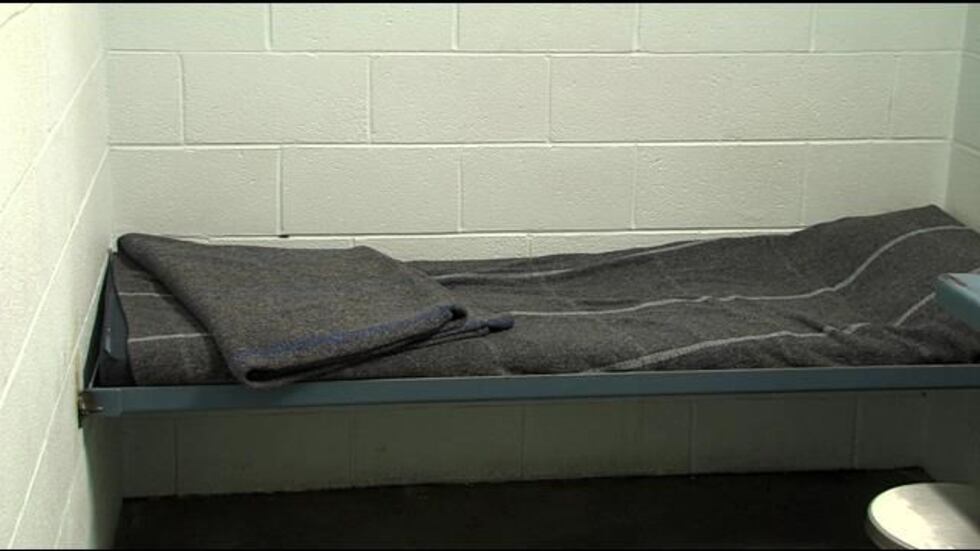 Amarillo, TX - Randall County jail now has full time mental health services available for their inmates.

"Many things can bring them to a county jail," says Tim Lacey, Health Services Administrator.

That's anything from trespassing to something violent and sometimes the action comes from a person who has a mental illness.

"We are a jail but yet we have become the place when there is not beds available, that people with mental health or behavioral issues end up staying and we have not been able to do a good job of treating that, we don't know how to do that or haven't known how." says Joel Richardson, Randall County Sheriff.

Now there's help, the Randall County jail has been approved for a 5 year federal grant that will help pay for full services of a case manager and a counselor for those inmates identified as mentally unstable. A health services administrator says many of those people are homeless but they can be helped.

"A patient who is homeless and has pretty severe underlying mental health issues and she's local to Amarillo but in the last two years she had been in this jail 42 times and she's not been in this jail in the last 6 months at all because of this program." says Lacey.

And with this program it can deter a "revolving door" where many inmates end up back in the cell over and over again. The goal of this program is when the inmate leaves the jail they are better able to get back on their feet.

"Sometimes people just get off of their medication and have been off of it for awhile and their behavior gets really bad or violent and they end up here, and if they can get back on their medication and stay on their medication through the help of a caseworker and a counselor then we have diverted them from this system," says Sheriff Richardson.

So far, around 49 people have been diverted from the criminal justice system to a mental illness facility.

The county jail also says during the summer there are more inmates booked then any other time of the year.