Woman poses as high school student
Published: May. 15, 2014 at 10:16 AM CDT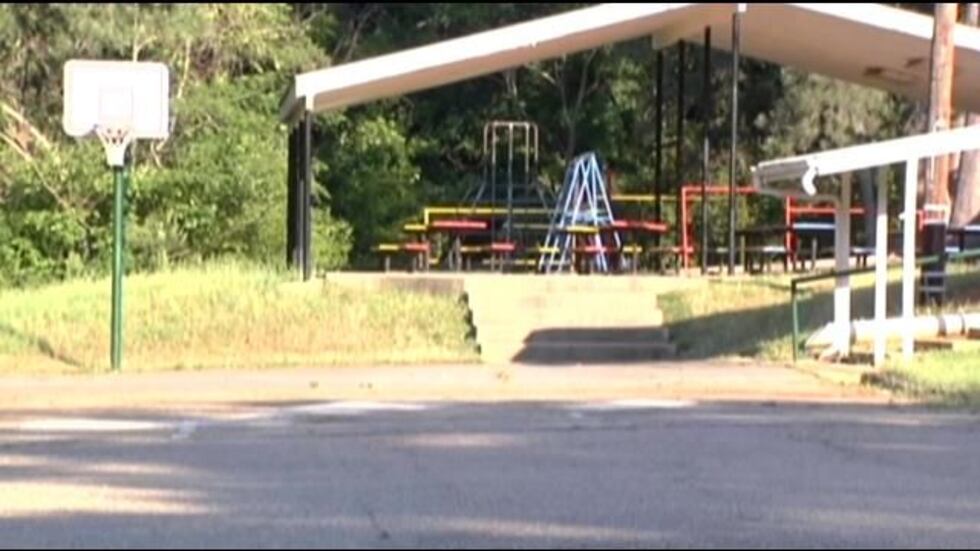 Longview, TX - A Texas woman takes reliving her high school days to a whole new level. She is now behind bars after allegedly pretending to be a high school student.
Police say Charity Anne Johnson was arrested after giving officers a fake name and birthday going by "Charity Stevens." This is also the same alias Johnson used to enroll at the high school.
A spokesperson for the school said Johnson was brought in to enroll with a person who she claimed was her guardian and gave a date of birth indicating she was only 15. Staff at the school discovered her identification was fake and not only that, but that she had been a student there since October 2013.
People at the school say she claimed to be abused by her biological father.  School officials say she came in as a home-schooled student without any prior transcripts. Her bond has been set at 500 dollars.