Egg cartons needed to make a difference in the community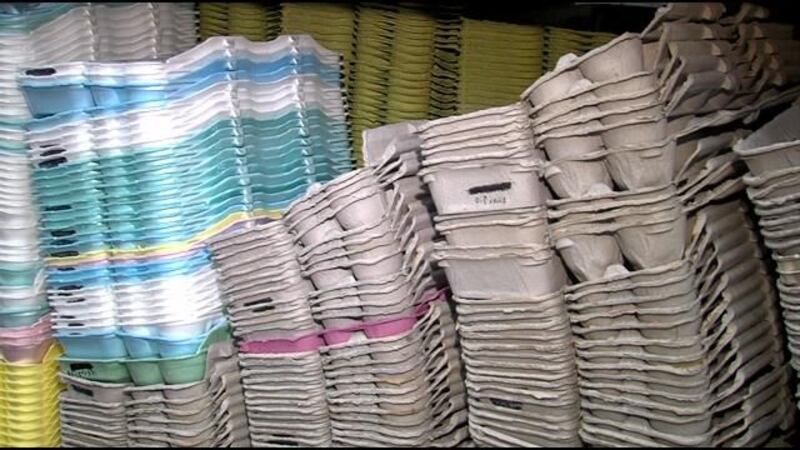 Published: Feb. 21, 2014 at 3:42 AM CST
|
Updated: Jul. 21, 2016 at 4:03 PM CDT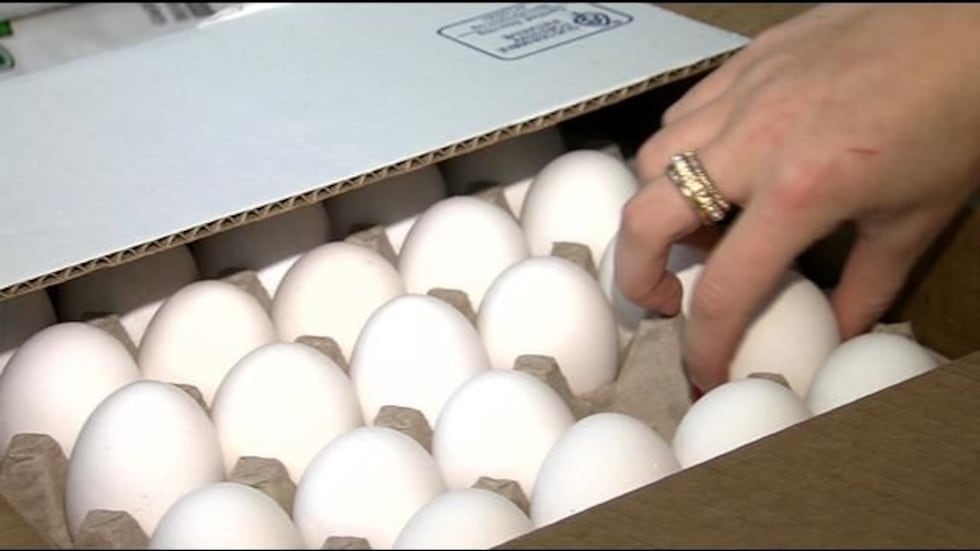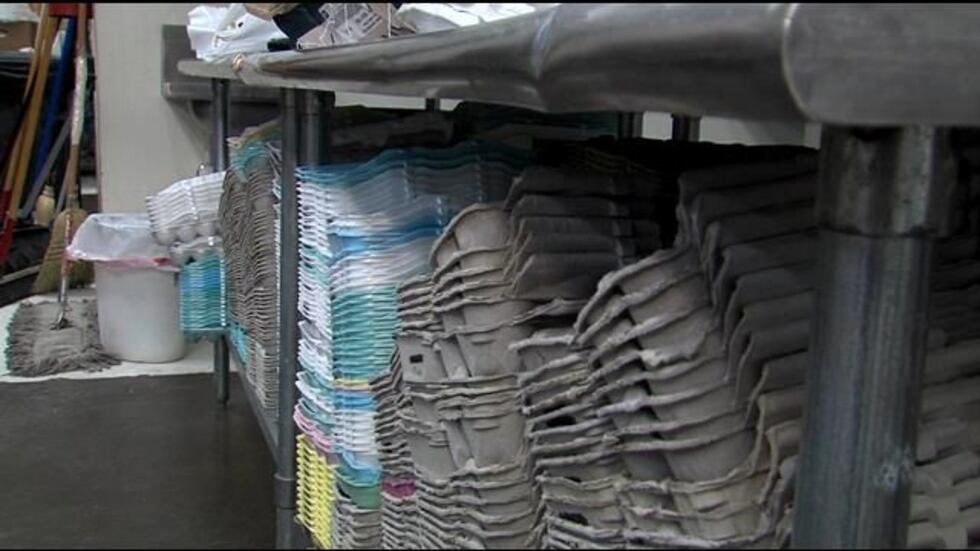 AMARILLO, TX (KFDA) - It's something most of us all have in our refrigerators. You may not think about it, but egg cartons are in high demand right now.
Before you throw out that empty egg carton, consider this: The High Plains Food Bank distributed over 79,000 pounds of eggs last year, in around 43,000 cartons.
The only problem is they need those cartons to make sure they can distribute all those eggs to families in need.
With their supply getting very low, the Food Bank is asking for your help.
"The community is very involved in donating food but they don't think about items like this that we can really utilize," said Broc Carter with the Food Bank.
The cartons are used to distribute thousands of eggs that are donated in large quantities to the food bank each year.
"We're able to take the cases that we get donated and make them into smaller manageable inventory for our agencies so they don't get overwhelmed," Carter said.
With hopes of distributing thousands of eggs this year, Carter says the cartons are essential so organizations and groups like the Helping Hands Food Pantry at the First Christian Church in Amarillo, can pass out the eggs to people in need.
"We can give them all these ingredients but eggs hold things together. They are a protein, they are a complete food, we use them in other things. We can't get enough fresh eggs," Organizer Kathy Marlett said.
Without those cartons, money which can be spent on other things at the High Plains Food Bank, has to be put toward purchasing them.
'We have had to purchase egg cartons in the past and it has cost us around $4,500. Our thought is egg cartons are just something people throw away and so we can use those," Carter said.
If you are interested in dropping off your used egg cartons, you can leave them at the High Plains Food Bank, located at 815 Ross Street in Amarillo.
It doesn't matter if they are cardboard or plastic, they just ask that the cartons are washed out first. 

Colleen Nelson - NewsChannel 10