Six men arrested in undercover prostitution sting
Published: Dec. 13, 2013 at 6:58 PM CST
|
Updated: Dec. 14, 2013 at 3:41 AM CST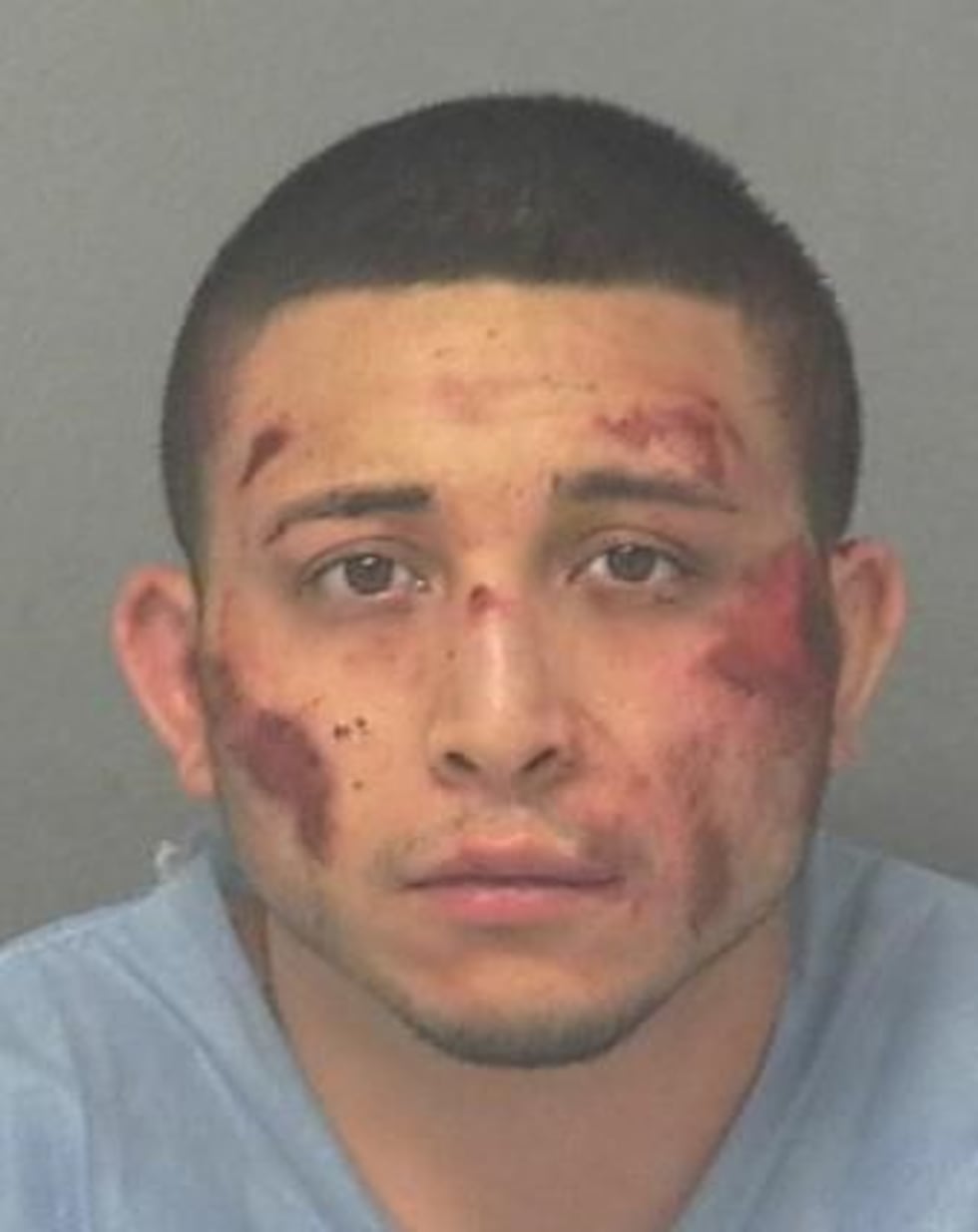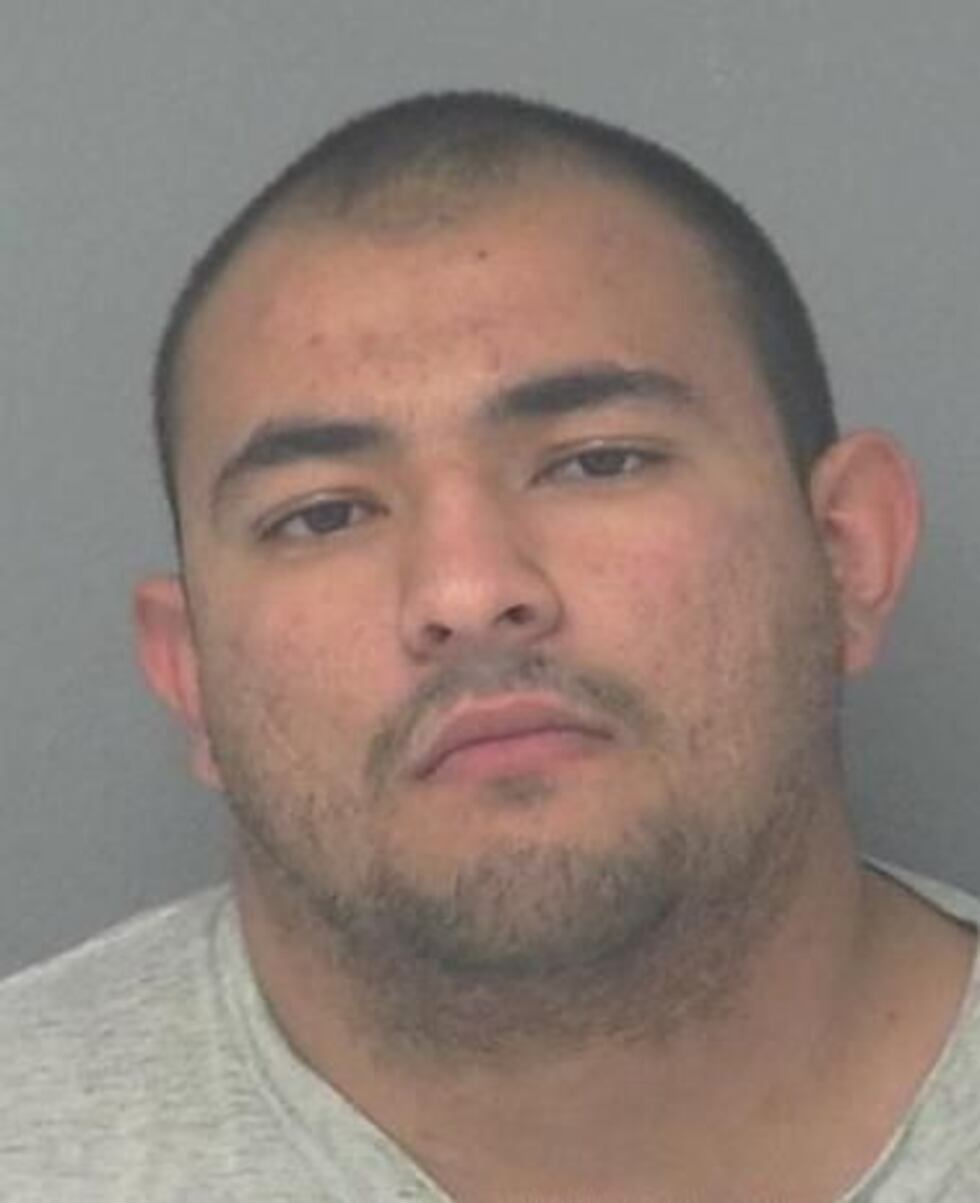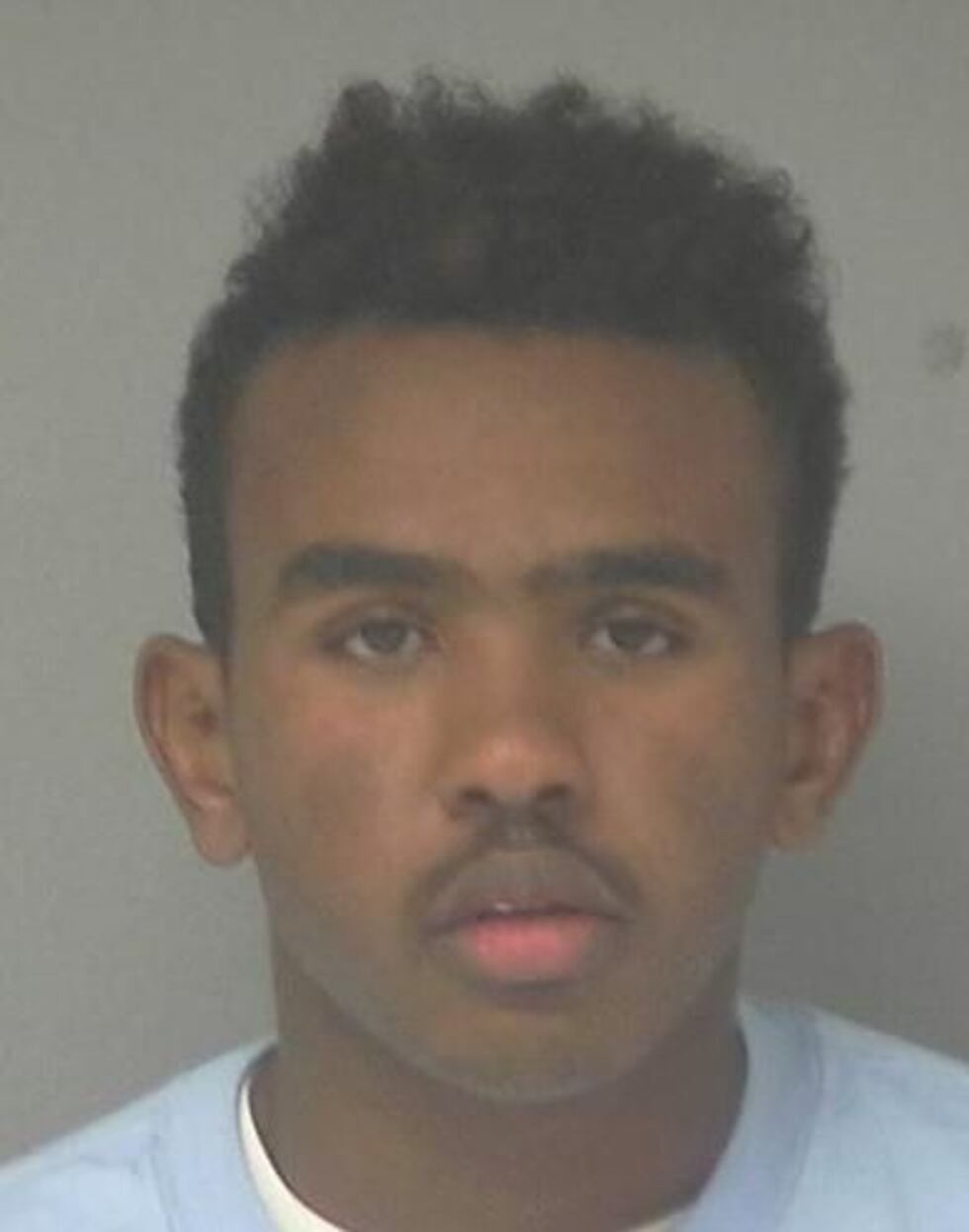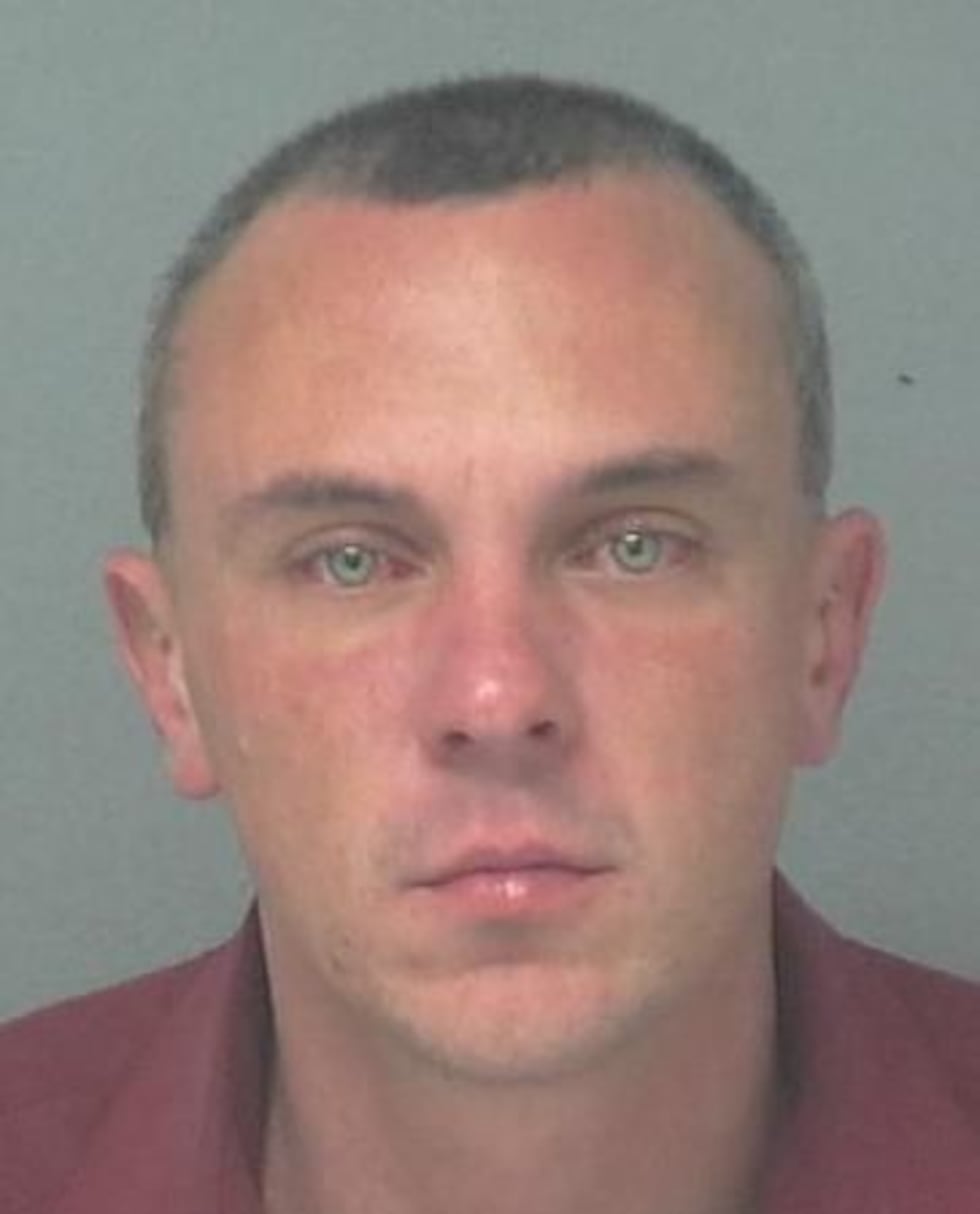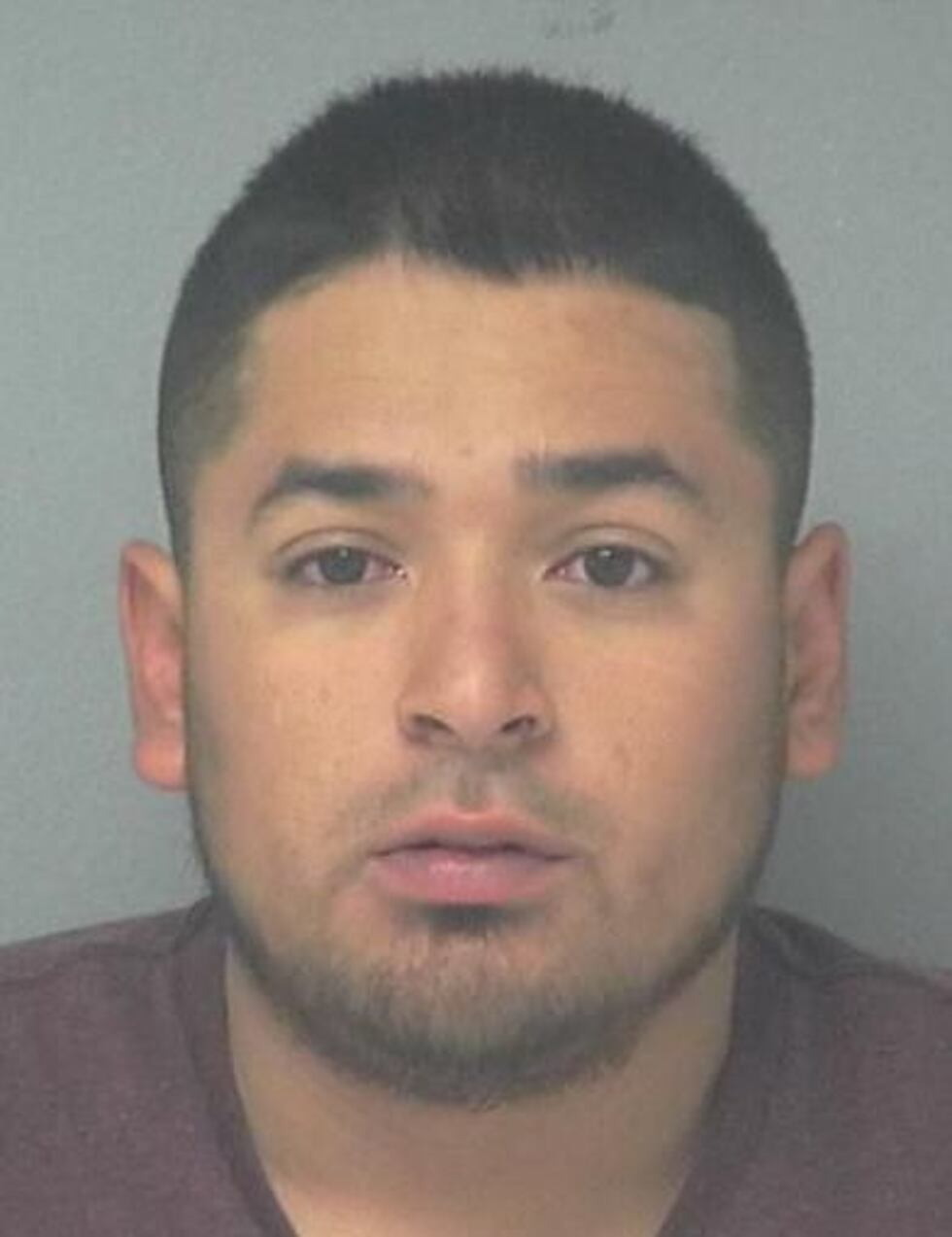 Amarillo, TX - A prostitution sting was conducted by the Amarillo Police Department on Thursday, December 12th using female officers on Amarillo Blvd.

The undercover officers would talk with the male suspects who approached them wanting to exchange money for sex. 

A total of 6 men were arrested along the 3000 block of Amarillo Blvd. East. 

Cpl. Sean Slover with the Amarillo Police Department says this sting sends a clear message to the community. 

"Our goal for that sting was to let people know that it's not a good idea for people to go out there. It's not a good idea to try and pick up those people because you don't know who you are going to get," he said. 

The following list are the suspects arrested during the sting and booked into the Potter County Corrections Center.
1. Marcos Justin Martinez, 23 year old Hispanic male, Amarillo, TX
    Resisting Arrest, Escape, Prostitution
2. Martin Alanzo Martinez, 23 year old Hispanic male, Amarillo, TX
3. Mohamed Seid Berkaat, 22 year old black male, Amarillo, TX
4. Justin Robert Shepard, 28 year old white male, Amarillo, TX
5. Everado Gallardo, 21 year old Hispanic male, Perryton, TX
6. Billy Clyde Welling, 34 year old white male, Amarillo, TX
    Evading, Prostitution