Wind energy CREZ lines close to completion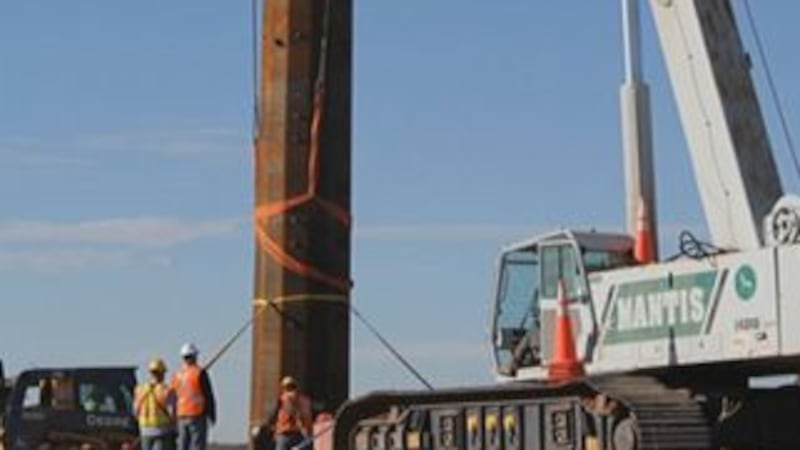 Published: Oct. 14, 2013 at 9:19 PM CDT
|
Updated: Oct. 14, 2013 at 10:15 PM CDT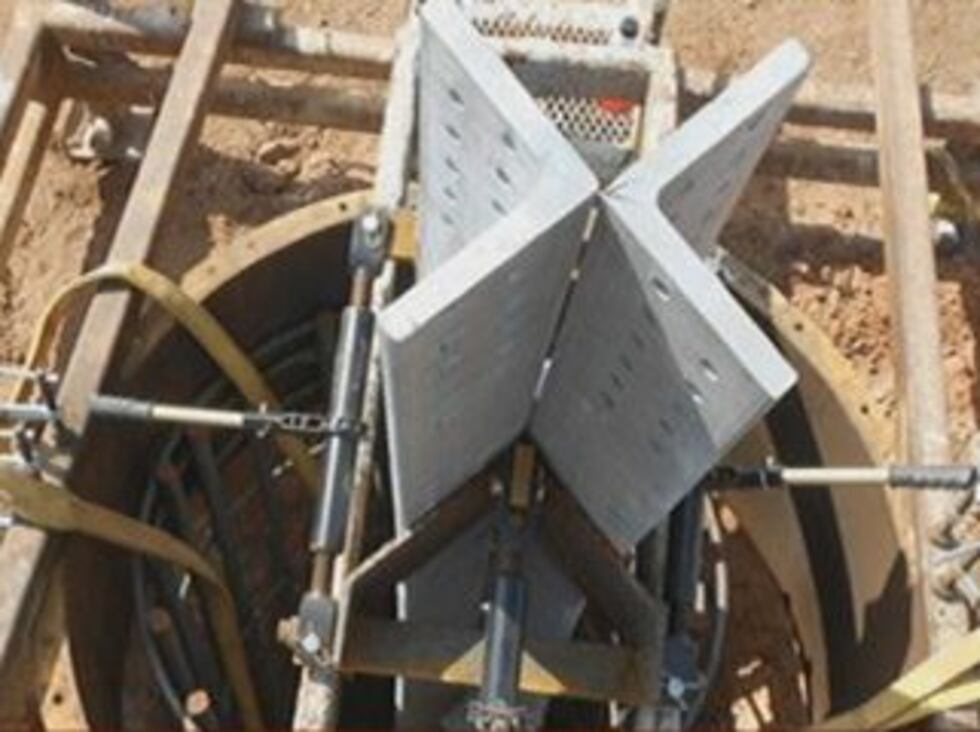 Amarillo, TX - A nearly 7 billion dollar effort to add large amounts of wind power to Texas' energy grid is just weeks away from wrapping up.

Developers expect to flip the switch on the final projects of the much-talked about CREZ lines by the end of December.

Once finished, the lines will stretch nearly 3600 miles and will be able to send more than 18-thousand mega-watts of wind power across the state.

That's about 50 percent more capacity than is currently installed in Texas.