Dangerous bacteria in some air conditioners may be making you sick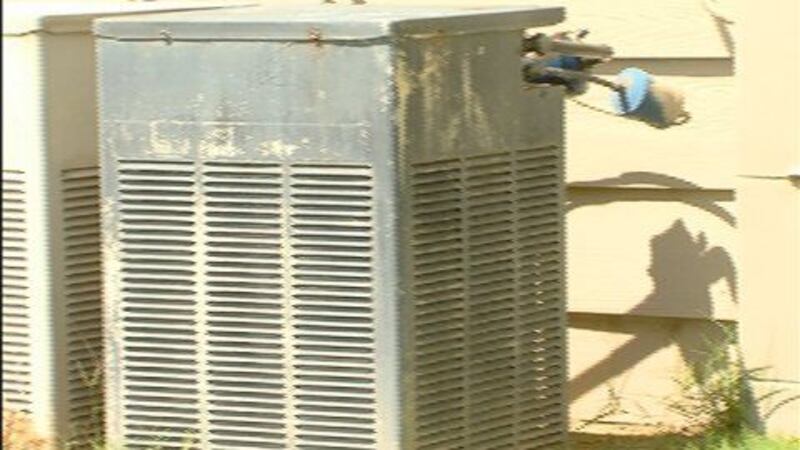 Published: Aug. 7, 2013 at 11:07 PM CDT
|
Updated: Aug. 8, 2013 at 1:12 PM CDT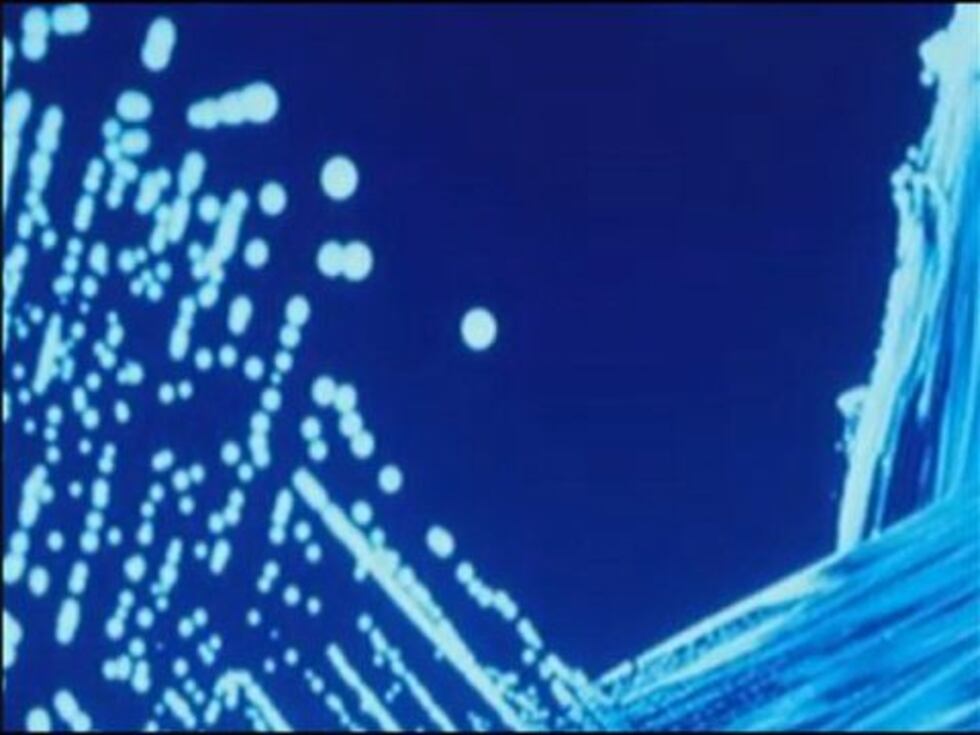 Hot temperatures and rain are turning air conditioners into potential breeding grounds for bacteria.
Taking care of your air conditioners is something everyone should do. But now, you may have another incentive.
Health officials are warning about a dangerous bacteria that may be growing inside the units.
It leads to Legionnaire's Disease, or Pontiac Fever. You can contract it by inhaling a water organism often found in air conditioners.
The center for disease control say it impacts your respiratory system. Symptoms include muscle and head aches, fever, chills, and in some rare cases death.
On August 5th, five people were found dead in an Ohio nursing home. Officials are blaming Legionnaire's Disease.
But, there are a few things you can do to protect yourself. We spoke with Doug Marshall, the H-Vac Supervisor at Scottco in Amarillo to find out more.
"Its good to have a good filter in there. I know a lot of them use the cheap disposables,  but a lot of the small particles get through and that gets right in your house," he said.
There are even ultra violet devices that are designed specifically help keep you safe.
"It helps to kill the bacteria, any kind of mold that's growing in the house, viruses..."
With the cooler months approaching he says's it becomes even more important to make sure your air conditioner is clean.
"We're going to be spending a lot more time inside the house. A lot of viruses floating around, a lot more sickness. The UV light helps to kill all that so it makes it a lot more better environment during the winter months."
The doctors we spoke with today say there have been no reported cases of legionnaires disease in our area.
But they still suggest cleaning the filters of your air conditioners every few months.
Colleen Nelson - NewsChannel 10.