Texas ranks third in country for dog bite claims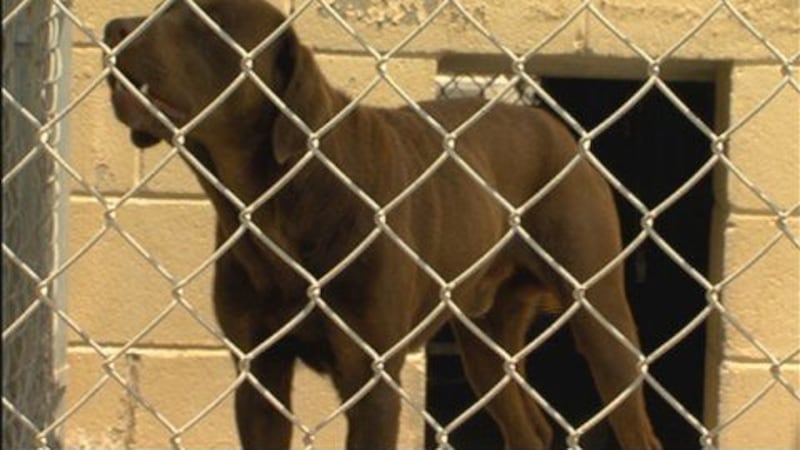 Published: Jul. 2, 2013 at 11:31 PM CDT
|
Updated: Jul. 3, 2013 at 2:53 PM CDT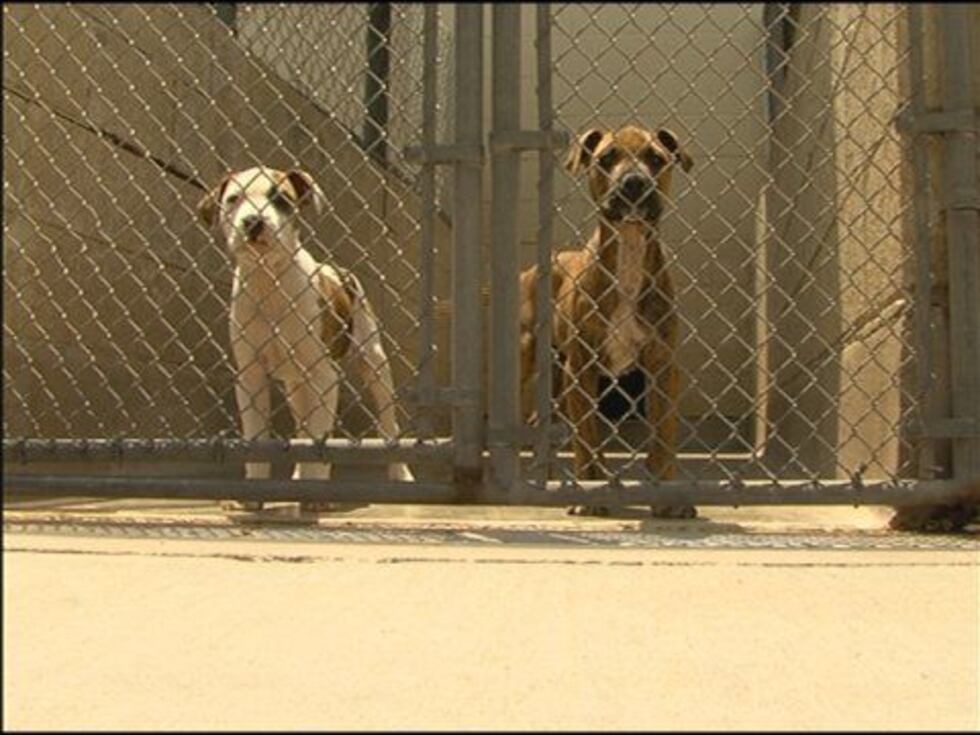 Dog bites continue to be a growing problem in Texas, earning it the title of third in the country for the most dog bite claims.
Amarillo Animal Control says it's usually during the summer months that reports increase here in our area. Shannon Barlow, the assistant director of Amarillo Animal Control says it's normal for the Humane Society to see anywhere from 500 to 700 animal bites per year.
"We are a growing city and we have a really dense population of animals, dogs and cats, what we call companion animals inside the city of Amarillo," Barlow said.
In other areas, like Canyon, a strict ordinance has been put in place to control the amount of animal bites. Two years ago the city amended it's dangerous dog ordinance. If animal control deems the dog unsafe or dangerous, the owner has to register their dog, and pay certain fees if they want to keep it in town.
Police Chief, Dale Davis, says since the ordinance passed in 2011, it has positively impacted the community. "Since we have passed this, the city of Canyon has not seen any dangerous dog complaints... I believe we have achieved our objective by putting this in place and we have kept these animals out of Canyon," he said.
In Amarillo, there is no specific dog ordinance, but there is a leash law that requires all pets to be on a leash or properly fenced in a yard.
Colleen Nelson, NewsChannel 10