Ten men arrested in Amarillo prostitution sting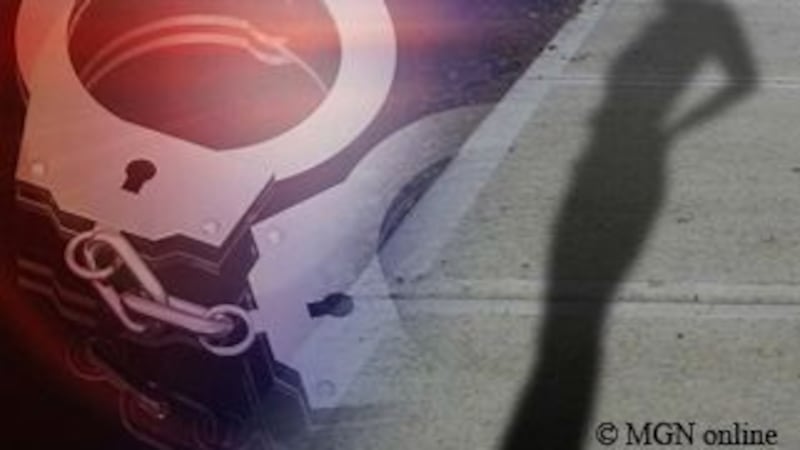 Published: Apr. 5, 2013 at 11:17 PM CDT
|
Updated: Apr. 9, 2013 at 2:58 PM CDT
AMARILLO - Ten men were arrested within a week during a prostitution sting led by the Amarillo Police Department.
Police say those ten men contacted a female undercover officer and asked to pay for sexual acts.
Nine of the men were booked into the Potter County Detention Center, but most have already bonded out.
One suspect was not booked into jail due to health reasons.
"Over the course of the last week or so, we've had undercover officers and some of our narcotics officers working what we would call a reverse prostitution sting in which we used a female officer who made contact with individuals, actually individuals contacted her, and offered to pay money for sexual acts," said Corporal Jerry Neufeld.
As of Friday afternoon, only 45-year-old James Thomas Watkins was in the Potter County Detention Center on a promotion of prostitution charge.
Online jail documents show that Watkins, 36-year old Jose Urbano Alvarez, 56-year-old David Wayne Baker, 35-year-old Nathan Lee Biscsel, 48-year-old Hector Virgilio Holguin, 56-year-old Mohamed Aouf Khaznadar, 61-year-old Harrison Phillip Ovens, and 40-year-old Edward Allen Thomas were arrested at an Amarillo hotel.
27-year-old Jonathon Blake Gutierrez and 33-year-old James Bradley Lisle were booked into jail Friday, after being arrested at another Amarillo hotel.
Documents show all suspects, with the exception of Lisle and Khaznadar, posted a $1,000 bond and were released from jail.
Amarillo City Attorney Scott Brumley said his office is reviewing each case, and will decide which cases to file next week.