Movie theaters busy over the holidays
Published: Dec. 27, 2012 at 2:30 AM CST
|
Updated: Dec. 27, 2012 at 2:31 AM CST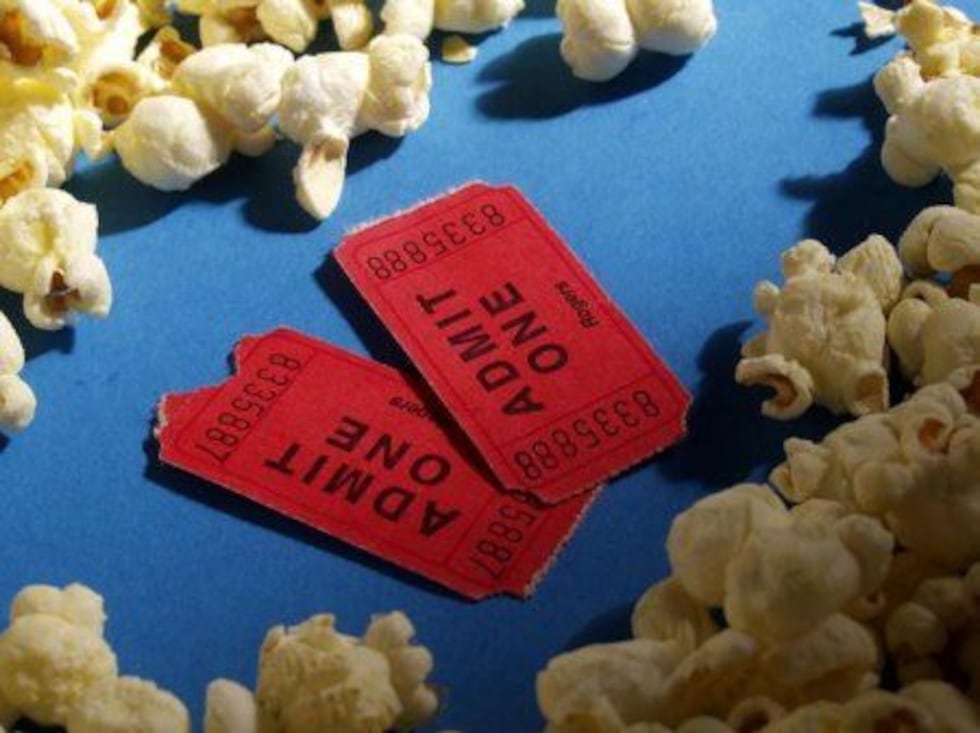 Amarillo, TX -- We all know how it goes after Christmas - relatives leave, the kids calm down, and the dust finally settles - but if you're still on holiday and looking for a low-key family activity, what do you do?
Well, if you're like a lot of people, you go to the movies.
According to the National Association of Theater Owners (NATO - but not that one), Thanksgiving is historically the busiest day of the year for movie theaters - and Christmas is a close second.  And the days immediately following Christmas don't let up much.
For some people, like local grandmother Linell Carter, it's a yearly tradition that the whole family can enjoy.
"Usually there's special movies they have at Christmastime," said Carter, "so we just like to come and watch one together. It's kind of a good family time thing to do."
And for others, like local moviegoer Matt Mitchell, It's about taking a break from family to spend time with friends.
"There's something about just being here after Christmas," Mitchell told me, "The holiday spirit's still around and all that good stuff, so it's pretty fun to socialize with everybody."
But no matter the reason, movies at Christmas will likely remain a staple of American holiday tradition.
At all three local theaters I visited, the management had their hands so full with customers, they couldn't break away to speak with me - and that's a statement unto itself.