Texas veterans are waiting longer for benefits claims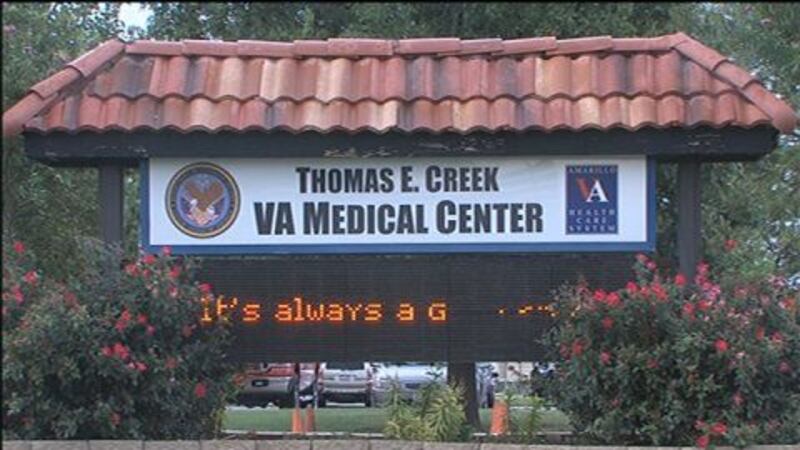 Published: Sep. 13, 2012 at 2:26 AM CDT
|
Updated: Sep. 13, 2012 at 5:19 PM CDT
AMARILLO, TX- A backlog in VA benefits claims has veterans in our region waiting a year or more to receive compensation. 
Pending claims have doubled in the last two years and there's no "quick fix" to curbing the growing problem. 
 "I filed a claim in October of last year and it was just satisfied last week," Vietnam war veteran Steve Walker said. 
He's one of the lucky few to have his claim approved within a year.  Others haven't been as fortunate. 
"I really feel bad for the young people today because they have to wait so long when they need help that they can't get," he said. 
Claims which at one point were being approved in 60 to 90 days are being delayed for several more months. In some cases, claims have been delayed years. 
"I've had a claim pending for 7 years," Charles Frenzel with the American Legion organization said. "With the surge of Iraqi and Afghanistan veterans coming home, they are overwhelmed with claims." 
According to the VA, they had 46,000 pending cases in 2010. 
By July 2012, there were more than 90,000 pending cases. 
Amarillo has about 25,000 veterans living in the surrounding area, yet not a single claim goes through our local VA offices. 
The only two Texas VA centers handling cases are located in Waco and Houston. 
Next legislative session, the VA says they plan on asking for addition funding to hire more counselors.  
To help speed up the process, a claim status web site has been created for vets to review their claim and see whether they are missing any documents needed for their case to be reviewed.